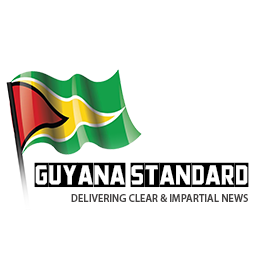 The Guyana Standard is an online-only news entity focused on delivering clear and impartial news on what's happening locally, regionally, and internationally. Started in March 2018, the entity has since provided up to date news articles across a number of areas, including politics, crime, health, oil and gas, governance, and business and finance. Our experienced journalists take pride in what we do and are dedicated to ensuring that the gold standard is maintained.
OUR TEAM MEMBERS:
Mrs. Abena Rockcliffe-Campbell – Editor-in-chief
Ms. Desilon Daniels – Editor
Mr. Suraj Narine – Reporter
Ms. Jonella Marcus – Web Controller
Furthermore, In order to ensure that we cover all of our bases, Guyana Standard also makes use of freelance journalists to provide you with the comprehensive media coverage we have been known for.