Chatham House Consultant, Valerie Marcel recently floated the notion that instead of a National Oil Company (NOC), Guyana should opt for a National Energy Company (NEC) which would invest in renewables to meet domestic energy needs. While this is in keeping with the APNU+AFC Government's vision for a green state economy, some analysts say it is not Guyana's best bet at this moment.
In fact, Oil and Gas Consultant and Attorney-at-Law, Charles Ramson believes that Guyana should have an NOC. The NEC can come later he said.
During an exclusive interview this morning, Ramson noted that Guyana is on the cusp of becoming a major oil producer, as such, there needs to be a maniacal focus to maximize the revenue potential from that resource. He believes that at this point, an NEC would not suit that interest.
The Oil Consultant said, "I don't disagree with pursuing this in the medium or long term but we need an NOC that participates in the sector and has interests in the blocks…so we can build capacity and maximize revenue potential."
In any event, Ramson noted that Guyana will have a renewable energy source whether it is from hydro, solar or wind. He said that indeed, these components can be meshed into one company, being the NEC, but at this stage, where the expectation is that the oil project will last to about 25 to 30 years, every effort must be expended to ensure maximized revenue capture.
Local Content expert, Anthony Paul also spoke to Guyana Standard on the issue. In an invited comment, the Trinidadian said that there are several options available to Guyana. These include investing in an Oil and Gas only company (NOC), establishing a non-oil and gas/renewables energy company only (NEC), invest in two separate companies – NOC plus NEC; or invest in an NEC that includes oil, gas and renewables.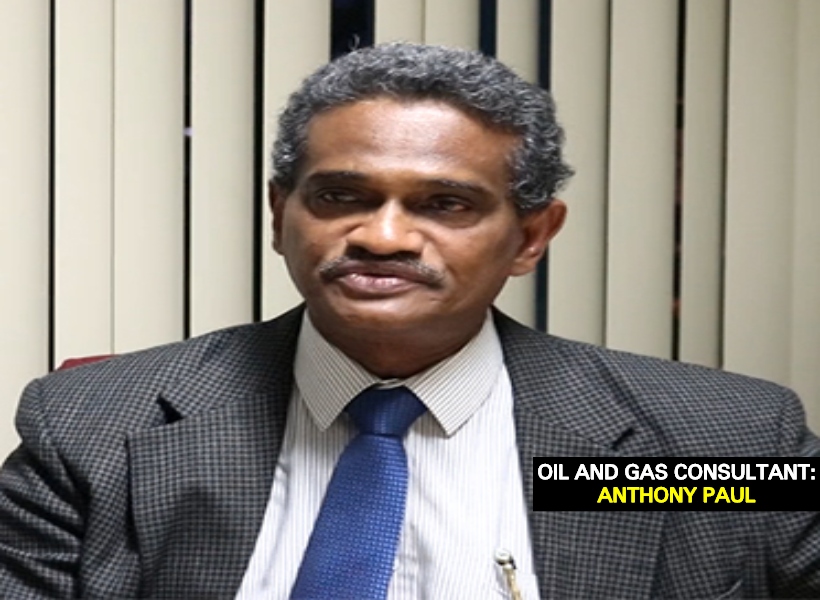 Paul said he believes that there are benefits for having an NOC to look after the country's commercial interests and learn about the operating nuances of the industry, without putting major capital at risk. He opined that the models of an NOC can be as an independent operating entity, a non-operating/investing one or a joint-operating partner with investors.
Paul, who is also a Chatham House Advisor, said that the NOC can look after the share of equity that government might choose to retain for itself when it gives contracts or concessions to operators, while providing a mechanism to avoid conflict of interest when the State is a regulator. In that case, he said it is treated like any other commercial entity, subject to governance rules. Paul said that that this is a model used by some countries to improve the quality of state enterprises. In other cases, he cautioned that they have been vehicles for corruption and other ills.