Now that the State Assets Recovery Agency's (SARA) probe of oil blocks awarded to industry unknowns is in the air, Transparency International Guyana Inc. (TIGI) says it wants to lend assistance in acquiring worldwide expertise for the agency on this front.
This was made known to the Guyana Standard today by TIGI Head, Dr. Troy Thomas.
During an exclusive interview, the transparency advocate said that TIGI is interested in helping SARA in whatever way it can since it believes the probe is necessary.
Dr. Thomas said he is aware that some critics, such as Opposition Leader Bharrat Jagdeo, believe that SARA should not be doing the probe as it is incapable of being non-partisan. But the TIGI Head said he does not agree with this viewpoint. He insisted that government systems must be allowed to work.
Dr. Thomas said if there are individuals within SARA who are not behaving in a manner that is consistent with the values of an anti-corruption body, then efforts should be made to address that.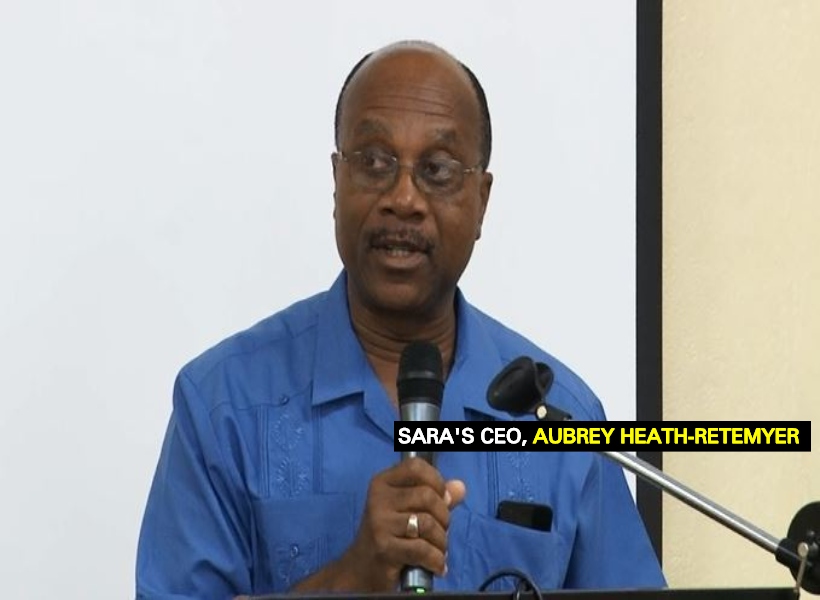 The TIGI Head said, "I am not saying that this is the case with SARA but my point is simply that we address the issue of persons and not make the issue the institution. I wish to say as well that it is in the interest of the PPP to handle this matter in this way…However, SARA must first be allowed to work."
Further to this, the official said that there are valid questions regarding the award of the oil blocks to Mid-Atlantic, JHI Associates Inc., and Ratio Energy which are not known in the oil industry.
He said, "This is a major industry for Guyana and we have to get to the bottom of it. These awards were done in secret. We don't support it. An auction should have been done but instead there were one on one negotiations…In light of this, I say let's have the probe."