Even over the phone, it's evident why Falana Rogers is such a hit with her clients. Warm, friendly and with a contagious laugh, she is one of Guyana's rising make-up artists.
The 24-year-old who hails from Linden is the CEO of Falana Cosmetics.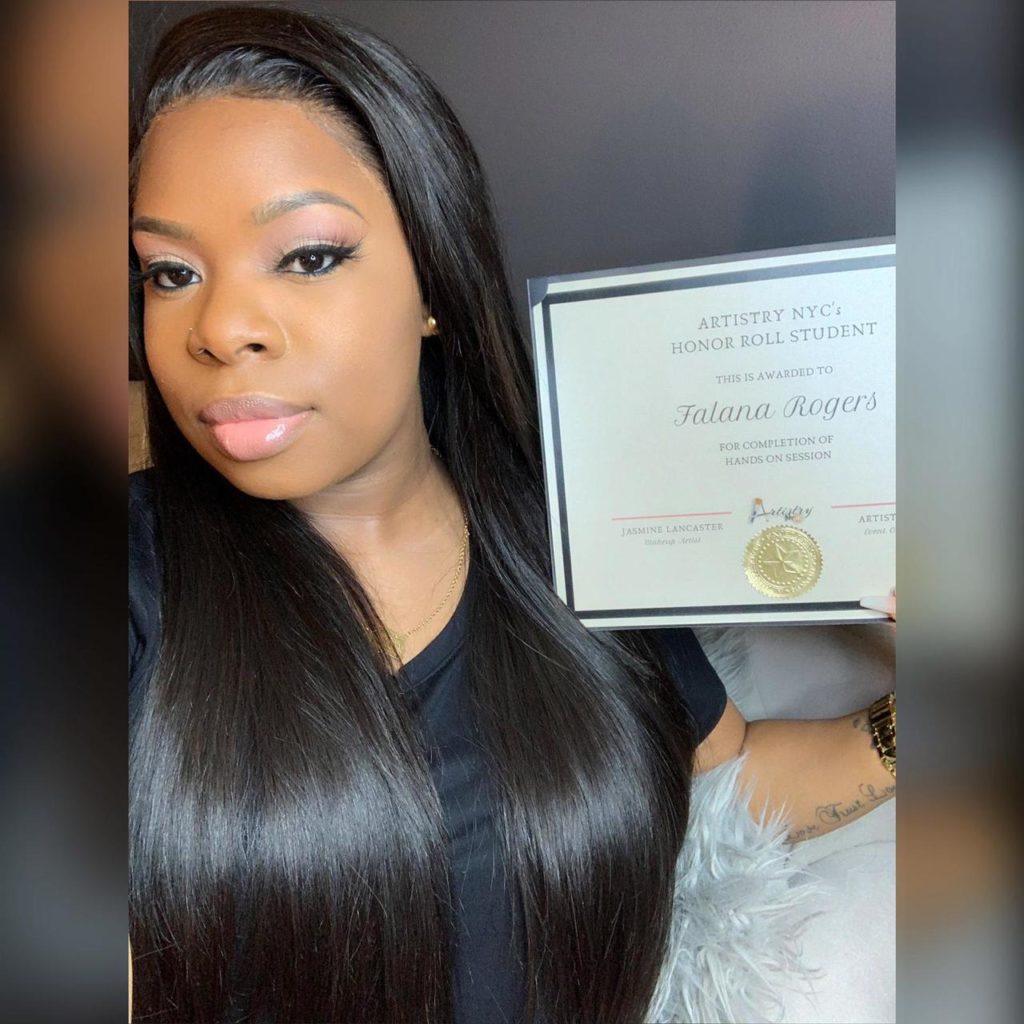 Falana Cosmetics is a new makeup brand, base in the USA. The woman, in an interview with this publication said: "I take pride in manufacturing the highest quality of unique products. All products are cruelty free and long lasting."
She added that shipping is open internationally, and she is currently working on a website. Orders are done via email or direct messages on Instagram or Facebook.
From a tender age, Rogers had a strong interest in beauty as her mother had a hair salon.
Rogers would usually be at the salon after school or on holidays quietly observing and learning. From there on, she realized that she wanted to be in the beauty industry and also wanted to be her own boss.
At the age of 13, Rogers migrated to Trinidad and upon completing her secondary education, she went on to pursue a basic makeup course with sacha cosmetics.
She completed the course and was later employed at Penny Wise Cosmetics Ltd. "I got the job and was able to work in the make-up section. I spent approximately six months there, my time being there I had gained a lot more knowledge about makeup and products. I also used all the opportunity I had to attend makeup shows/seminars."
In 2016 she had the opportunity to complete a two weeks professional makeup class with one of Trinidad top makeup artist Dion Samuel.
Later that year, Rogers returned to Guyana to work as a pro makeup artist. In 2017, Rogers opened her makeup studio in Linden which proved to be very challenging.
"Just going back home and no one knows about me or what I can do was very difficult. I go weeks on having nothing to do, but that didn't break me. I would still show up at the studio and sit there and do my face and take pics and post on my social media."
Shorty after, she migrated to the USA.
Roger's said that she was relaxing home one day and got the idea to launch her own cosmetic line.
She did some research, found a supplier and they started working right away. we stayed up hours researching, working on my brand name, products, packaging and then sample my product make sure it was the quality that I wanted. I'm a perfectionist so my brand should represent me well."
Rogers' first product launched was a luminous palette 15 color of intense shade. Falana cosmetics was launched on November 26, 2018 .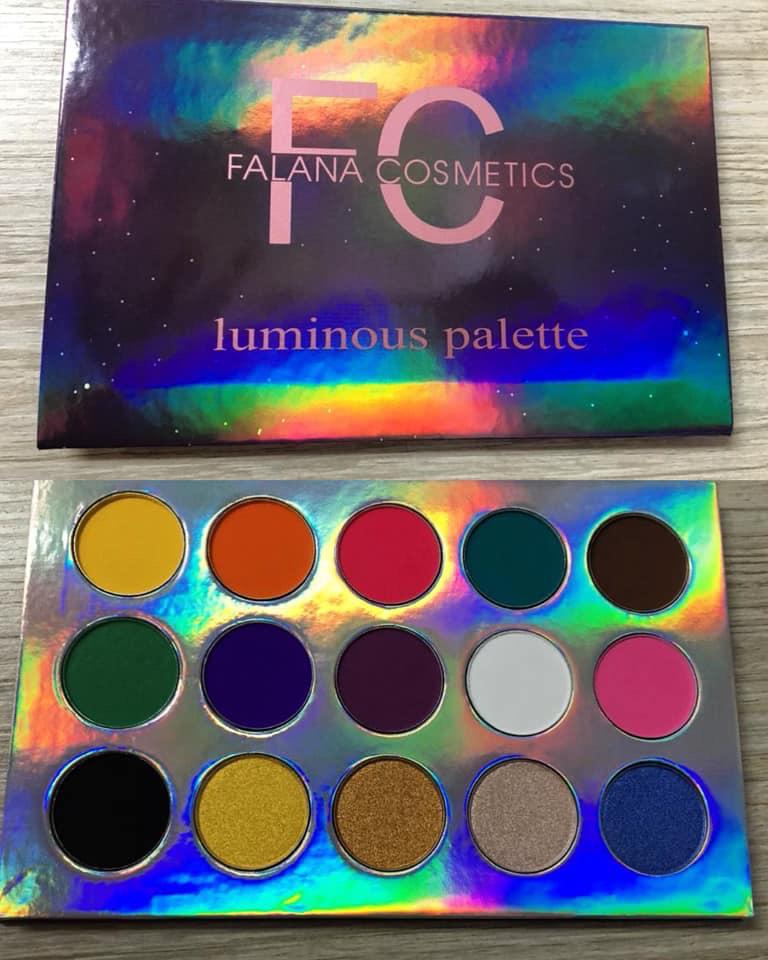 The products were sold out in Guyana within three days. Shortly after, she was able to launch eyelashes, two other eyeshadow palettes, lipsticks, lipgloss, glitter glue and glitters.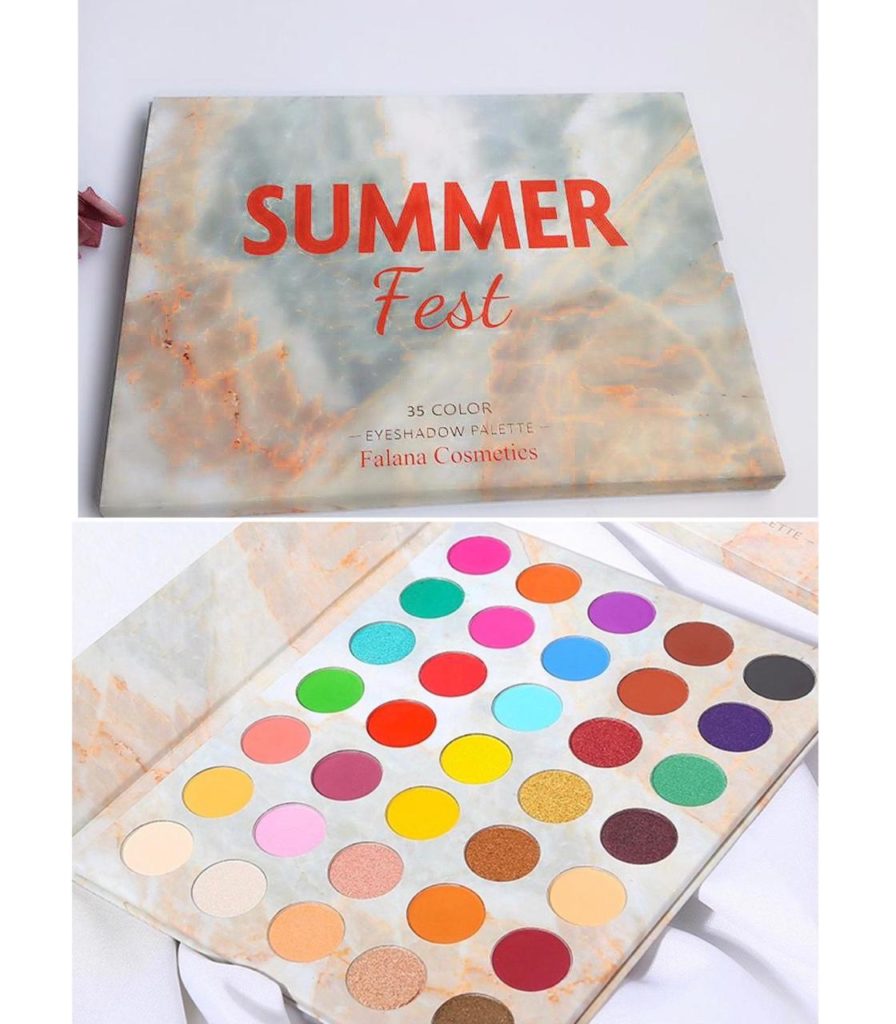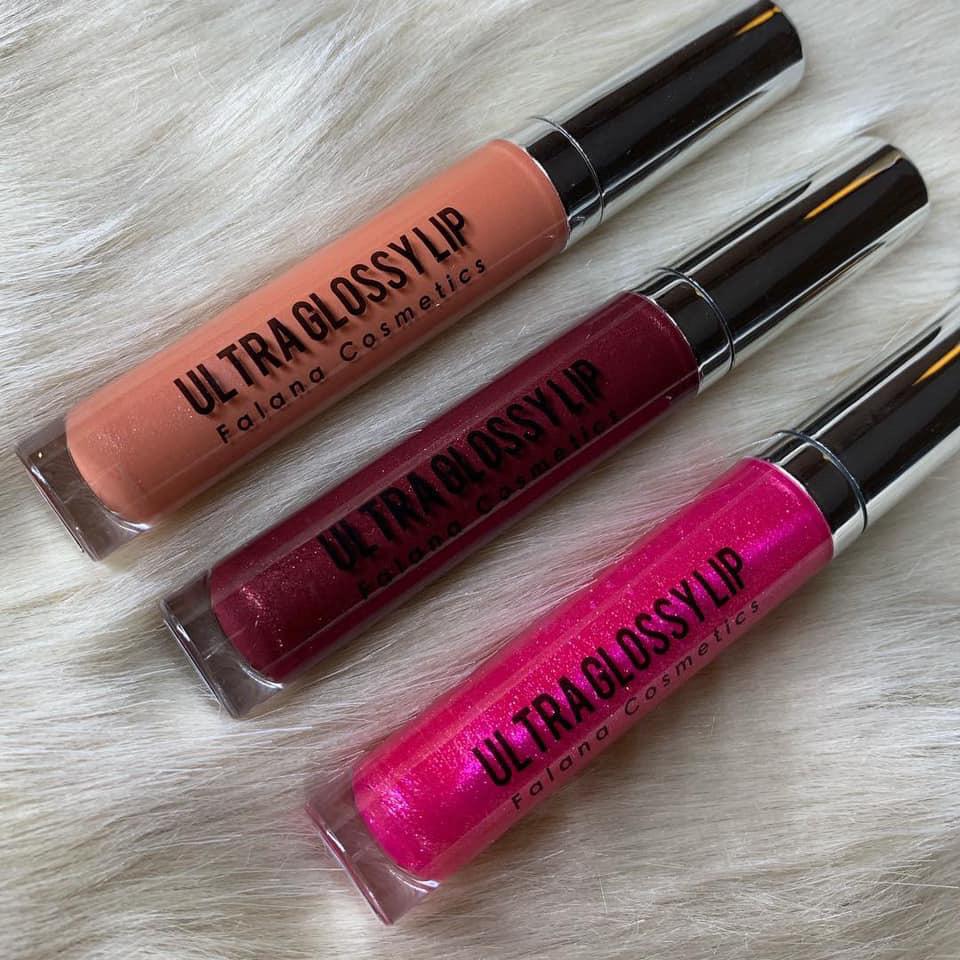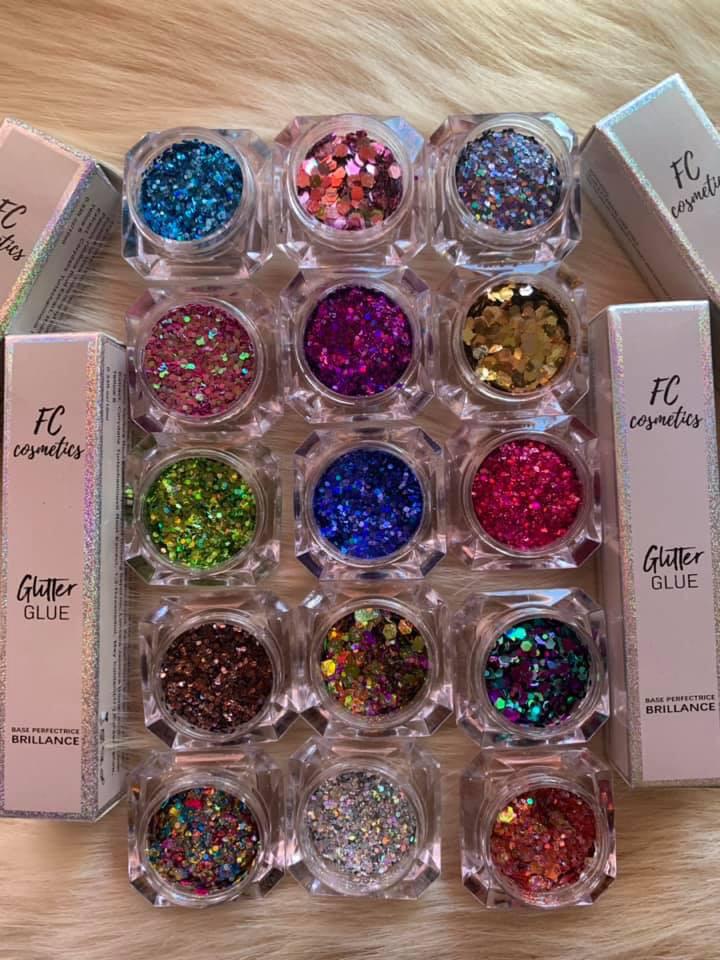 The mother of one said her biggest inspiration for her business came from her country–Guyana. She explained that it is difficult, as a make-up artist, in Guyana to find good quality products especially at an affordable price.
She added that most of the top quality brands are owned by persons from the USA. "So why not one owned by a Guyanese," she asked.
 "I want the world to know that Guyana has a lot of young, talented people."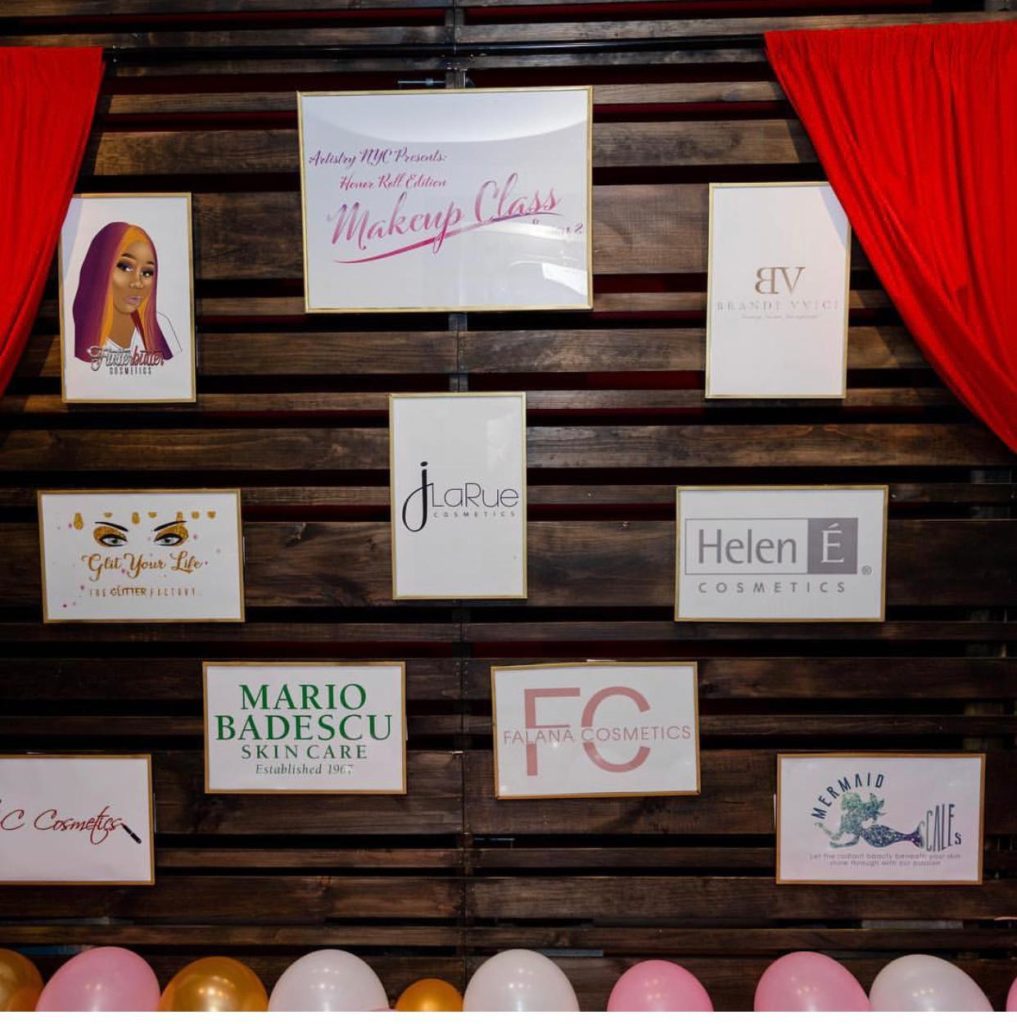 Falana Cosmetics are available at Sister to Sister's Beauty which is located at 1116 Central Amelia's Ward, Linden and at KoKo which is located at 65 Robb and King Street, Lacytown, Georgetown.