Eighteen-year-old Kasy Sookram, a student at the University of Guyana, uses art as an escape from the struggles of life.
Speaking candidly on her love for art, Sookram said, "Art is something I do every chance I get. I see it as an escape from the real world and that's why I enjoy doing it. Art also gives me the opportunity to express myself and spread positive messages across several social media platforms."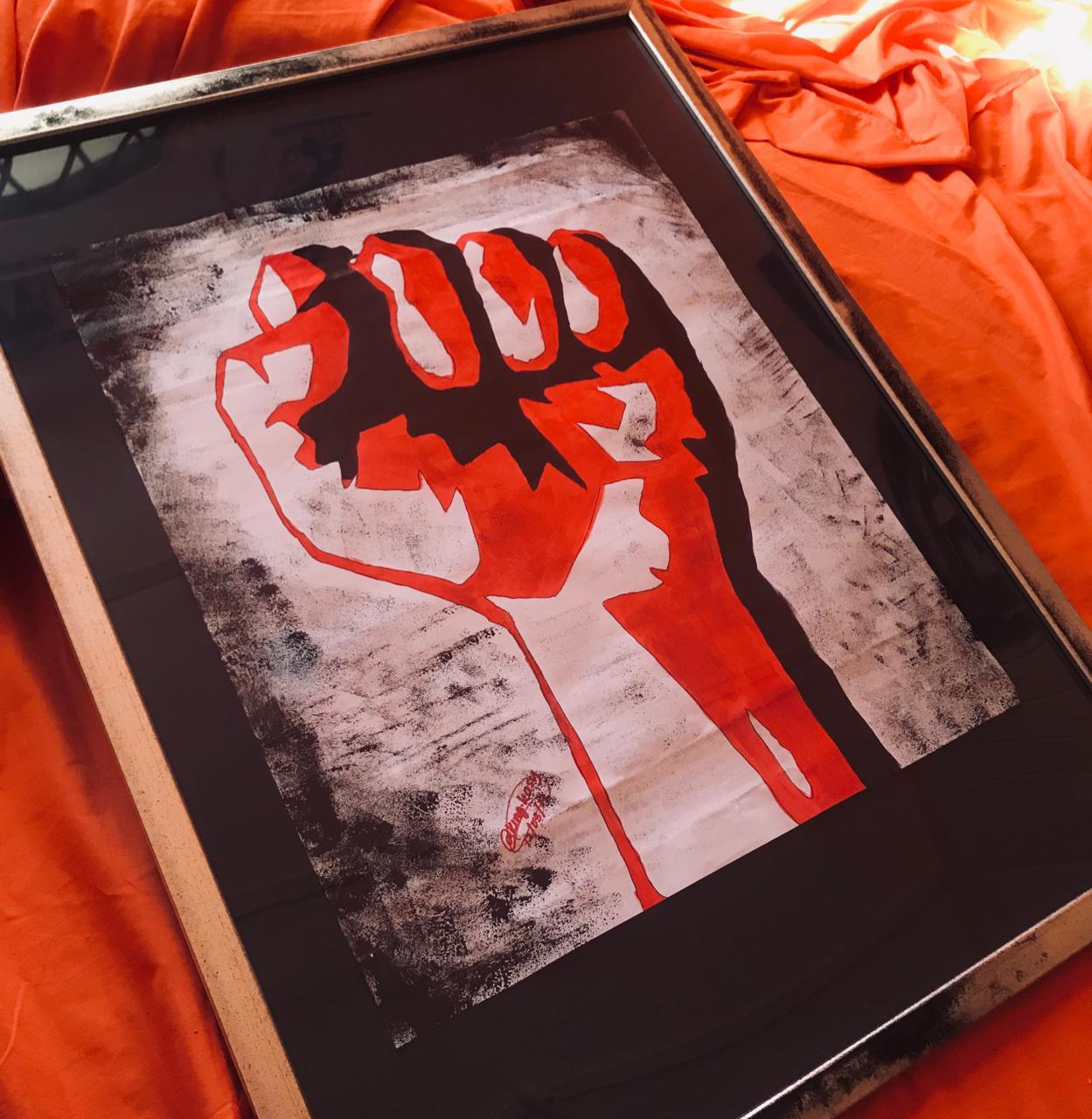 The teenager, who hails from New Amsterdam, Berbice, grew up in St. Lucia and returned to Guyana during her teenage years.
The University of Guyana Biology student has over 10,000 followers on social media where she shares her art pieces and motivational messages.
It all started in 2017 when Kasy was surfing the web and stumbled across a music video titled "Can't fight the feeling" by Kendrick Lamar and Mac Miller.
Coming across that video sparked something in her and from then on she decided that she wanted to go into animation by creating cartoons.
She began drawing and created her first poster that same year. She dubbed it "A one-punch piece (anime)" which she posted to her Instagram account.
The positive feedback went through the roof and she later continued doing small pieces until one Kimberly Khan, her very first customer, insisted on buying her work.
"I was lucky enough to discover one of my hidden talents that I could get paid for."
In January 2018, she officially launched "KC&Company" after deciding to go public with her art. That was followed up by a website where she portrayed her art as well as jewellery she made.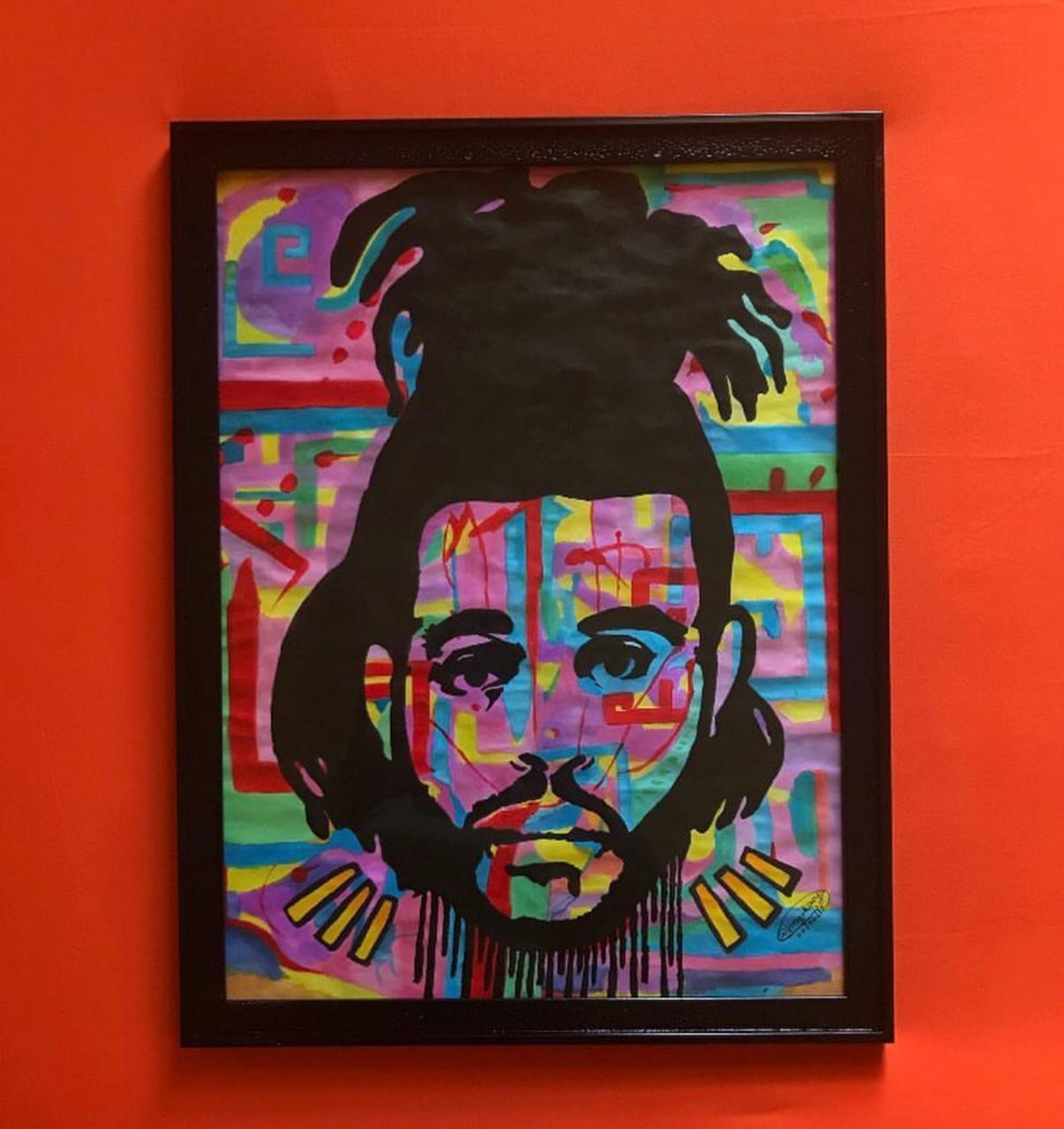 Since then, Kasy has expanded in her creative avenues as it pertains to the sizes she carries, as well as the types of paint and materials on her website.
She confessed that she has learned so much along the way, not only about art but about her customers' likes and dislikes. She is open to criticism which helps her in bettering her craft.
Her inspiration, or more so her push, comes from her followers who believe that she could make it to the international stage.
Kasy's favourite part about what she does is the freedom she gets when it comes to expressing herself.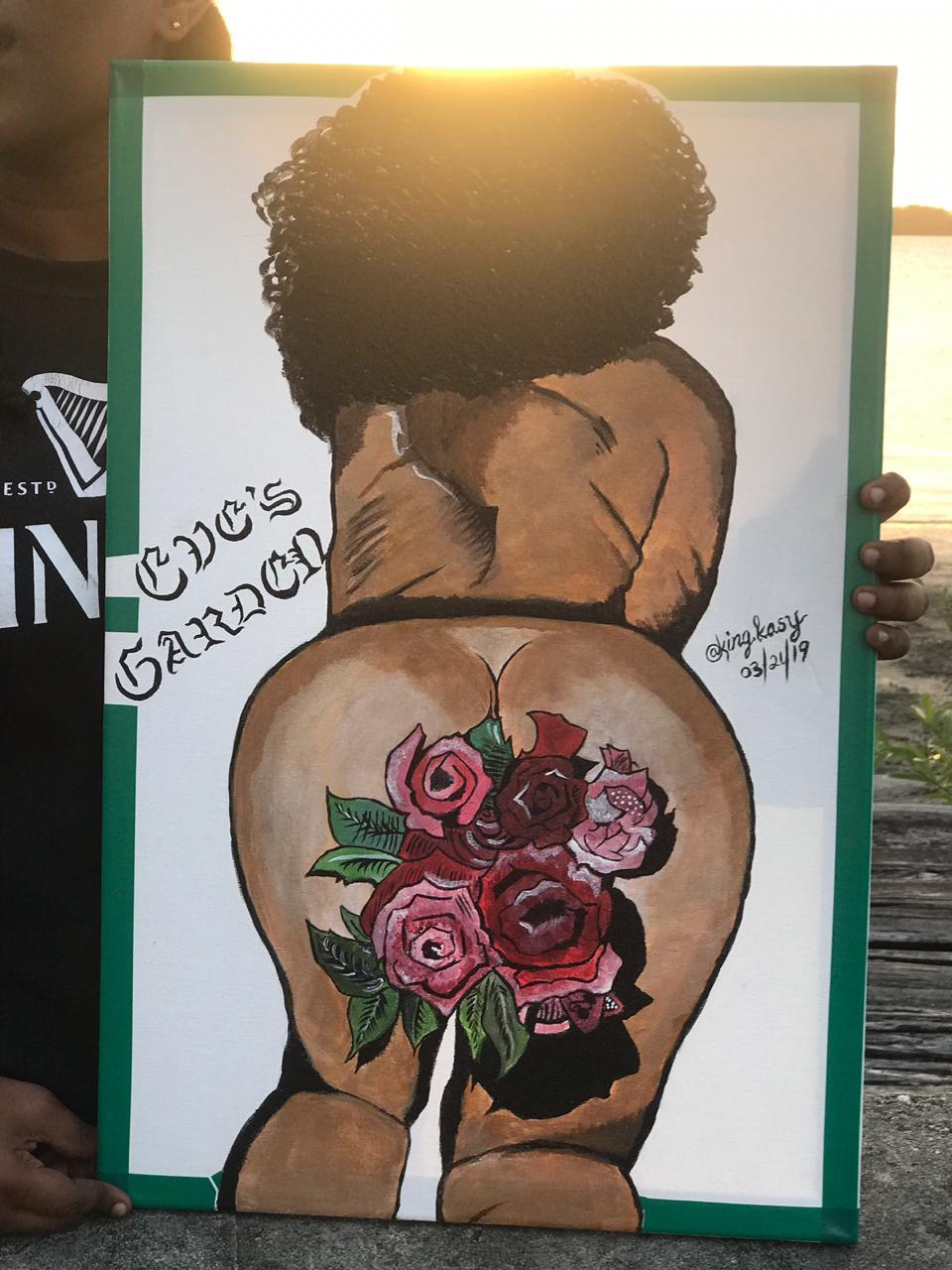 According to her, "I can create whatever I'm feeling and just put it on paper."
When she is not creating art, the teenager enjoys meeting new people and making new friends. She also has a love for traveling. This, she says, goes hand in hand with her social awkwardness.
She continued, "Art's my icebreaker. I'd have to say my customers, especially my very first, seeing their reactions and hearing their feedback and listening to their comments always brings me joy."
When she is not busy, she genuinely enjoys her own company. Sookram hopes that one day she can officially go into animation and comic book creation, and maybe even billboards and television.
Her advice to other young people is, "Dream big kid; they can't take that from you."
Kasy says the only challenges she faces are "me versus me" and, according to her, "that's my biggest pet peeve."
"Whenever it comes to my art I always feel like I can do better and the level of perfection can always go up a tiny bit but that's just me."
She added that she never envisioned her work to be where it is today because it started off as a personal expression journey.
This young woman says that she will forever be grateful for the people that pushed her, the customers, and for the people that flooded her with encouragement.
Without them, she said, none of this would have been possible. In five years' time, she dreams of collaborating with several other
local artists in different forms, whether it be photography, videography, or animation.