"The way you do business and first impressions mean more than others know. It's also okay to learn along the way; most people won't start a business because they're afraid to fail. Failure is okay because, if you're passionate about something, you will find a way to make that thing successful," says Danielle Hodge, a 34-year-old woman who is the face behind Indigenous Coconut Oil and who is passionate about Guyana — her mother's birthland.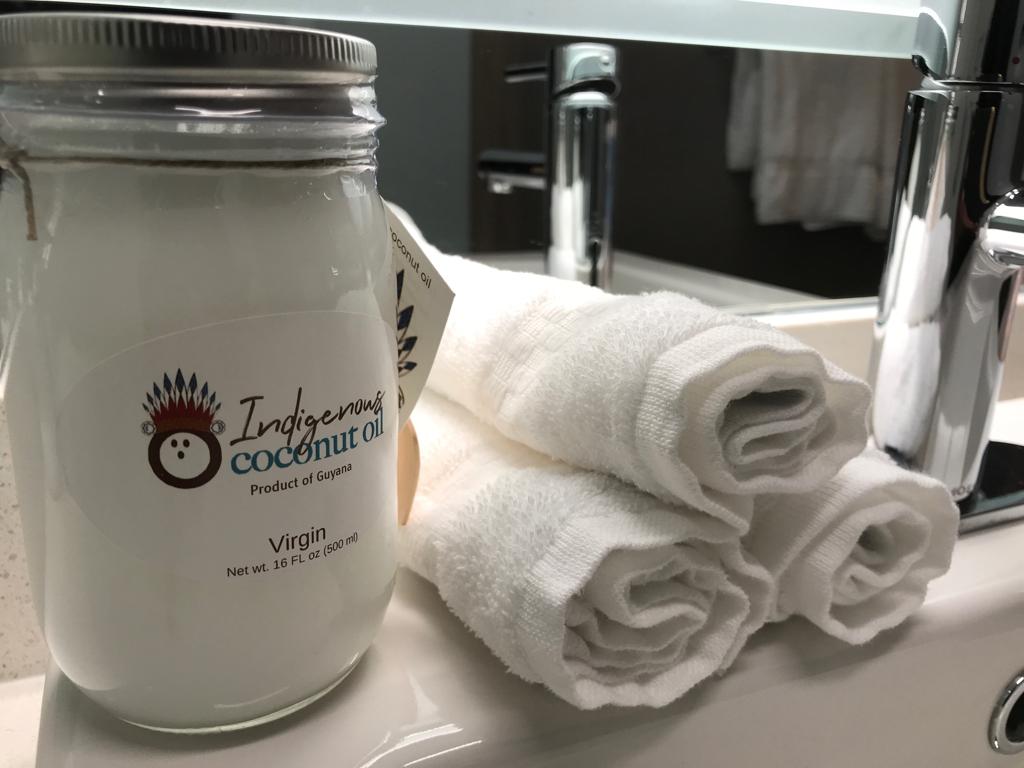 Danielle started her business around 2016 at Guyana's Coconut Festival, using her background in Marketing and Event Management to her benefit. She was confident that her brand would become well known since the task entailed something she loves doing.
For the expo, Danielle hired youths to manage and design booths, which provided them with great customer service skills. Meanwhile, she also supplied employment to a group of Indigenous women from the Pomeroon River, Region Two who make virgin coconut oil by hand. Danielle explained that her company not only supplies the all-natural multi-use product but it also encourages the empowerment of women by promoting entrepreneurship among them.
Now, years later, Danielle has a product that is not loved only by her but also by her scores of customers. And, despite all the success, she remains humble and largely credits her mother for the major role she played in her business venture.
According to this businesswoman, her mother has always been of big support by giving her the freedom to make life choices and has always been encouraging her along the way.
Furthermore, Danielle credited some of her achievement to the Guyana Marketing Corporation (GMC); she said the organisation played a vital role in helping to market her product.
Now, Indigenous Coconut Oil has reached international markets but this businesswoman says that she is taking things one day at a time. She explained that managing a production line comes with its own challenges, but she says she is committed to creating employment opportunities for women and youths. She added that her hope is for her product to be on the shelves in popular supermarkets around the world.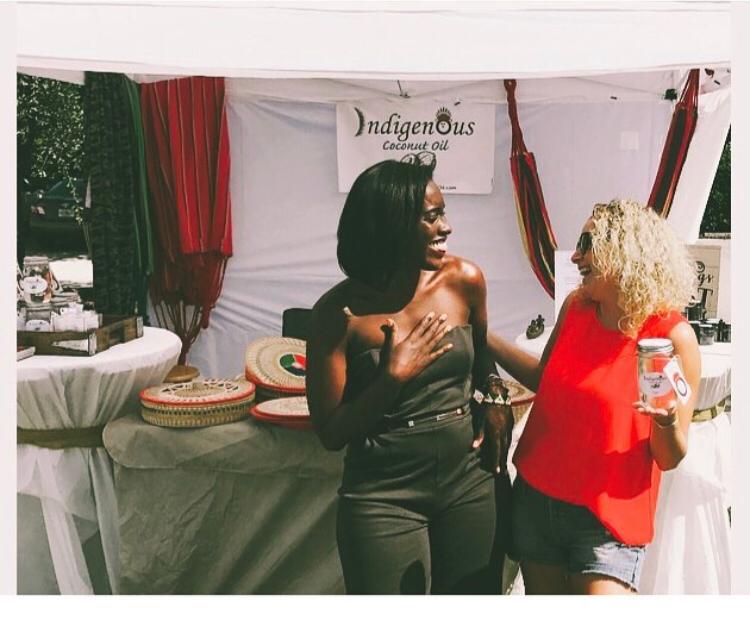 Meanwhile, she emphasised that having a positive outlook while running your business is of utmost importance. Danielle noted that she always thinks positively and has realised that it is okay to fail since everything brings new experiences.
"The most important thing is not giving up," she underscored.
Some locations that Danielle's product can be found are Nigel's Supermarket, Guyana Shop, Real Value Supermarket, Survival Supermarket on (Sheriff Street), Bounty Supermarket Bourda location, J's Supermarket (Berbice), and Distributions Services Limited (DSL).
You can also reach out to the Danielle on the social media pages @INDIGENOUSCOCONUTOIL (Facebook and Instagram) or via e-mail at Danielle@IndigenousCoconutOil.com
---