56-year-old Terrence Madray was this afternoon sentenced to 21 years' imprisonment after he pleaded guilty to killing his bedridden mother, Cecelia Madray.
Terrence Madray, who was initially indicted for murder, opted to plead guilty to the lesser count manslaughter. His plea was accepted by Justice Jo Ann Barlow at the Demerara High Court.
State Counsel Sarah Martin told the court that Terrence Madray admitted to killing his 76-year-old mom whom he lashed in the head with a piece of wood. Cecelia Madray had been bedridden as a result of injuries she sustained in an accident.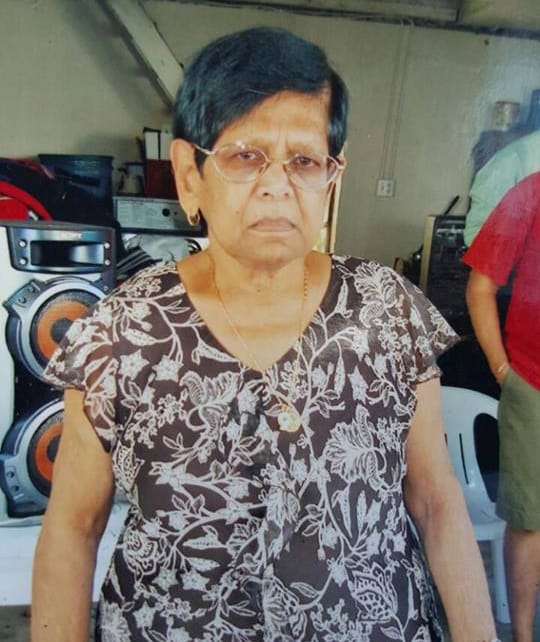 The elderly woman was discovered lying on her blood-covered floor with a wound on her head by members of the area's Community Policing Group (CPG) on April 18, 2016.
Terrence Madray's lawyer, Mark Conway pleaded with the court to be lenient with it's sentence. Conway highlighted this his client has been remorseful for his action. In his address to the court, Terrence Madray said that he loved his mother very much and was "sorry" for what had happened.
According to him, he had smoked marijuana and drank rum prior to the incident. However, Justice Barlow told him that the court cannot accept that as an excuse.
The Judge, nevertheless, imposed the 21 years' sentence and ordered that the prison authorities are to deduct the time the confessed killer spent in pre trial custody.