A presidential guard, a newly-wedded couple, a special constable, and her nephew have been identified as the five persons who lost their lives in a horrific accident early this morning on the Friendship, East Bank Demerara (EBD)'s Public Road.
Four of the deceased were heading to work in the city around 05:36 hrs in a motorcar, PPP 515, when a speeding police vehicle that was heading to Pearl, EBD, to pick up President David Granger, came crashing into them.
The deceased have been identified as Special Constable, Lovern Stoby of Third Street, Friendship; her nephew who was also the driver of the car, Leon Tucker and the newlyweds, Herbert Josiah, 58 and his wife Denise, 57.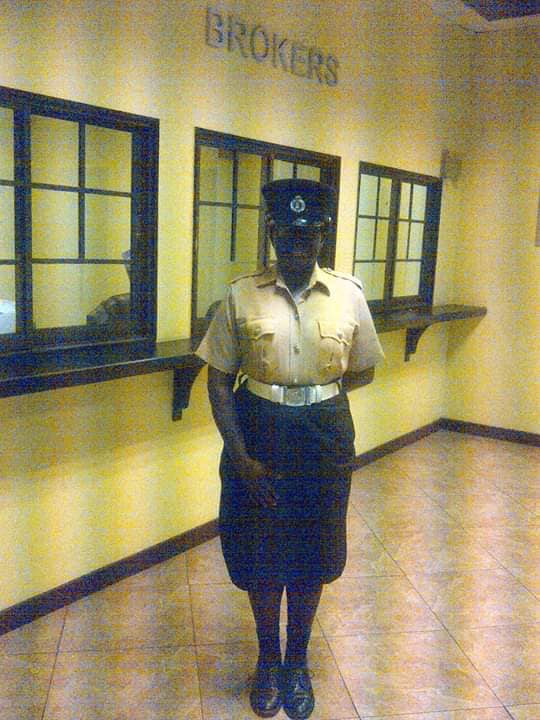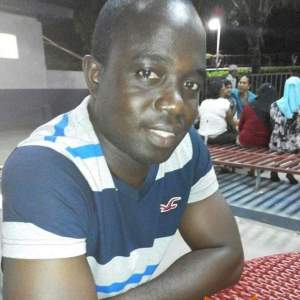 Presidential guard, Ronell Barker of Beterverwagting, East Coast Demerara (ECD) also lost his life in the accident. He was travelling in the Police vehicle.
Surveillance footage showed Tucker heading towards Georgetown when the speeding police vehicle, which was heading in the opposite direction, crashed into him. The police vehicle was being driven in the middle of the road and could not have been slowed down in time upon seeing the other car.
Traffic ranks said that Tucker did mashed brakes but this was not enough since the police vehicle "was flying towards him." After crashing into the private car, the police vehicle ended up in a trench at the side of the road.
Tucker's body was left protruding from the shattered windscreen. His car and the police vehicle were the only two vehicles on the road at the time of the accident.
Guyana Standard has been informed that the Tucker, a father of two was heading to Georgetown this morning when he offered his aunt and neighbours a drop to work.
President Granger, in a statement, expressed his heartfelt sympathy to the relatives and friends of the deceased.