Director of the Guyana Civil Aviation Authority (GCAA), Egbert Field, has confirmed that a small cargo plane crashed around 07:53 hrs this morning on its way to Ekereku, Region Seven. The plane took off from Aricheng.
The Piper PA31 aircraft with registration 8R-HAI belongs to Domestic Airways which is owned by Orlando Charles. It was being piloted by Captain Bernard Singh.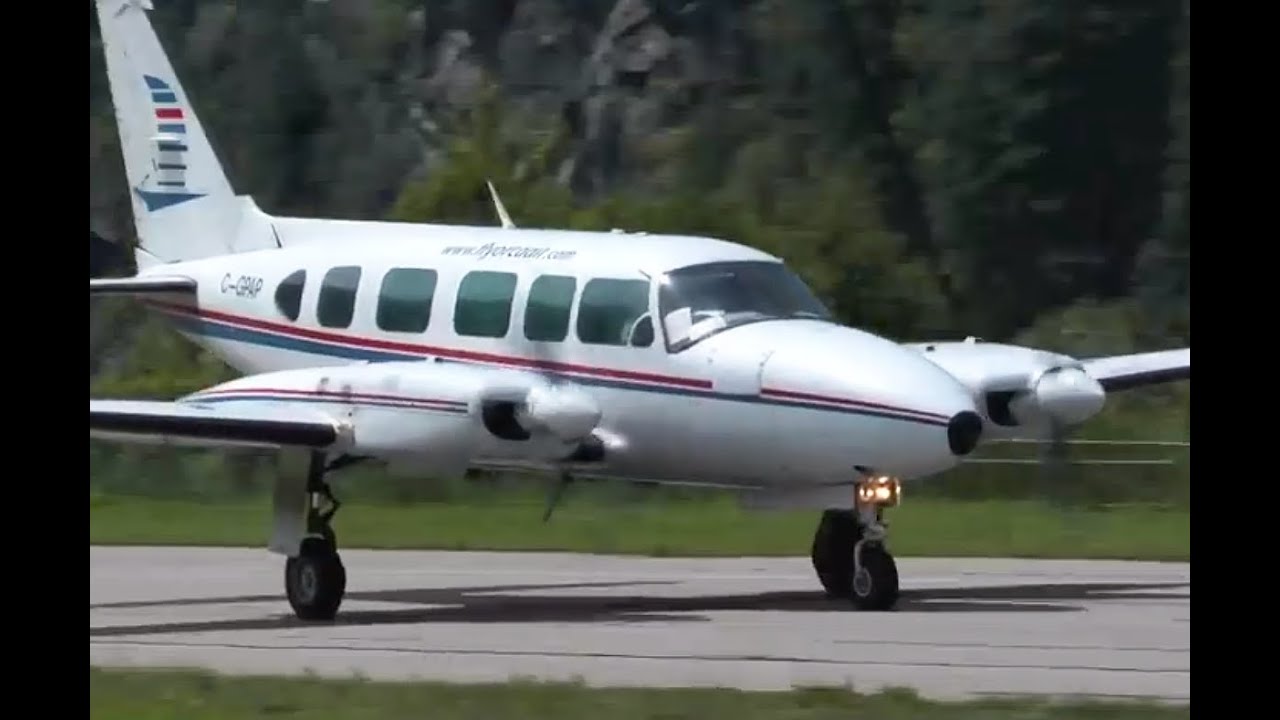 Fields said that Air Traffic Services at Timehri confirmed that an emergency locator signal was received from the SARSAT in Panama.
Guyana Standard has been informed that the plane, which was shuttling cargo to Ekereku, went down shortly after take-off from Aricheng.
A rescue team is on its way to the crash site.
Only last February, a Cessna 206 aircraft belonging to Domestic Airways crashed at Eteringbang, killing the pilot, Captain Randy Liverpool. The airline owner has since been slapped with four charges in relations to the fatal crash.
The charges were filed under the Occupational Safety and Health (OSH) regulations by acting Permanent Secretary of the Ministry of Social Protection, Adrian Ramrattan.
The first charge stated that the airline between February 20, 2019, and February 25, 2019, at Georgetown, Orlando Charles failed to keep a register of accidents, as required by law. Charles pleaded not guilty to the charge.
A second charge stated that during the same period, the Airline also failed to provide to OS&H Officer, Dwain Vyphuis, with information in relation to the accident which led to the death of Liverpool.
The third charge stated the company also failed to give written notice of an accident arising out of the death of Liverpool.
The last charge stated that also between February 20, 2019, and March 20, 2019, the Airways failed to make an application to the Chief Officer of the OS&H within 30 days of their establishment.