The Guyana Elections Commission (GECOM) will be publishing the names of persons who failed to uplift their National Identification (ID) Cards from 2008.
Making this revelation late this afternoon was government-aligned commissioner, Vincent Alexander.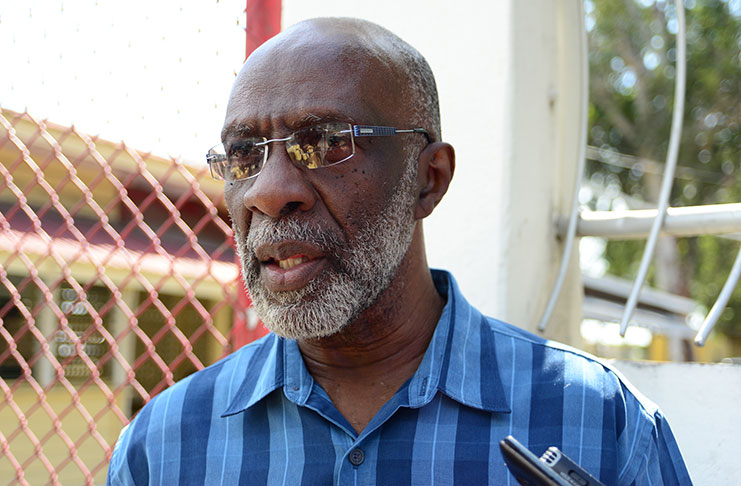 The official told the media that GECOM will begin this process at the end of this week. Also, GECOM will be writing to each individual.
Guyana Standard understands that these persons will be given 21 days to collect their ID cards and failure to do so within the prescribed time will see their names being removed from the official list of electors for the March 2, 2020 elections.
Opposition-aligned Commissioner, Sase Gunraj, confirmed that the process will commence this weekend but registered several concerns about the process.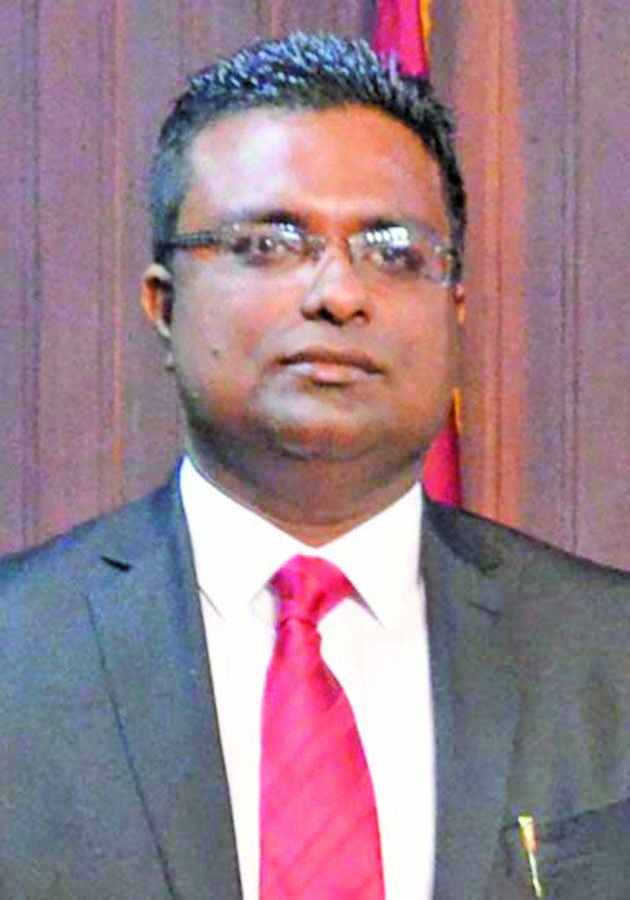 "Much to the disagreement of myself and colleagues, the Chairman is insisting on publishing the names of persons who did not uplift their Identification cards…And what has now been made very clear, is that persons who might have registered as late as last year, or in the last claims and objections period, before this current one – and did not collect their ID card – also stand at risk of being removed from the list for noncollecting of that ID card," Gunraj said.
The attorney-at-law noted that he finds the development "disconcerting" because persons will "definitely be disenfranchised" by this move.
The issue of non-collection of ID cards has been a contentious one, with the opposition claiming that a plan is afoot by the government to create holes in the electoral process so that should the coalition lose the elections, there will be grounds for legal action.
The government, on the other hand, holds a different view. Peoples' National Congress Reform (PNCR), Executive Member, Aubrey Norton, just last week, noted that the Voters' List is padded and that this conditional provision (collection of ID cards) will ensure that "phantoms" are minimised.