The Court of Appeal this afternoon refused to reduce a 28-year jail sentence imposed on Dennis Wharton who pleaded guilty to unlawfully killing his reputed wife between November 10 and 14, 2006.
In 2013, Wharton was arraigned before Justice Roxane George, as she then was, on a murder indictment. He, however, opted to plead guilty to the lesser count of manslaughter.
According to reports, Wharton fatally chopped June Osbourne, his reputed wife. The woman was killed at her East La Penitence Squatting Area Georgetown home. Based on reports, after receiving information that his spouse was being unfaithful, Wharton went home and confronted the woman who picked up at cutlass at him. In turn, Wharton relieved his spouse of the weapon and dealt her several chops about her body.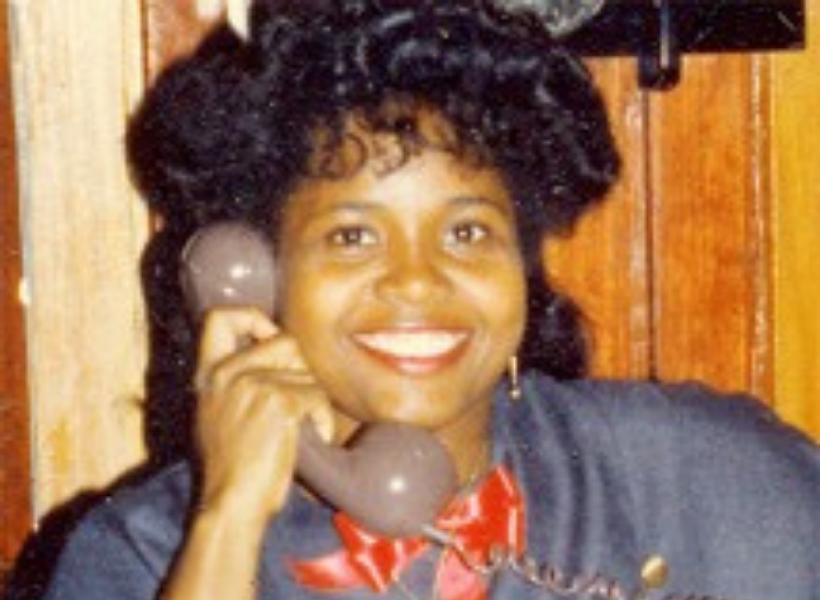 Dissatisfied with the sentence imposed by the court, Wharton filed an appeal in which he argued that it was excessive in all the circumstances of the case. The Court of Appeal, comprising of Chancellor of the Judiciary Yonette Cummings-Edwards, this afternoon dismissed the appeal. The court's decision was unanimous.
In dismissing the case, the appellate judges held that the sentence was not excessive, nor did the court find that the trial judge erred in principle in imposing the jail term. Among other things, the Court of Appeal pointed to the severity of the injuries the woman received. The appeal court judges highlighted the fact that Osbourne's left hand was severed at the wrist.
Apart from that, she received several incise wounds to her neck, head, and face. Senior State Counsel Natasha Backer appeared for the prosecution, while attorney-at-law Amora Giddings appeared for the convicted wife killer.