Another decision made by the Chairperson of the Guyana Elections Commission (GECOM), Justice (retired) Claudette Singh, has again riled up former Attorney General, Anil Nandlall. The politician is up in arms over Singh's decision to publish the names of some 20,000-plus persons who are still to uplift their National Identification (ID) Card.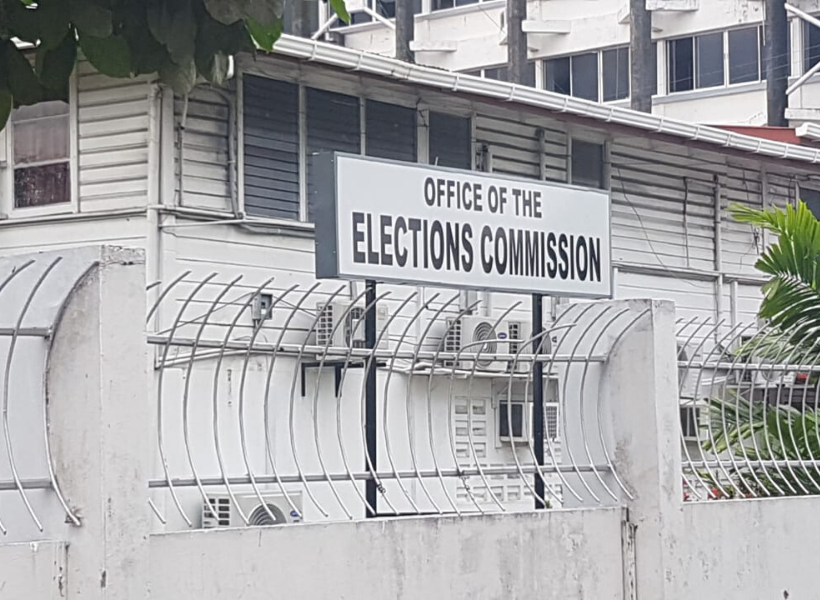 These persons, Guyana Standard understands, will be given 21 days to collect their ID cards and failure to do so within the prescribed time will see their names being removed from the Official List of Electors (OLE) for March 2, 2020 elections.
Nandlall, however, finds this conditionality "ridiculous".
He said, "The decision to remove peoples' names from the Official List of Electors because they did not pick up some ID cards, is ridiculous. It is unlawful, it is unconstitutional, and it is ridiculous because if you remove their names from the OLE, it means that they cannot vote. And if they cannot vote, is because you (GECOM), disqualified them from voting,"
Further to that, he noted that the nonpossession of ID cards is not a basis to prevent persons from voting.
"I don't know what part of that, GECOM and its Chairperson – whom I continue to be disappointed with, or disappointed by – can't understand. So apparently, they are going full-butt ahead with that decision to remove peoples' names…That decision is outrageous! Anyone with a scintilla of understanding of the law would know that this is illegal," the attorney-at-law said.
Nandlall is on record criticising Justice Singh for presiding over "illegalities", despite her having over 25 years of judicial experience.
The decision to publish those names was made yesterday and was conveyed to the media by both government and opposition-aligned Commissioners.
The media was told that the names will be published from this weekend, and those persons will be written to individually.