Even as oil production lingers around the bend, Guyana will not replace, nor will it abandon its mining sector. This avowal was made today by Natural Resources Minister Raphael Trotman during the commencement of a two-day National Inception Workshop and Training on the Development of a National Action Plan for Artisanal and Small-Scale Gold Mining in Guyana.
Trotman said that the Artisanal Small and Medium-Scale (ASM) Gold Mining Sector is a major enabler of Guyana's development, and as such, the sector cannot be allowed to suffer neglect or abandonment.
The Minister noted that the sector alone accounted for 6.1% of Guyana's Gross Domestic Product (GDP) last year generating 33% of the foreign exchange earned from gold production. Trotman recognised the sector as the main source of employment and revenue for hinterland communities including Indigenous ones.
Trotman noted that the sector provides direct employment for over 18,000 persons, with 30,000 persons indirectly benefitting.
But, the Minister was keen to note that the sector also has obstacles that it must overcome. The most reoccurring one is the stamping out of mercury.
"Mercury, its use and effect has become a buzz topic and is high on the national agenda of the Government of Guyana. We can therefore neither postpone nor avoid this discussion and the action that must be taken," Trotman said.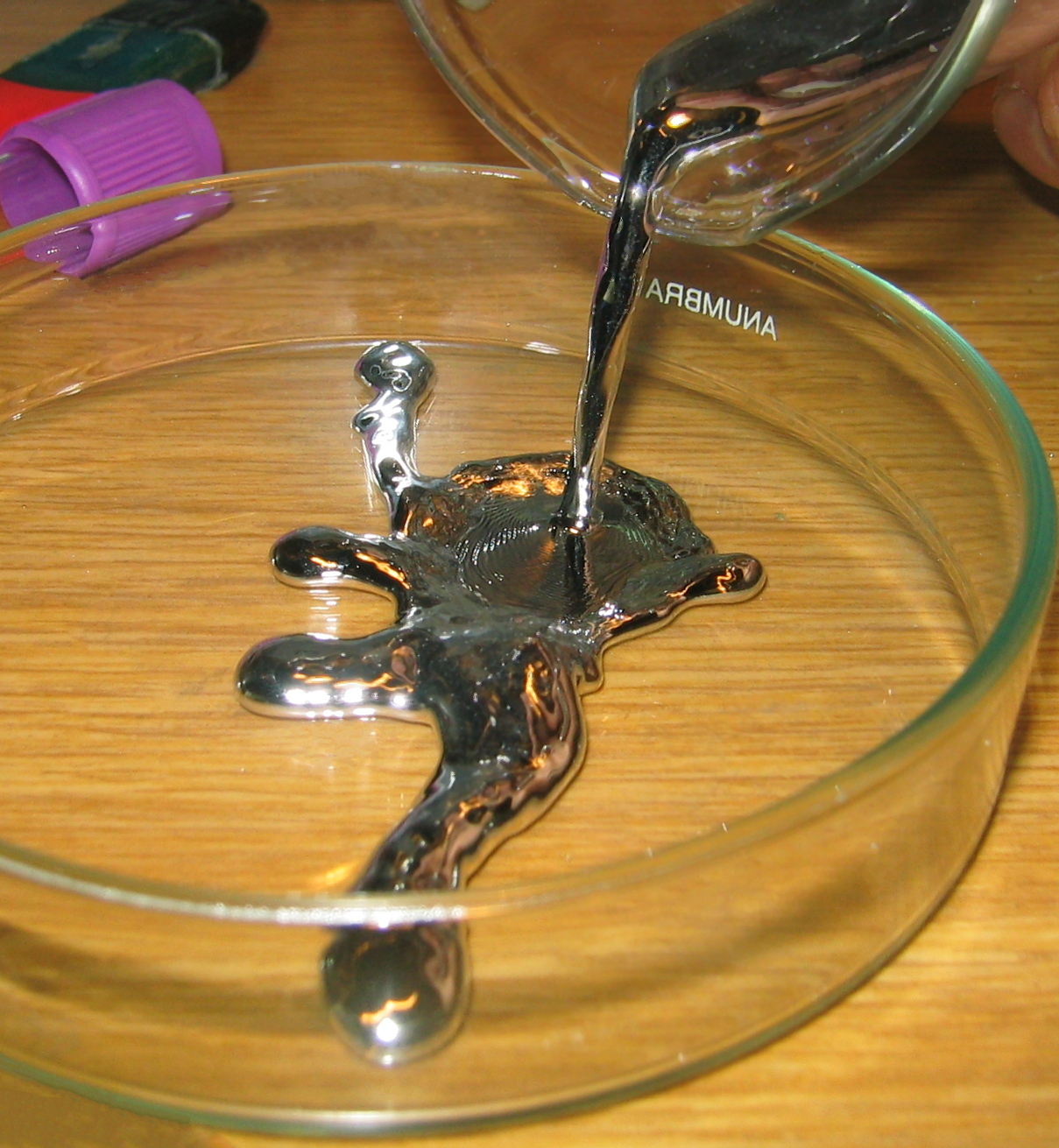 Trotman added that the government remains committed to implementing practical, effective and efficient measures for the reduction and elimination of mercury in the mining sector.
Minister Trotman said that his ministry recently signed a Memorandum of Understanding (MOU), for the management of the importation of mercury into Guyana. Further steps must now be taken to curb, and eventually, stop the use of mercury in Guyana.