Opposition Leader, Bharrat Jagdeo has qualms about the International Monetary Fund's (IMF) prediction that Guyana's Gross Domestic Product (GDP) will grow by 86% by next year.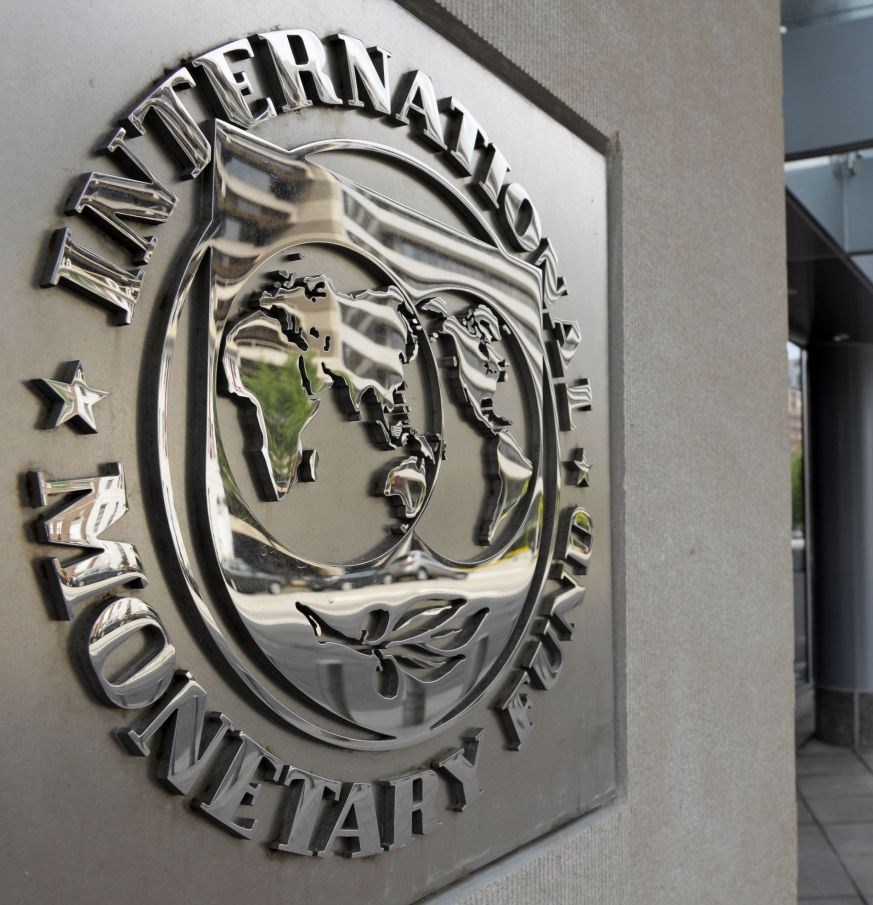 "That sounds really good. But does it mean that it is all great news for Guyana? It sounds good; our economy will be bigger; therefore, our people should get wealthy. But that's not necessarily so," he told with media operatives at a news conference held at his Church Street, Georgetown office earlier today.
The former Finance Minister said that having an increase in GDP does not ensure prosperity. Zeroing in on employment, Jagdeo was quick to point out that Guyana's GDP grew over 4% this year, despite an average 30,000 persons being rendered redundant from the sizing down of the sugar industry.
This "economic growth without job creation," he said, likely points to the fallacy that an increase in GDP does not mean that the citizenry is employed and "doing well'.
Jagdeo said that the situation is not likely to improve as the oil and gas industry – which is largely responsible for this spike – cannot offset the laid-off sugar workers since the industry is categorized as "capital-intensive"; meaning it produces very little direct employment.
He noted also that an increase in GDP does not correlate with revenue to the treasury. In fact, the politician argued that the tax arrangements with the oil producer will result in a shortfall of revenues to the treasury since Guyana will be part of its proceeds to pay the operator's tax.
Jagdeo said that a lot of "talking up" is being done about Guyana's growth, without taking into consideration what Guyanese and the treasury will get.
While the government has said time and time again, that the oil industry will not directly employ a lot of people, they would have assured the nation that thousands of persons would benefit indirectly. Jagdeo, however, dismissed this as "gyaff", since the local content policy is yet to be implemented. He questioned, "how much money will they spend in our country by buying from our people; creating jobs? That has not been defined. This government has an obligation to do so, [but] it has not done so."