Australian gold company, Troy Resources, received no penalties from the authorities following the conclusion of an investigation into the pit cave-in that claimed that life of technician Ryan Taylor last month.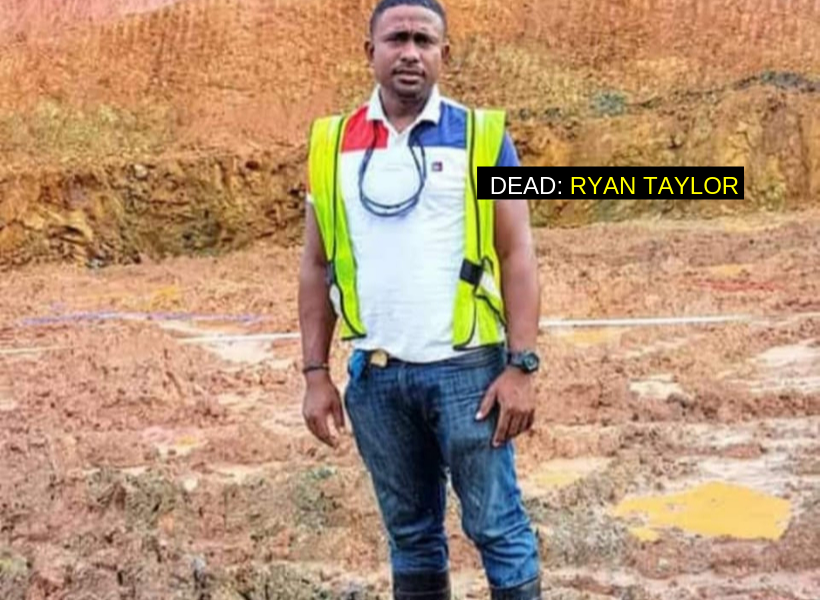 President of the People's United and General Workers Union (PU&GWU), Lincoln Lewis, is on record blasting the company and the regulatory bodies for lapses.
Lewis said, "We hold those at GGMC (Guyana Geology and Mines Commission) and [the] Ministry of Social Protection equally accountable along with the employer for the conditions of work which Ryan Taylor and his colleagues are subjected to…It was not unknown to them,"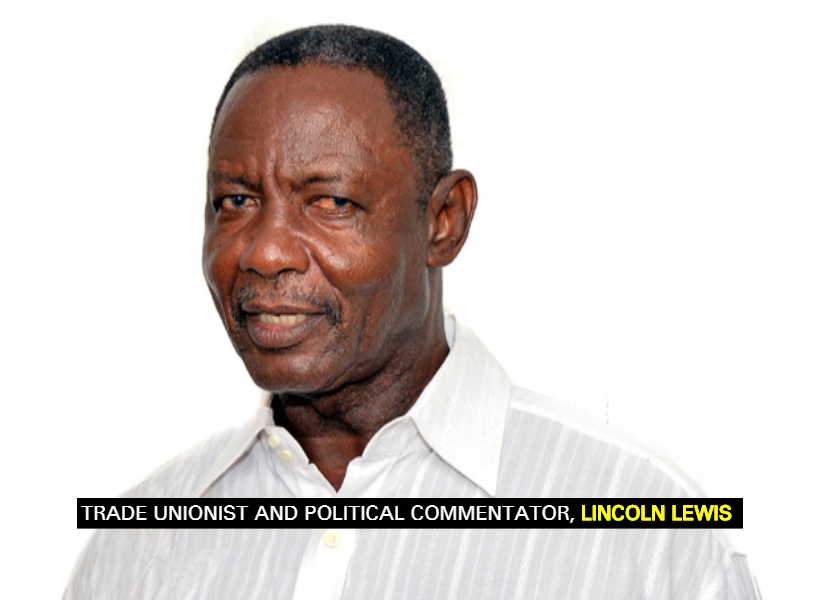 The Trade Unionist's comments were made against the backdrop of a number of other allegations about the unsafe working environment at the company's Karouni mine site in Region Seven (Cuyuni/Mazaruni). One of Taylor's former colleagues made damning allegations on social media, where he pointed to the working conditions and the treatment of workers.
But speaking to the Guyana Standard yesterday, Social Protection Minister Amna Ally, said that no penalties were imposed on the company. In fact, the company has already been given the green light to recommence operations.
Ally said that based on the recommendations from the GGMC, the company was able to address all the issues that had arisen.
"I want to assure you that there is no lost love between the Government of Guyana and Troy Resources. We had a wonderful meeting. Based on the recommendations from the GGMC, they were able to address all the issues…I must tell you that we are very happy about that,"
Ally said that following the cave-in, the government intervened by calling for a thorough investigation. The report on the incident is yet to be made public.
"We have confidence in Troy Resources. They've been doing well. They've adhered. Accidents do happen. Nobody don't set out to go and crash on the road and take a couple of lives and so on. So, accidents do happen. I know that Troy Resources took precautions. Thereafter, they did remedial works and we on good foot[ing] – government and Troy Resources. We have confidence in them."
Asked why the company was not penalised despite the allegations made by workers on social media that the site was unsafe, Ally replied, "There were no penalties. I don't know where social media got its information from, but a lot of times, they're inaccurate. Nothing about penalties with Troy Resources,"