The Alliance For Change (AFC) has been given its way regarding the Prime Ministerial candidacy for the upcoming elections. Public Security Minister, Khemraj Ramjattan is now slated to contest elections alongside incumbent President, David Granger, should all other matters be sorted out.
This was revealed at a press conference the AFC held this morning.
The AFC indicated that it has passed "that hurdling" representing the struggles to decide on a Prime Ministerial candidate. However, all has not been decided.
According to AFC Treasurer, Dominic Gaskin, and AFC's Deputy General Secretary, Leonard Craig, there is still a possibility that the party can contest the 2020 elections alone. But this, they said, is not the desired route. The members indicated that there is still a critical hurdle to be crossed in the revision of the Cummingsburg Accord, that hurdle is the formula for appointments.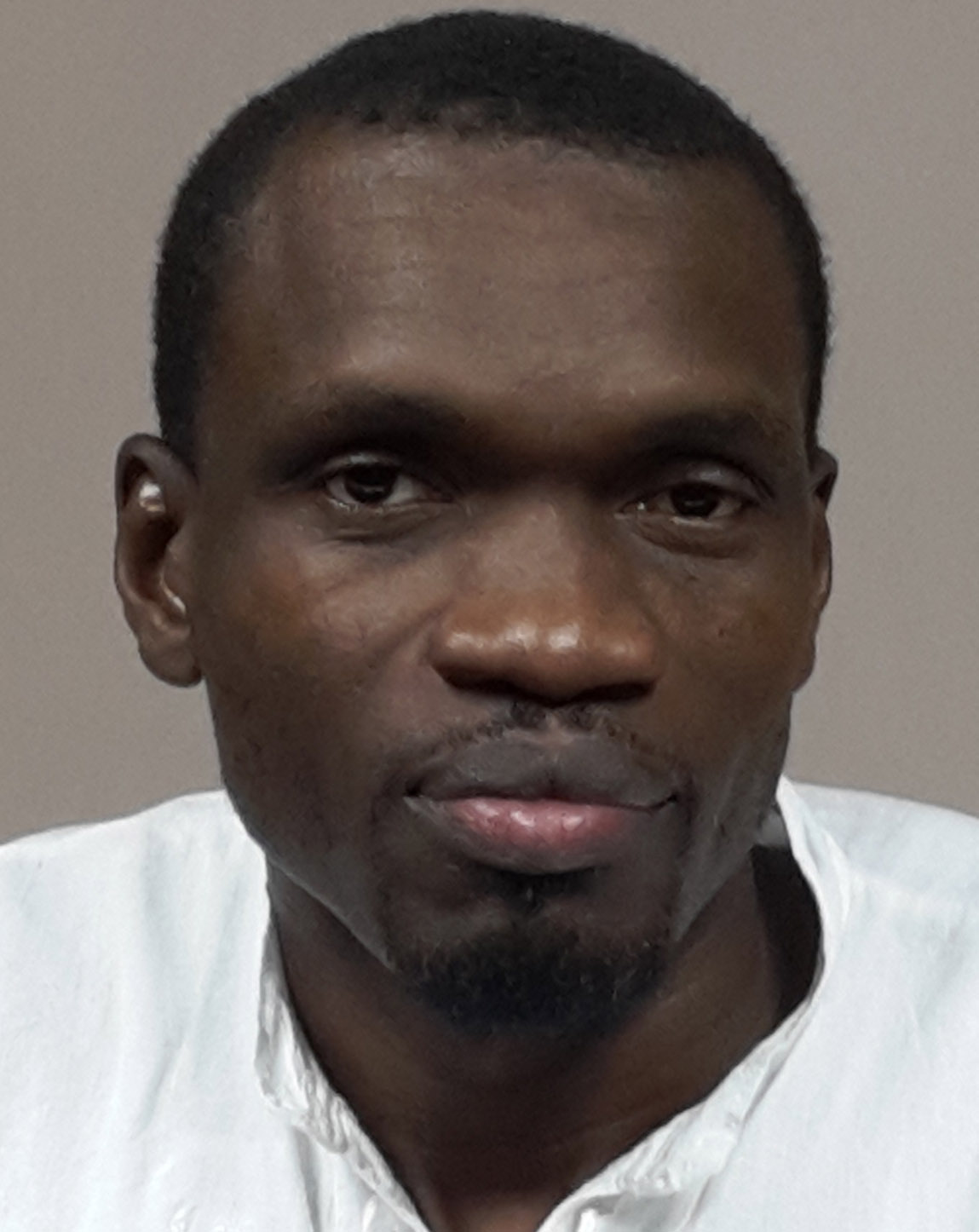 The original Cummingsburg Accord stipulated that APNU is entitled to 60 percent and AFC 40 percent of Parliamentary seats, Cabinet membership and Regional Democratic Councils.
As it appears, the APNU now wants to reduce the AFC's share. However, AFC has not admitted that it is being offered less.
In fact, Craig said, "we are being asked to shift." The Deputy General Secretary indicated that the AFC is actively trying to get from the APNU, what will be given in return for the shift that is being sought.
This is likely to be sorted by Monday.
Gaskin told the media that the National Executive Committee of the AFC met on November 2nd and received a full report on all aspects of the negotiations. He said that as a demonstration of its commitment to maintaining the APNU+AFC coalition, the National Executive Committee approved a request to extend the mandate of the negotiating team, to conclude the revised Accord, to November 10th, 2019.
Gaskin indicated, "Despite significant progress, that deadline has not been met, and the AFC's National Executive Committee has been briefed on the current status of the discussions and a request by APNU for a final meeting. "
Further, Gaskin said that in the light of the tremendous progress made in completing the revised Cummingsburg Accord and the significant impact that the accord is likely to have on the outcome of the upcoming General and Regional Elections, the AFC has agreed to a final meeting with APNU on Monday 18th 2019, at which a single outstanding matter is to be resolved. "All other terms of the accord have been provisionally agreed."
Gaskin said, "The party must, therefore, complete all negotiations by Monday, November 18th. This deadline can no longer be extended."