A 12-year-old is among three persons killed and several injured in an accident earlier today when a minibus allegedly plunged into a car on the Nismes, West Bank Demerara (WBD) Public Road.
The accident happened just after 19:00 hrs.
The deceased have been identified as 29-year-old Ayesha Sealey and Maria Bisnauth, 12. The third victim has not been identified as yet.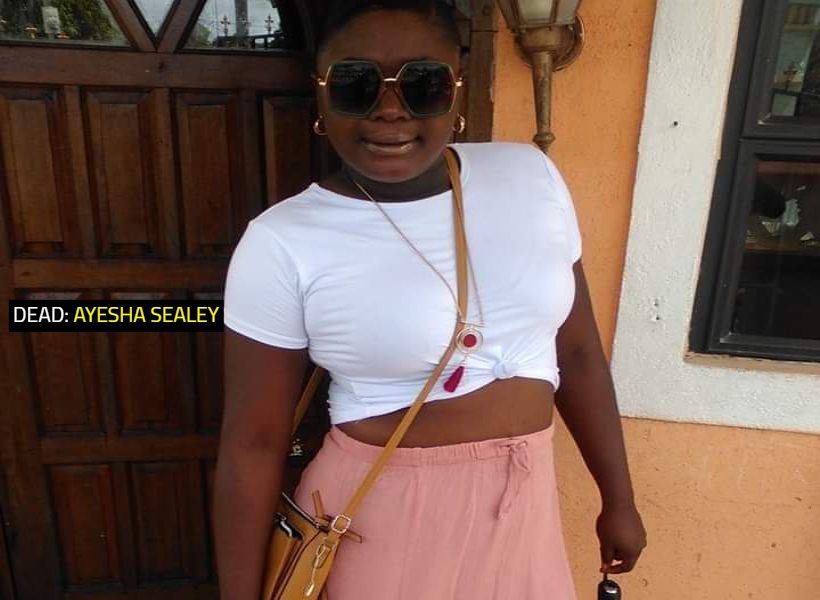 The Guyana Standard has been informed that more than 10 passengers who were travelling in the minibus were rushed to the West Demerara Regional Hospital and the Georgetown Public Hospital Corporation.
At least five persons were said to be in critical condition.
While details are sketchy, this news agency was told that it was the minibus that slammed into a motor car on the road. The driver of the car was pinned in the vehicle for more than an hour.
For the past two weeks, several persons have lost their lives in road accidents. More details on this case will follow soon.