49- year-old Mark Assing, who was convicted of the June 20, 2012 murder of McDoom, East Bank Demerara resident, Abiola Eadie, is challenging his 66 years jail sentence.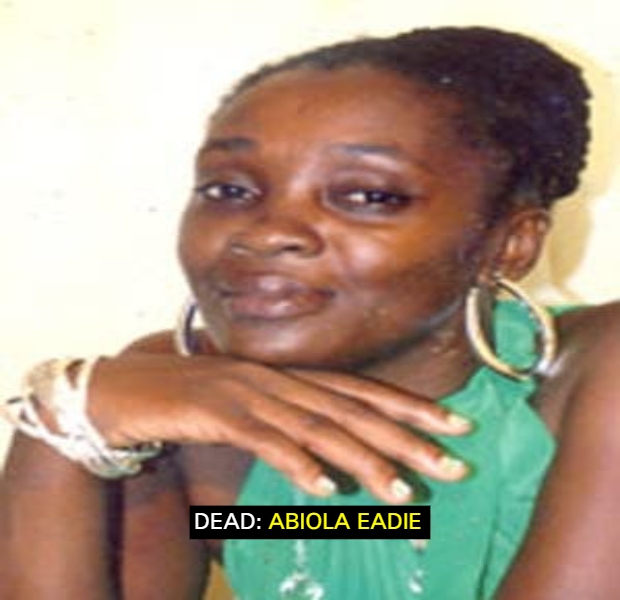 Assing, called "Jesse", was indicted for the murder of Eadie, who was shot in her face during a row over a fowl cock.
Based on reports, Assing had accused Martin Barker, one of Eadie's sons, of blinding his fowl cock in the one eye.
In December 2014, Assing was found guilty of murder by a jury and subsequently sentenced to imprisonment by Justice Navindra Singh.
The Court of Appeal, comprising of Chancellor of the Judiciary Yonette Cummings-Edwards and Justices of Appeal Rishi Persaud and Dawn Gregory, commenced hearing arguments in Assing's appeal this morning.
Assing's lawyer, Glen Hanoman, is arguing that Justice Singh's summation of the evidence to the jury was unbalanced. Further, Hanoman is also contending that the trial judge failed to adequately put his client' defence to the jury.
According to Hanoman, during his client's unsworn statement, he denied killing Eadie. In fact, Hanoman said that his client testified that it was "Buck Man", Eadie's brother, who shot at him, but instead the bullet hit her.
Hanoman also contended that the trial Judge allowed highly prejudicial evidence to be admitted during the trial.
He said it came from the testimony of the prosecution's chief witness Ayesha George who told the court that she saw when Assing raised the gun and fired two shots at Martin Barker, Eadie's son.
According to him, this was fresh evidence as George had not recounted this in her statement to the police. Assistant Director of Prosecution (DPP), Diana Kaulesar-O'Brien is appearing for the State.
The Court of Appeal will continue hearing this matter on Thursday, January 23, 2020.