The Guyana Elections Commission (GECOM) has agreed to initiate a house-to-house verification process to verify the names of over 16,000 possible new registrants that were produced from the truncated house-to-house registration process.
According to opposition-nominated Commissioner, Robeson Benn, the process will begin tomorrow and conclude on Sunday (five days). The decision was a spilt one, with the Chairperson Justice (Retired) Claudette Singh, casting her vote in favour of the exercise.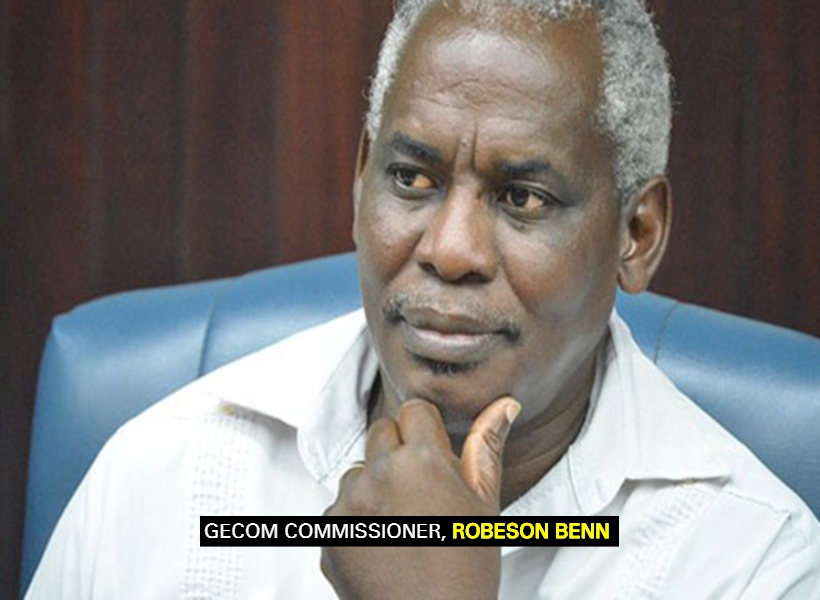 "We've just had a decision where there will be a verification exercise by the Guyana Elections Commissions and stakeholders in respect of 20,556 names of persons who have suggested to be placed on the List of Electors for the elections. The latest we have from the secretariat is that of 20,389 persons, 16,369 were not found, 4,020 were duplicates – an astonishing amount," Benn said.
He added that the information will be verified in the field, and then advertised for public scrutiny.
Opposition-nominated Commissioner Sase Gunraj, who also spoke to the media this afternoon, said that he believes that GECOM can pull off this feat if there is adequate assignment of resources. He said that the process is achievable, as he referred to the number of registrations that were being done during the house-to-house process, which were in the range of 15,000 and 20,000 daily.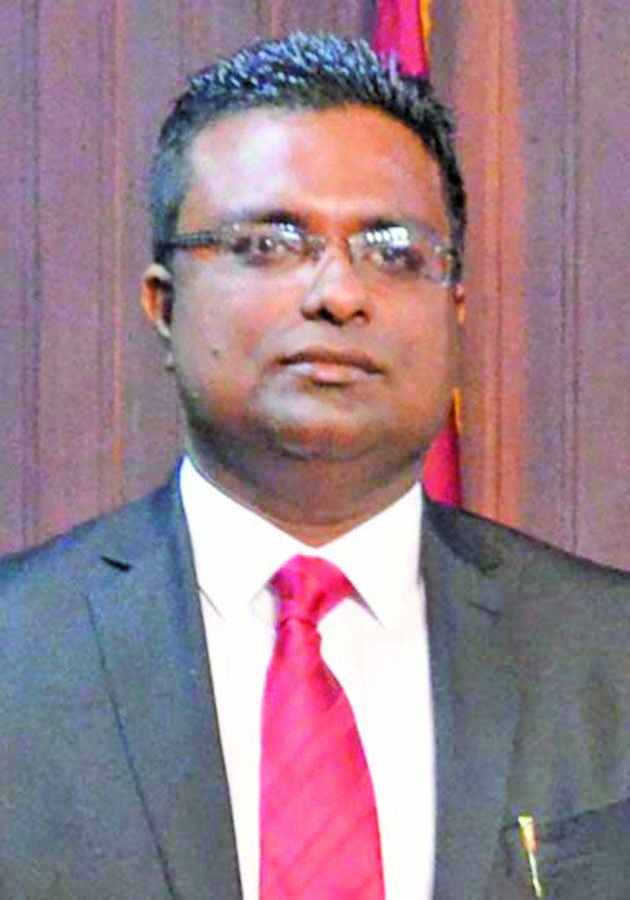 Asked if there is sufficient manpower to pull off the exercise, Gunraj said "I believe where there is a will, there is a way. The manpower is available and can be utilized to do that."
Meanwhile, government-nominated Commissioner, Vincent Alexander, is not too pleased with the decision. In fact, he said that it is "useless".
He told the media this afternoon, that the bulk of the problem comes in the form of duplicates, and a verification will not remedy the situation.
"I think the chairperson in an assuasive manner conceded," he said.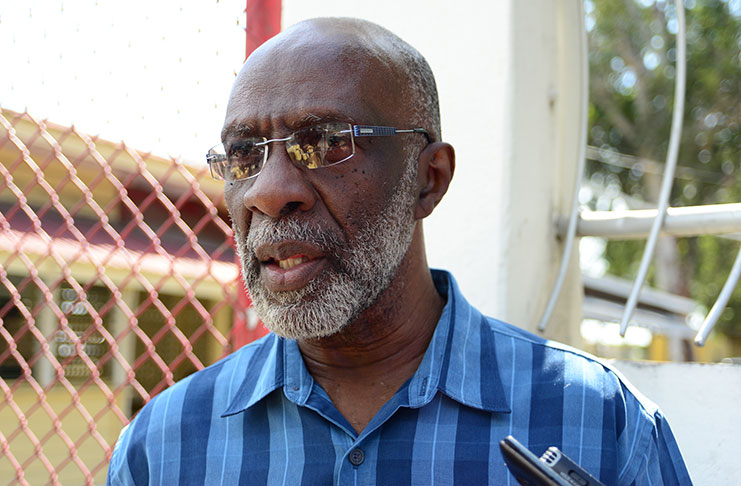 Asked what other alternatives remained since he is opposed to the exercise, Alexander said "there is no need for anything to be done, as far as I'm concerned. We've gotten to the point where we've done an internal side-by-side comparison of the information [so] we'll therefore be able – using all of the data in our system – to determine what the duplicates are."
Pressed further, Alexander said that the more recent information – when comparing duplicated entries – supersedes the previous information. This means that in a duplicate set, the most recent particulars obtained in the cancelled house-to-house process, will serve as the recent data. This can therefore be seen as a mechanism to update the previous information of a registrant.
The Commissioner admitted that the decision is a legal one, but maintains that it is "useless".
Asked if he thinks that the process can be completed before Sunday, the Commissioner replied: "I have reservations [but] time will tell".