Commissioners of the Guyana Elections Commission (GECOM), this afternoon, met with President David Granger to update him on the agency's state of readiness for the March 2, 2020 polls. According to the commissioners, the Head of State was assured that the commission is on track.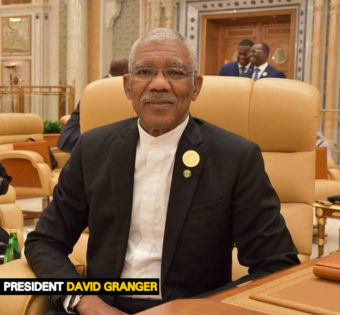 Based on what commissioners told the media after the meeting, issues such as keeping up with the timeline, financing and sorting out "internal issues" were matters that were discussed.
According to opposition-nominated Commissioner, Sase Gunraj, some concerns were raised over the availability of funds.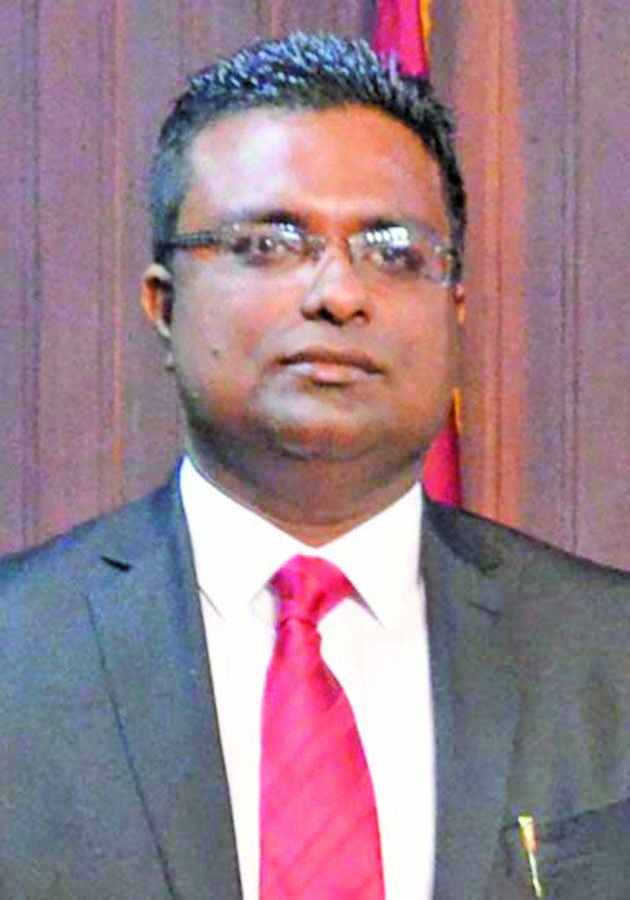 "On the issue of availability of funds, as you would know, this is an sore issue that we have been raising for quite a while. Because the nature of the agency allows it to have a direct draw on the consolidated fund, and the fact that we do not have those monies deposited into the bank accounts of GECOM in a lumpsome fashion at the start of the year, it is causing some difficulty for us now because normal agencies at the end of the year have to refund monies – unused – to the consolidated fund.," Gunraj said.
Nevertheless, the commissioner expressed hope that assurance given by the Finance Minister, Winston Jordan – who stated some weeks ago, that "adequate arrangements will be put in place" – will be kept.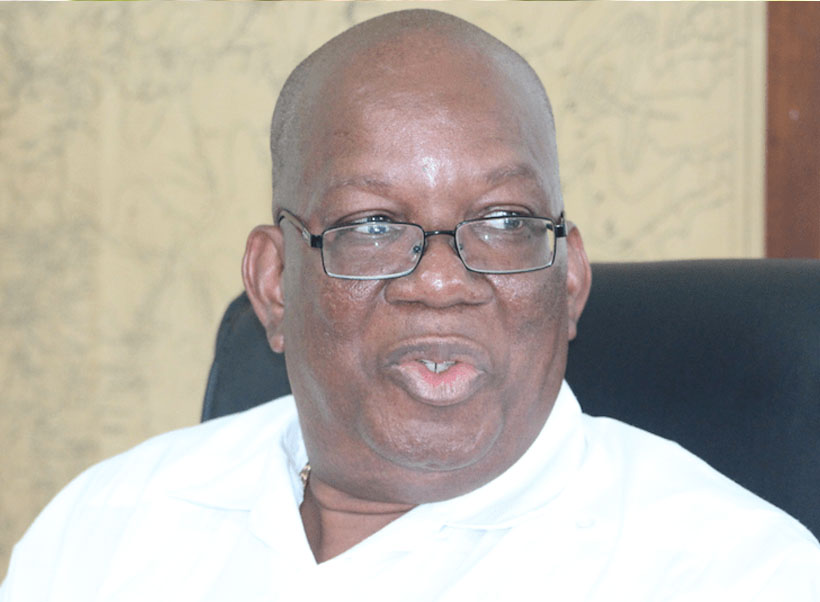 The Finance Minister was not present during today's meeting, which was called at the behest of the president. He also chaired the proceedings, the Guyana Standard was informed.
Meanwhile, Government-nominated Commissioner, Vincent Alexander, said that the president wanted to be briefed on state of preparedness of the commission, because "there are things that he has to do that are related" to what the commission is doing.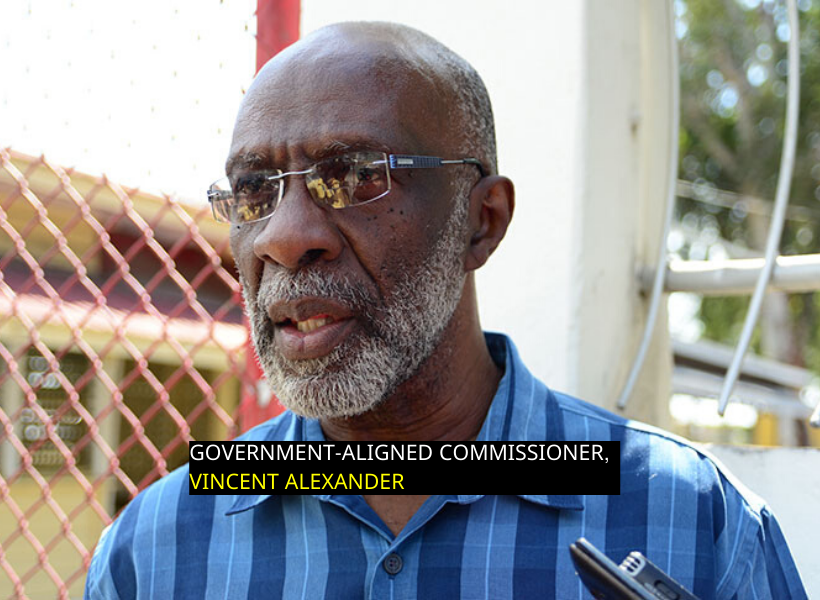 Alexander noted that there are some internal issues that are yet to be resolved.
We have to confront timeline issues…We've had not detrimental delays, but some delays in terms of finalising the material for the revised list of voters. In an attempt to deal with that matter, we are meeting as necessary: we met today; and we'll meet tomorrow," he said.