Longstanding supporter of the A Partnership for National Unity (APNU) and former People National Congress Reform (PNCR) Parliamentarian, Anthony Vieira has now joined the People's Progressive Party/Civic (PPP/C), as the Nation prepares to head to the polls on March 2.
Vieira joins prominent attorney-at-law, Sanjeev Datadin and former President of the Georgetown Chamber of Commerce and Industry (GCCI), Deodat Indar, on the lists of candidates submitted by PPP/C leadership to the Guyana Elections Commission (GECOM), earlier today.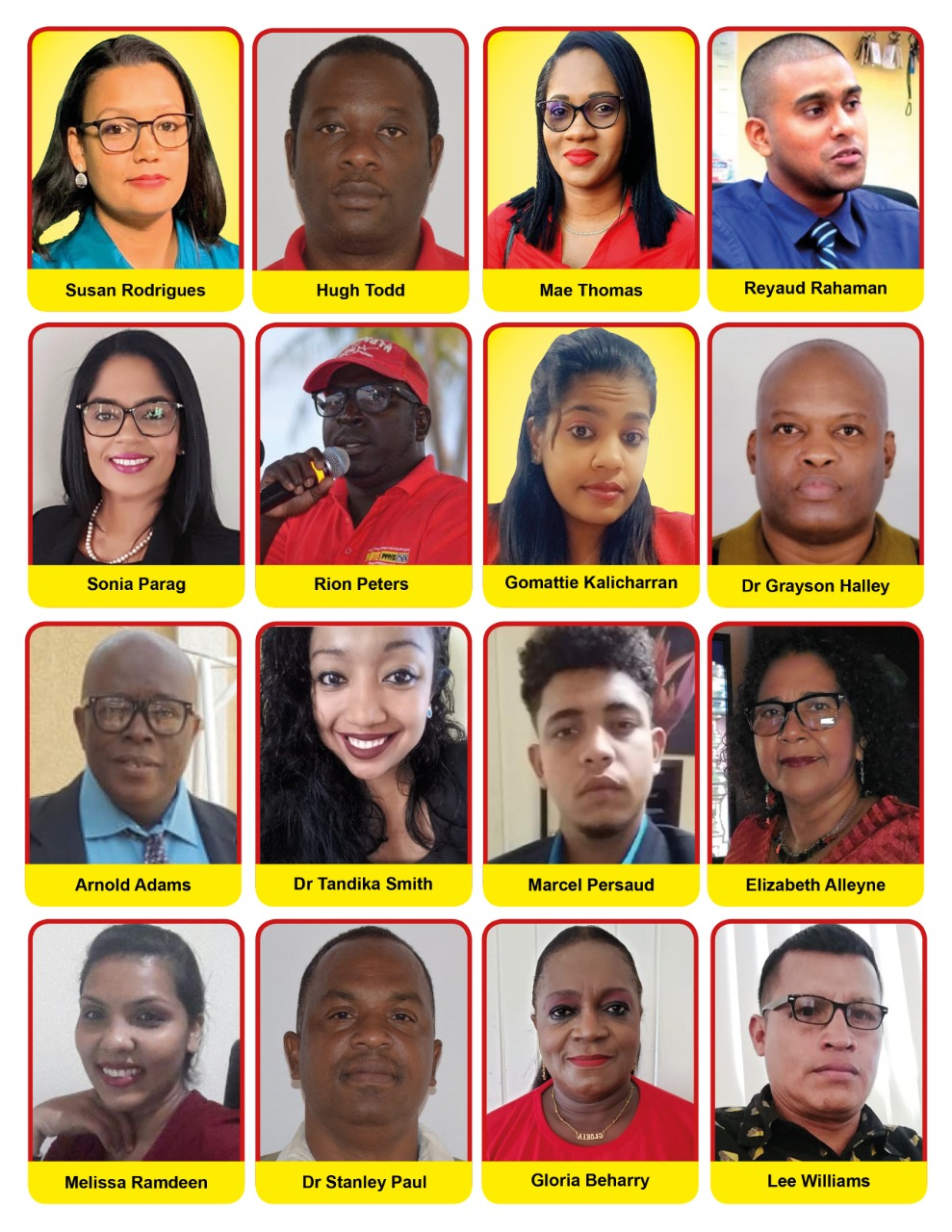 With the selection of these nominees, the PPP/C is of the belief that it demonstrated that it is a National party, claiming to have drawn "competent" candidates from across Guyana, who reflect Guyana's unique diversity.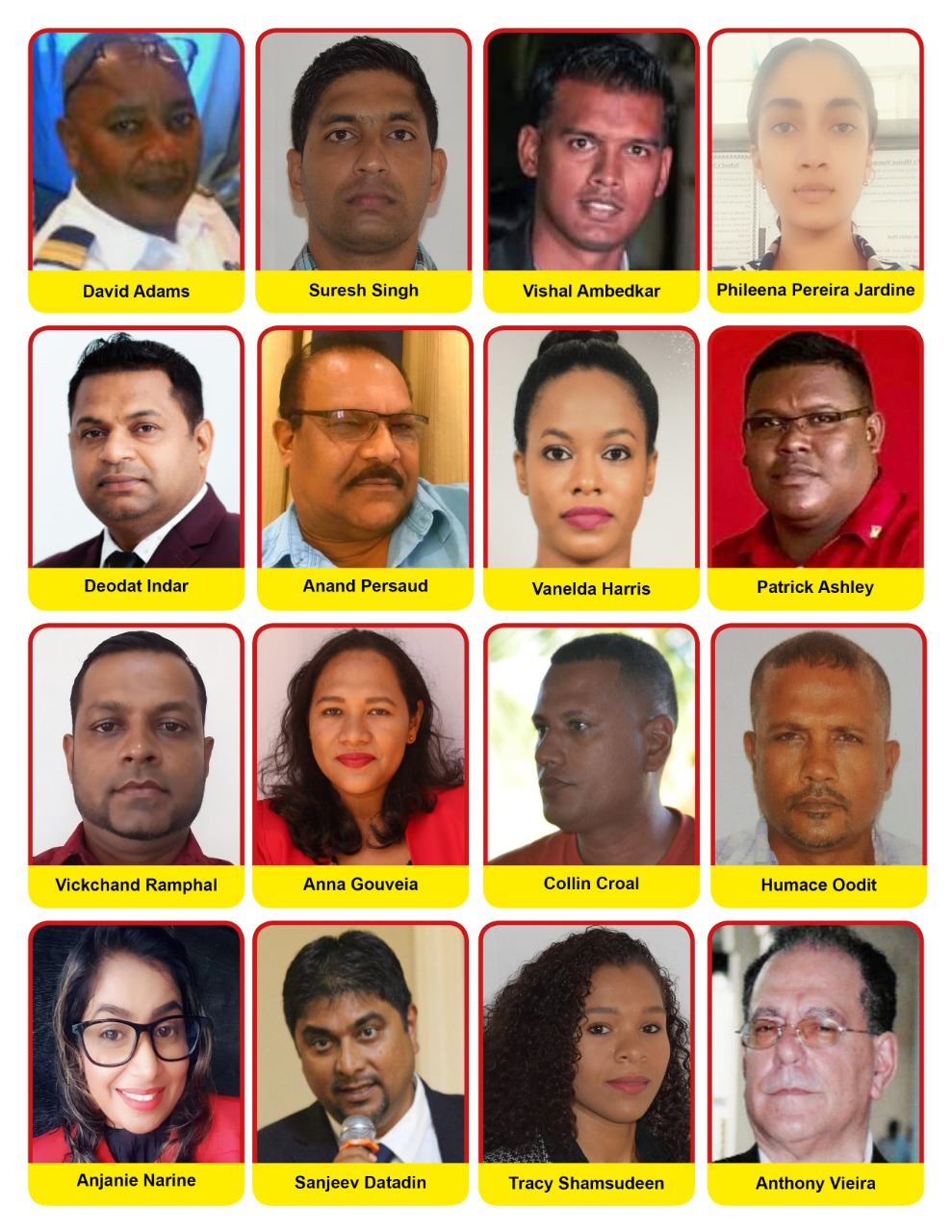 "This diversity illustrates that the PPP/C, in this its 70th anniversary, remains relevant and rooted amongst the Guyanese people and Nation. It has fielded lists of competent candidates to carry out elected positions in the 10 Administrative Regions and in the Legislature. These bring youth, energy, experience, technical and professional competence and a wealth of knowledge from all walks of life," the party said in a statement to the media this afternoon, moments after it submitted its lists.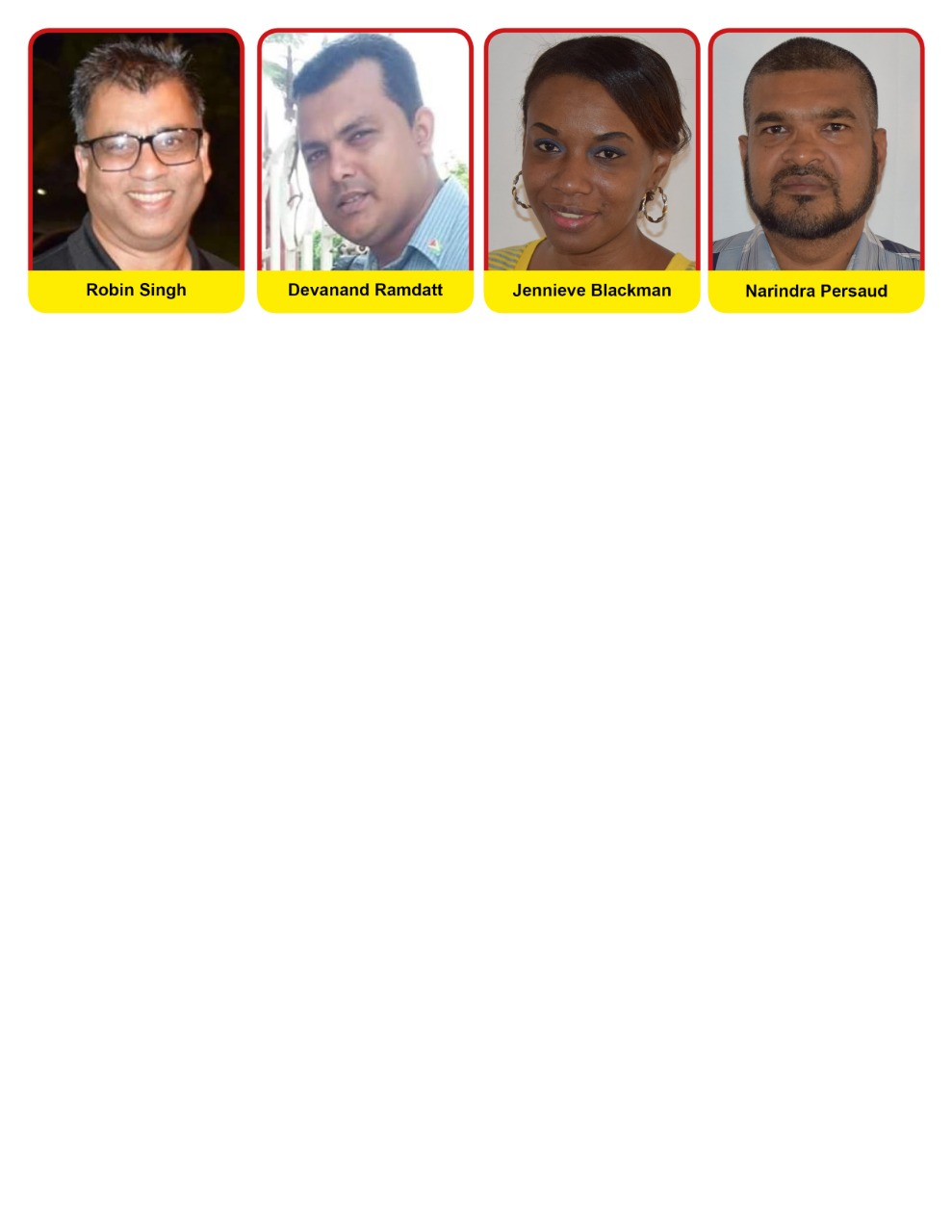 The party said that many of the candidates are new and many are young, while many have decided that it was time after nearly five years of the APNUAFC Coalition government that they could not "sit on the fence anymore and decided to take that brave step forward to join the PPP/C as the only party with the policies and programmes that could restore Guyana to a development path for the benefit of all."
The PPP/C noted that many candidates have already proven their capabilities in their own professions, whilst others have demonstrated "unquestionable" proficiency during the party's tenure in government.
Leader of the party, Bharrat Jagdeo implored the electorate to vote for the party. He said that the PPP/C "has a proven track record."
"The PPP/C built a strong and stable economy without the benefit of oil and gas. We are a party of transformative policies and plans, and we keep our promises. These elections offer each of us a chance to choose the kind of life we and our children will have and the kind of country in which we will live. The choice is clear. Only the PPP/C can rescue and transform Guyana," the party said.