The Guyana Telephone and Telegraph (GTT) is currently involved in discussions with the Guyana Revenue Authority (GRA) regarding disputed tax assessments, totaling US$44.1 million. According to GRA Commissioner General, Godfrey Statia, the company does not want to pay the full amount which dates back to 1991. During a press conference that was held today at the GRA's Camp Street Office, the tax chief said he will not accept this.
Statia's comment came on the heels of being informed by the media that Atlantic Tele-Networks Inc. (ATNI), which owns 80 percent of GTT, told the US Securities and Exchange Commission (SEC) of the legal claims it is involved in on the tax issue.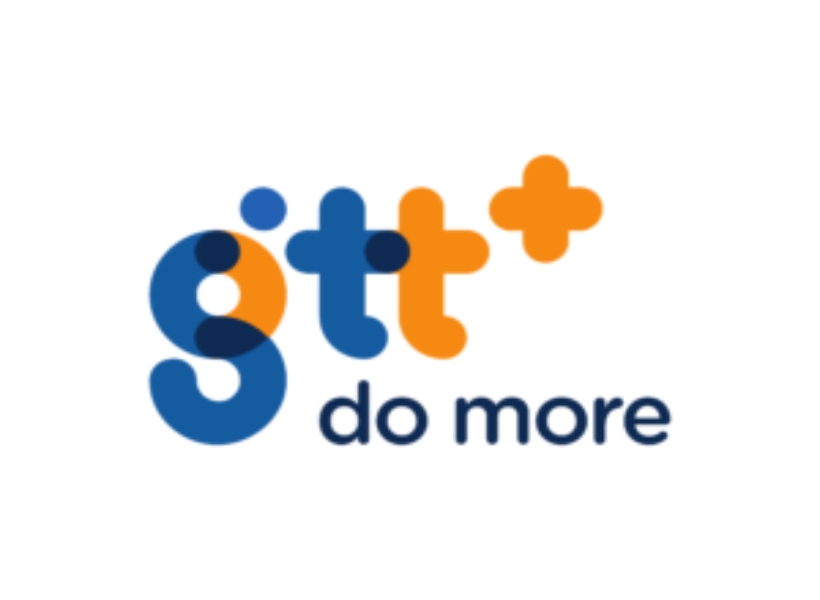 In its latest SEC filing, ATNI said, "GTT is also involved in several legal claims regarding its tax filings with the Guyana Revenue Authority dating back to 1991 regarding the deductibility of intercompany advisory fees as well as other tax assessments. The Company maintains that any liability GTT might be found to have with respect to the disputed tax assessments, totaling $44.1 million, would be offset in part by the amounts necessary to ensure that GTT's return on investment was no less than its contractual 15% per annum for the relevant periods. The Company believes that some adverse outcome is probable and has accordingly accrued $5.0 million as of September 30, 2019 for these matters."
Upon being informed of this, the GRA boss admitted that the matter is before the court which has given both parties time to see if an agreement can be reached.
Statia said that GTT wants to negotiate a settlement but he told them it has to be negotiated based on tax principles. He stressed that if GTT is given a chance to pay less then he would have to do the same with all taxpayers.
The tax chief said, "…I cannot agree to something that would see a large reduction in taxes."
The Commissioner General said that GTT and the tax authority are still stuck at that stage until the matter is determined by the courts.