For the third consecutive year, Berbice Delights Dance Troupe has managed to deliver yet another spectacular performance, making them worthy of reclaiming their title as of the Chutney Dance Competition.
The competition, which is just one of the 50 activities planned in celebration of Guyana's 50th Golden Republic Jubilee, was hosted at the Rosignol Stelling Road in Berbice on Saturday, February 1, 2020.
The competition featured about two dozen incredible performances from chutney-style dancers all across the country. The dancers competed in two categories – group and individual. The individual category, which saw 17 entries, was won by the talented Geetanjalie Ramkhellawan from Canal No. 2 Polder, West Bank Demerara. Along with bragging rights, Ms. Ramkhellawan is now the owner of $300,000 GYD. The winners of the group category also won $500,000 GYD.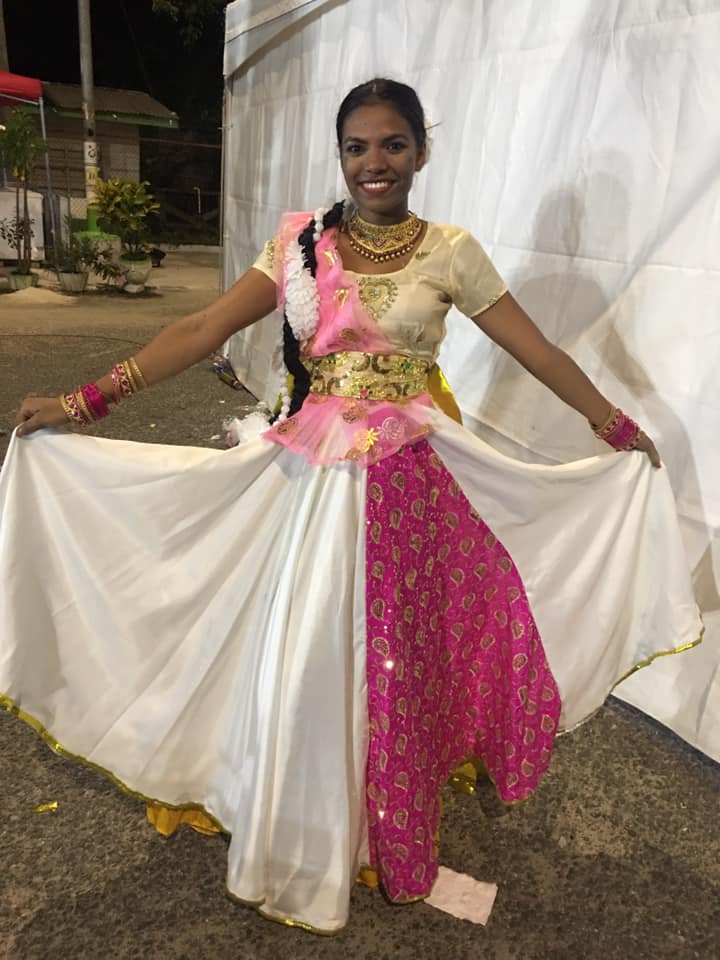 Also in the group category, Vanie Vanatya Dance Academy and Sankalp Dancers copped second and third places, respectively.
Securing second place in the individual category was Tiffany Amber, followed by Anisa Narine and Vanita Harrinauth, both of whom were tied for third place.
In greeting the pumped crowd, the Director of Culture, Ms. Tamika Boatswain said that the activity is geared at further nurturing the 'Chutney' genre, which originated in the Indo-Caribbean communities of Guyana, Trinidad and Suriname, but derived from the Bhojpuri regions of India.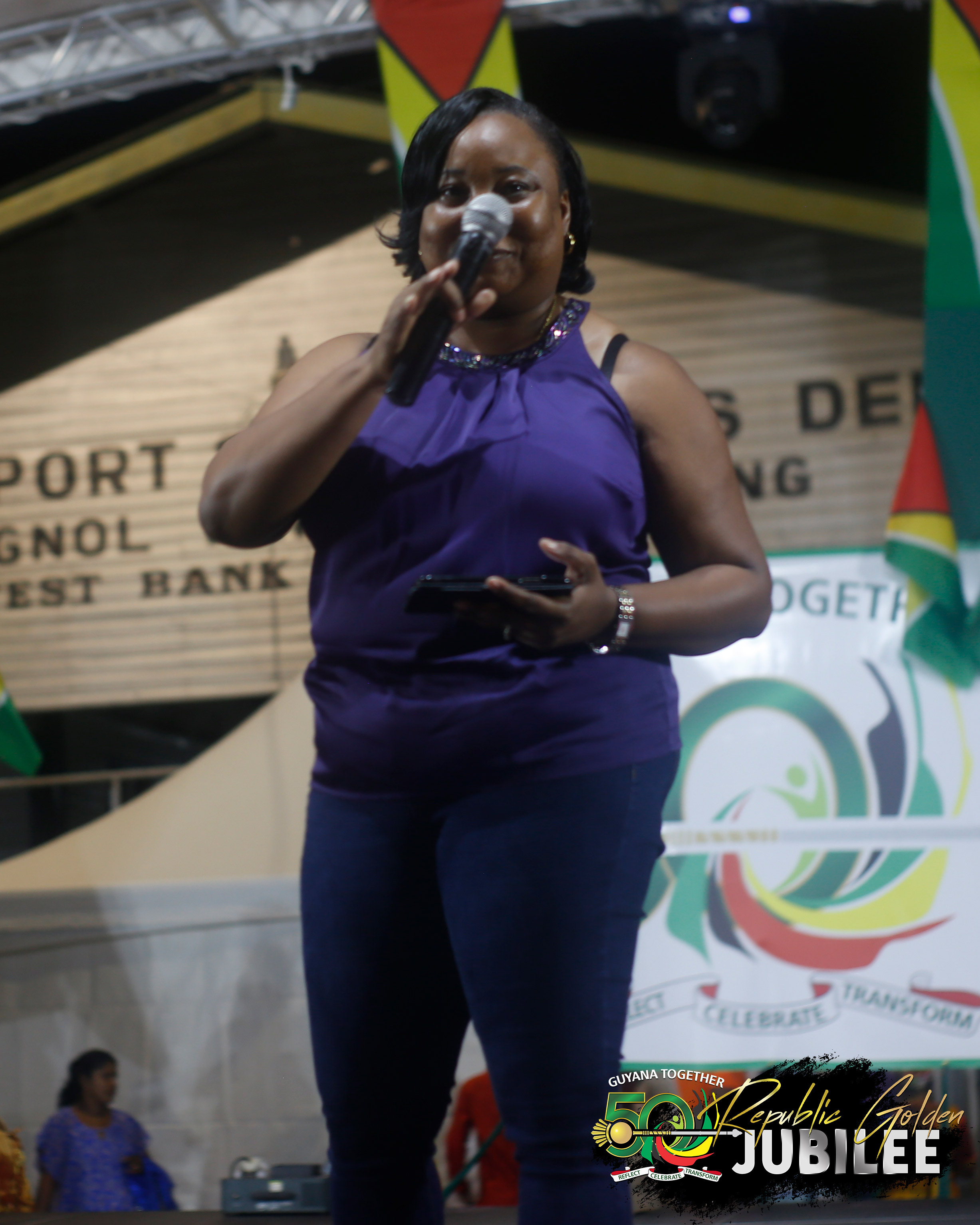 In Guyana, for the third year, the Chutney Dance Competition is hosted as part of the wider Mashramani celebrations, which is a festival that commemorates Guyana's Republic Anniversary that is in its 50th year.
The high-energy competition culminated with fireworks and an exhilarating performance from the reigning Chutney Monarch, Steven Ramphal.
The young songbird dished out most of his original hits, including 'Soca in meh vein' and 'Rang Ke Bare', as well as several other songs of different genres, including reggae.
The performers delivered and the crowd gyrated and applauded in appreciation of the cultural displays. Even after the show, persons stayed at the venue to inquire about next year's edition of the competition. It is safe to say that the 2021 Chutney Dance Competition is already off to a wonderful start.
(Released by the Ministry of the Presidency, Department of Social Cohesion, Culture, Youth and Sport)