The two lead detectives in the probe where the son of a City jeweler and six others were caught with an illegal gun and ammunitions in 2019—have allegedly purchased two Sport Utility Vehicles (SUVs) with the bribe they collected to settle the matter.
One of the vehicles was purchased late last year while the second was purchased early this year. They are both 2014 model and PYY series. The officers used their duty free concessions to make the purchase.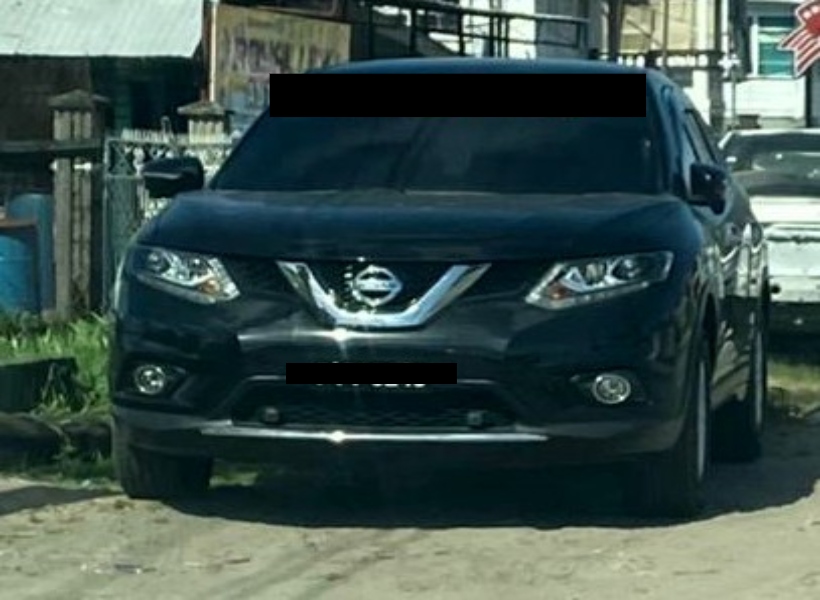 Guyana Standard has been informed that while both officers have been qualified for duty free concessions for a number of years, they only made their first purchase recently—after allegedly acquiring the cash from the businessman.
Reports are that after purchasing the vehicle last year, one of the detectives started driving it to work at the Criminal Investigation Department (CID) headquarters.
However, when he heard that an investigation will be launched into the $10M bribe collected, he stopped driving it to work.
According to information received, these two ranks collected the bulk of the cash from the City jeweler. They did not tell the other officers the exact amount of cash that was given to them.
In fact, there is information that the two detectives split $2M among the other three senior cops, including the Senior Superintendent of Police to duck the file and kept the rest for themselves.
The $10M bribe only recently came to light after the businessman allegedly opened up to a senior police officer and was advised that—with a good lawyer—the case could have been dismissed against his son since a lot of persons had access to the area where the weapon was found.
Another officer heard about the bribe and wrote to the Police Complains Authority, asking that an investigation be done.
The money was allegedly collected to duck a file where the son of the jeweller and six others were nabbed with a .45 sub machine gun and a large quality of ammunition in September 2019 on Church Street, Georgetown.
An Assistant Commissioner of Police has already been selected to head the probe and statements were collected yesterday from some of the ranks who were part of the September raid.