Days after killing former National Cyclist, Jude Bentley, in an accident on the Rupert Craig Highway, in the vicinity of the Russian Embassy, East Coast Demerara (ECD), Retired Rear Admiral Gary Best has announced that he is suspending his public campaign appearances.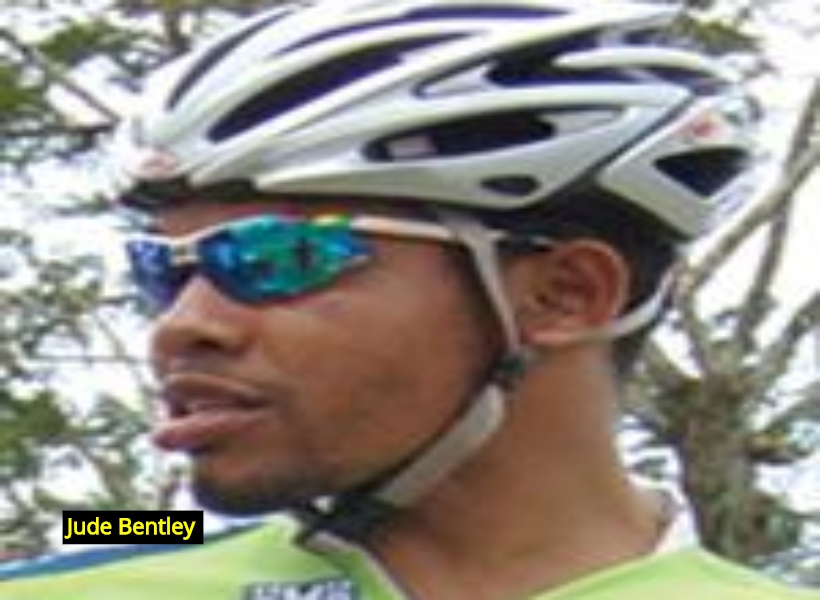 Best hopes that this move will allow the investigation to proceed "fairly, professionally and without hints of interference." He was released from police custody today on $100,000 station bail.
He has not been charged as yet. Traffic Chief, Linden Isles said that the investigation is still ongoing.
The amount of bail paid by Best is creating havoc on social media and a comparison is being made between him and Danion Welcome–the truck driver, who was placed on $500,000 bail and had his license suspended after killing, Ciara Benjamin, 7, in an accident at Agricola, East Bank Demerara (EBD).
Furthermore, Bentley's relatives have accused Best of lying when he claimed that Bentley was not wearing reflective gears and did not have lights on his bicycle. A motorist, who passed the deceased on the road just before he was killed, released his dash cam footage, showing the cyclist was wearing reflective gears.
Also, the Retired Rear Admiral had refused to take a breathalyzer at the scene of the accident and only allowed ranks to administer the test hours later. He failed the breathalyzer test.