The Guyana Elections Commission (GECOM) currently has a query tool that persons can use to check if their names are on the Official List of Elections (OLE). That tool will be updated to also display the polling station where an elector is required to vote on elections day.
Opposition-nominated Commissioner, Sase Gunraj told media operatives this afternoon that the Chief Elections Officer (CEO), Keith Lowenfield, has already committed to upgrading the tool so that electors can be more informed on where they need to turn up to cast their votes.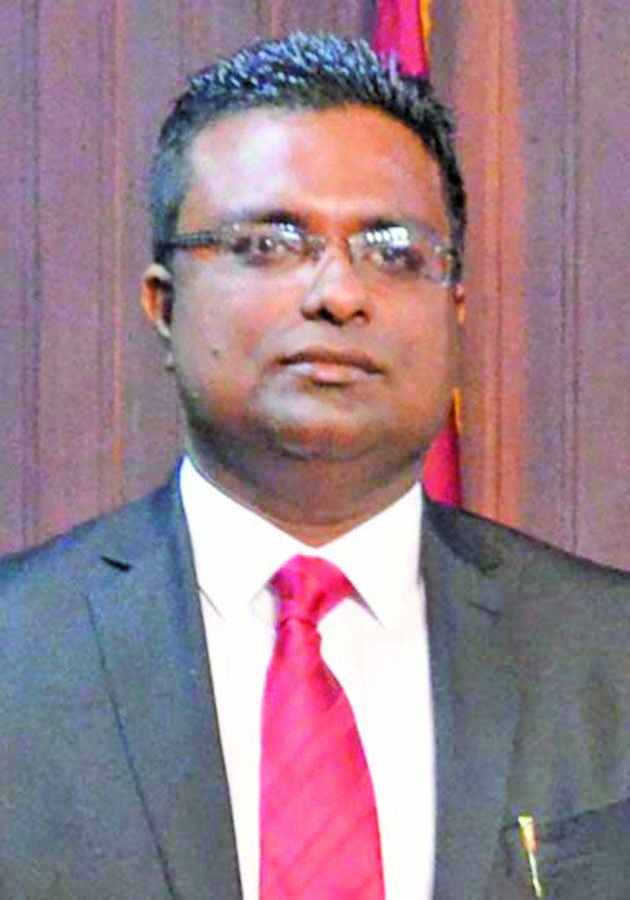 On February 4, Lowenfield told media operatives that there are 2,352 stations inclusive of 131 private residences. He said that most of the polling stations that are private residences are in Region Four (Demerara/Mahaica), particularly along the East Coast Demerara Corridor. There are 91 stations in that area, he reported.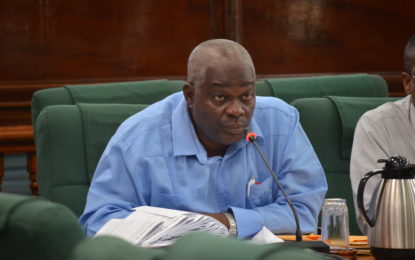 He added that the Commission will be deliberating on this issue with the view of providing him with a feedback so that he can "confirm and ensure" that these locations are gazetted within the statutory period required.
Gunraj told the media this afternoon that the list will be gazetted before the end of this week.
Asked if the List for disciplined voting has been extracted, Gunraj responded, "I can say with certainty, that the list has been extracted and further to the list being extracted, ballot have been extracted since last Friday, and as we speak, those ballots are being enveloped as part of that process."
Responding to whether that list has been shared with the relevant stakeholders, Gunraj said he thinks that those lists have been provided to the stakeholders, adding that the list was requested by interested parties prior to the enveloping, which has already started.