With approximately two weeks left before General and Regional Elections are held in March, the Coalition administration continues to place under the microscope, the questionable qualifications of its opponent, Presidential Candidate of the People's Progressive Party (PPP), Irfaan Ali.
During a taping of the government show, Vantage Point, APNU+AFC's Prime Ministerial Candidate, Khemraj Ramajattan was keen to note that the appointment of Ali to the post of Presidential Candidate of the PPP represents blatant mismanagement of the party.
The Minister of Public Security noted that when Ali was given the post, it was a move that was condemned because it was not subjected to due process. He said, "…It is a move that had to be condemned…Ali was not selected by the Congress of the PPP like I had to go to AFC's Congress and there I got massive support and the same thing with David Granger. He was endorsed by his entire membership. But in this case, it was Bharrat Jagdeo who literally anointed and appointed this fella…"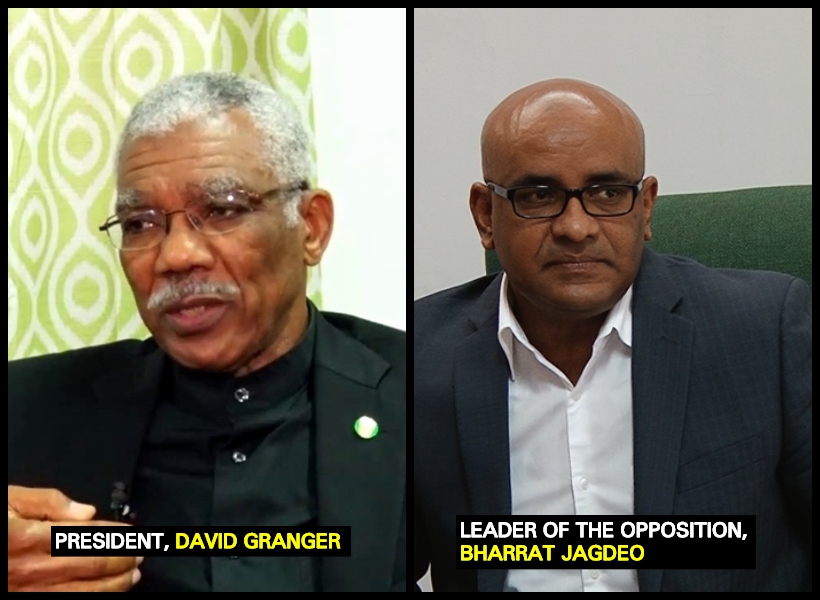 Ramjattan said that the decision Jagdeo made will fall flat on its face considering the failure of Ali to prove beyond all doubt that his qualifications are genuine. The matter of Ali's qualifications is also engaging the attention of the High Court. Citizens have since filed legal action through Attorney-at-Law, Stephen Lewis, to get Ali to declare the first degree certificate or transcripts for any first degree he received. It is being contended that Ali secured his Masters on the basis of a first degree from a University that did not exist. In fact, documents show that Ali secured his first degree some three years after his Masters.
The Presidential Candidate is also being asked by the court via civil proceedings to provide evidence proving that he received a Certificate of Graduation from the Chamber Business School purportedly located on West Demerara. Media reports note that no school with that name ever existed.
In light of the foregoing, Ramjattan said, "…You can have a Masters, you can have PhDs but it all collapses if you don't have that first degree…We believe it was a massive piece of deception…The fella hardly writes. You don't see him writing an article for the newspaper. You don't see him writing any justification for positions taken or conceptualizing policies…I could now understand it was all a farce and a counterfeit."
The Prime Ministerial Candidate was also critical of Jagdeo's move to promote Ali ahead of other credible candidates like Dr. Vindya Persaud and Dr. Frank Anthony. He said that these individuals acquired a credible education and are experienced politically.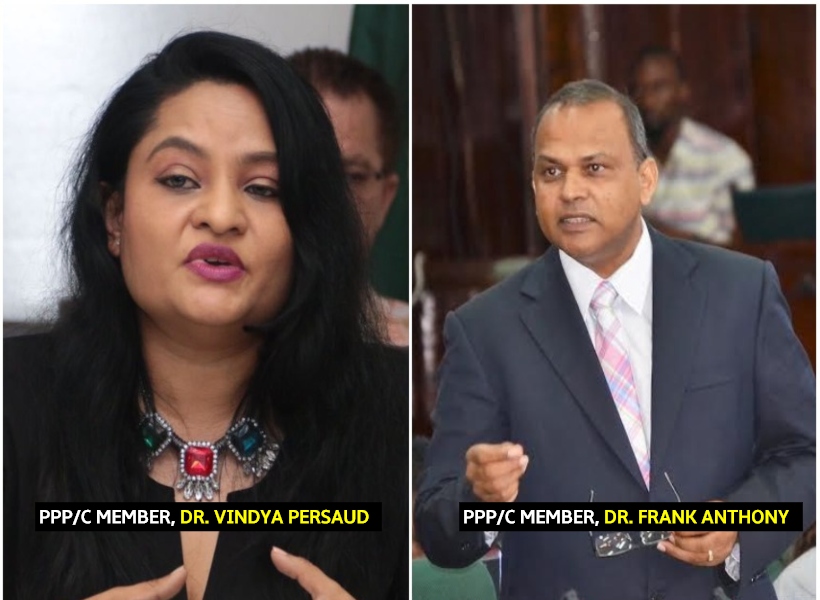 Considering the foregoing, Ramjattan said that Ali's run for President can only be seen as a case of complete mismanagement by a person who is a total dictator in the party.