Construction works have begun on the new St Rose's High School (SRHS) against the Auditor General (AG), Deodat Sharma's advice that the contract be terminated. His recommendation was made after the contractor, Courtney Benn Contracting Services Limited (CBCSL), failed to initiate the project despite receiving tens of millions of dollars in advance payments.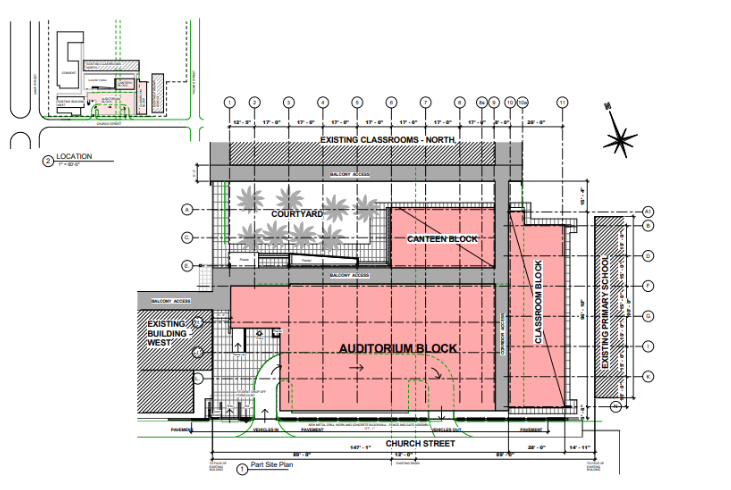 AG Sharma, in his 2019 Annual Report, stated that the National Procurement and Tender Administration Board (NPTAB) had awarded the contract in the sum of $352.7M for the construction of the school along Church Street, Georgetown, but though CBCSL received an advance payment of $52.9M followed by one interim payment of $5.186 million, no work had been completed during the period under review (2018).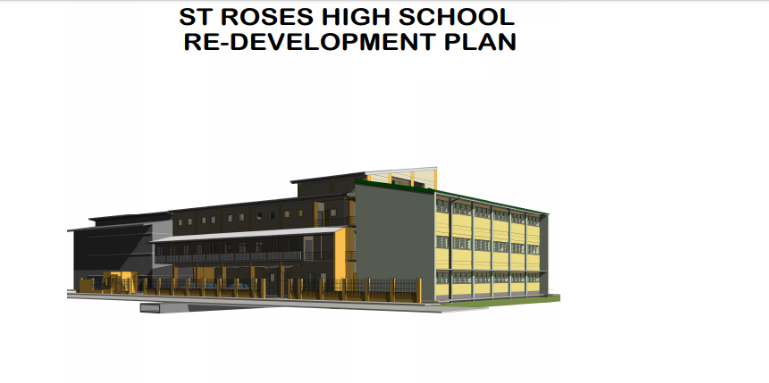 The Chairman of the SRHS Board of Governors, Kenrick Thomas told the Guyana Standard, today, that the delay was due to modifications to the foundation, which the Trinidadian Consultancy firm, Bynoe, Rowe & Wiltshire, recommended after it was agreed that the building specifications of the structure were inadequate to support the building.
Thomas said that the contractor was told to cease operations as the SRHS, the Education and Finance Ministries began working out the minutiae of how the modifications could be done, as well as obtaining the additional funding required for executing said adjustments.
Reminded of the AG's advice to terminate the contract, the SRHS Chairman said that the recommendation was made in a "vacuum"; that it did not take into consideration the intricacies involved in the contract's modification process. Thus, Thomas contended that the AG's report on the matter was "flawed".
He further stated that termination of the contract was impracticable as it would further delay the completion of the facility, and further inconvenience the students who are already confined to a smaller school compound as a result of the alternative measures taken to simultaneously construct a new building and manage a functioning school.
Thomas said, too, that with Regional and General Elections looming and the processes thereafter: assigning of ministers and the implementation of a National Budget, he is worried that the completion of the facility will be pushed back. Therefore, he favours the advancement of the modified contract rather than termination of the contract.
The Chairman said that the first of 220 timber piles was driven last Saturday, which signals the commencement of the 18-month period in which CBCSL will be required to complete the project. He added that the SRHS Board will be paying close attention to the project with a view of adding pressure on the firm to complete the project within the allotted timeframe and prescribed standards.