Guyana should integrate technology in its electoral process in order to generate preliminary elections results in a timely manner, the Organisation of American States (OAS) Elections Observation Mission (EOM) has recommended.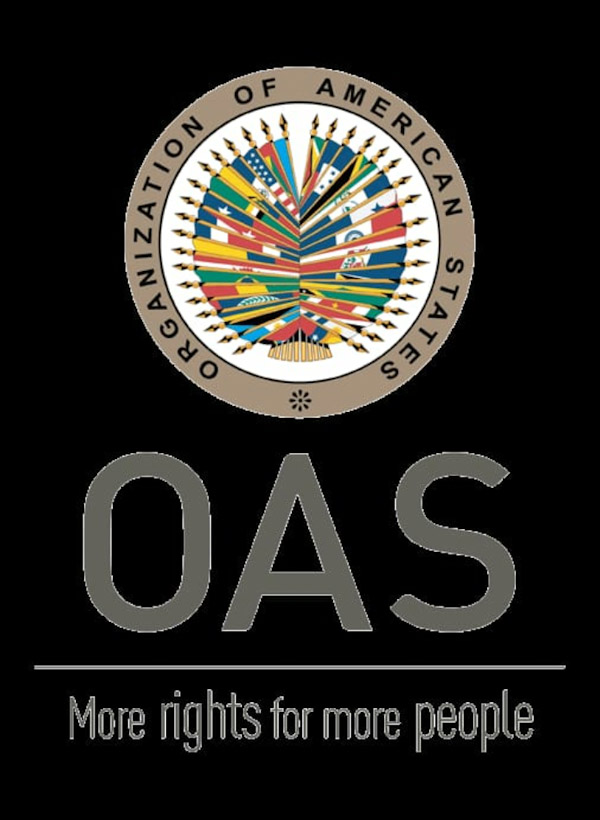 The EOM, in its preliminary report noted that the development of a technology solution that allows the collection and transmission of images of the Statements of Polls (SOPs) and collated results from regional locations to a central server location in Georgetown, would allow Guyana to implement a more modern tabulation system which facilitates the publication of preliminary results.
This would prove helpful since Guyana's largely manual electoral system requires the transportation of electoral materials, including SOPs, by land, water and air to the Returning Officers (ROs) in each of the 10 Regions and to the Chief Elections Officer (CEO) in Georgetown. Because of the size of Guyana, SOPs take longer to reach ROs, especially in the hinterland districts.
The mission recommended, among other things, the establishment of a central computerized results receiving center, where election results summaries are periodically sent via secure telecommunication lines from each of the ten (10) Regions across the country to the CEO.
The OAS EOM suggested, also, that scanned SOPs can be sent to the CEO simultaneously to be published alongside the digitized electoral results.
Further, the mission recommended that GECOM should also consider including a technology solution in the electoral system which supports the final tabulation of the results of the election. Also, the official tabulated elections results should be available online, through the Electoral Office's official website, to ensure faster and simultaneous transmission to a wider audience, including political parties, journalists and citizens. This, the observer group said, would promote the transparency of election results.