An effort to block a Caribbean Community (CARICOM) supervised vote recount is being aided financially and politically by government and/or A Partnership for National Unity+ Alliance for Change (APNU+AFC), of which President David Granger is the leader.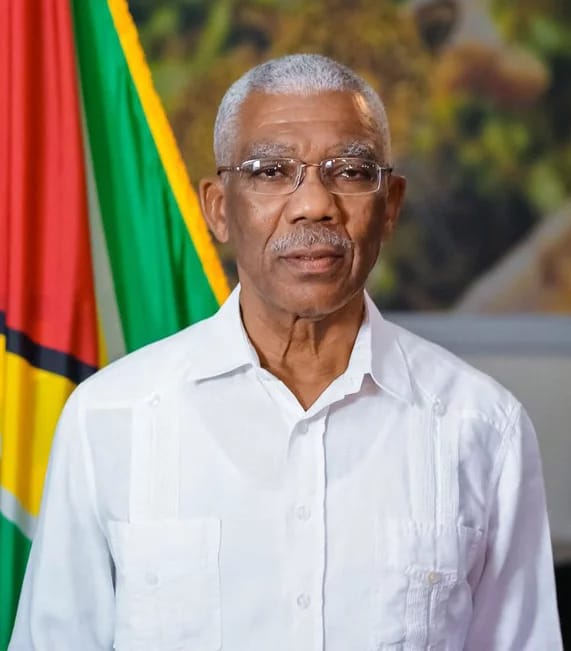 This is the position of former Speaker of the National Assembly and Presidential Candidate of A New and United Guyana (ANUG), Senior Counsel Ralph Ramkarran.
In his most recent writings, Senior Counsel Ramkarran said that the effort of APNU+AFC candidate in the regional elections, Ulita Moore to block a recount of votes is being supported financially and politically by government and/ or her party.
The Senior Counsel's reasoning behind this is the battery of "high-powered" lawyers representing Moore.
According to Senior Counsel Ramkarran, the team includes Attorney-at-Law Mayo Robertson and a distinguished array of Guyanese and Caribbean-wide attorneys.
Among them, he revealed, are Senior Counsel Roysdale Forde; Senior Counsel John Jeremie, former Attorney General of Trinidad and Tobago and several juniors and Queen's Counsel Dr. Francis Alexis, former Attorney General of Grenada.

Guyana Standard understands that during the hearing of the No Confidence Motion cases, Senior Counsel Forde represented General Secretary of the APNU, Joseph Harmon; while Queen's Counsel Dr. Alexis and attorney Robertson, represented Attorney General Basil Williams.
Senior Counsel Ramkarran said, "There is no way that such a high-powered team of expensive lawyers can be mobilized without the financial and political support of the government and/or APNU+AFC, of which President Granger is the head."
The conclusion, therefore, is that the united APNU+AFC team is behind Ulita Moore's effort to prevent the recount of votes, the Senior Counsel noted.
Not only did the case filed by Moore raise eyebrows, Senior Counsel Ramkarran said it also shattered the CARICOM initiative of Prime Minister Mia Mottley of Barbados to recount the votes reflected in an Aide Memoire signed by President Granger and Leader of the Opposition Bharrat Jagdeo.
He reminded that the High Level Team of Caricom experts to supervise the recount arrived in Guyana on Saturday, March 14. But by Tuesday, March 17, he said the Guyana Elections Commission (GECOM) had not yet got its act together.
"Ulita Moore got ample time to file her case," he added.
Senior Counsel Ramkarran stated, "It raised eyebrows because it [the case] sought to block President Granger's decision to support a recount of the votes. Guyana's political leaders exercise maximum leadership. When the leader decides on a course, unilaterally or otherwise, it is never challenged by the party members. "
He continued, "It is no surprise, therefore, that word immediately went around that President Granger was being challenged by a powerful faction within the APNU+AFC. Even Prime Minister Mia Mottley fell for this line. She said that there were forces that do not want to see the votes recounted…"