National Coronavirus Disease 2019 (COVID-19) Task Force (NCTF) Chairman, Prime Minister Moses Nagamootoo says the government will now longer 'flex' in allowing special flights; carrying Guyanese, to return home. The reason behind this position is that the authorities cannot monitor everyone that arrives.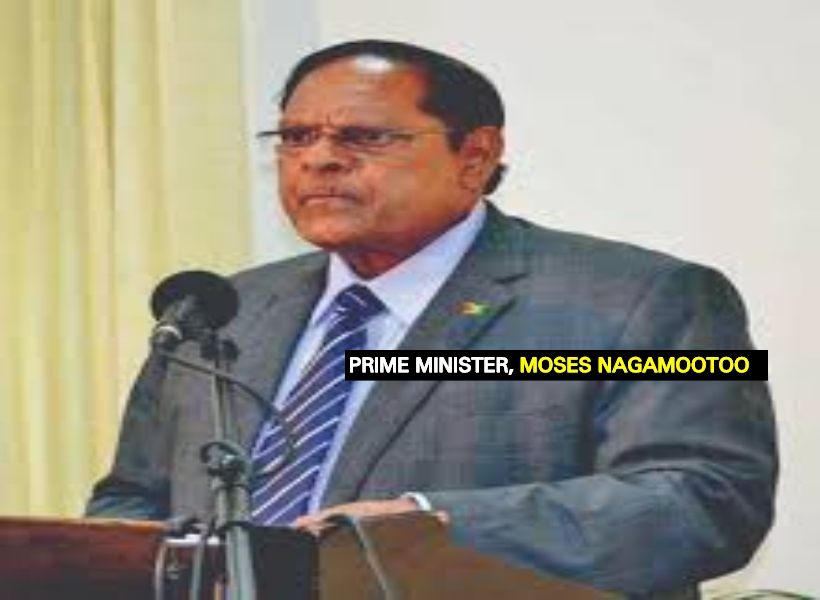 The "humanitarian" flight from Barbados last month, has seemingly forced the authorities to adopt this position.
"We made a law to close our borders to incoming flights, and then we had this humanitarian appeal from Guyanese, who were stranded in Barbados and St. Lucia, and we lift the curtain. We said: 'Come back home. You is we own; come back home, but you have to agree to certain conditions, which is, you'll have to be in quarantine'. And they all said 'yes, yes'…and soon as the landed, we have exposure, we have a court case…by someone who says that he was wrongfully quarantined," the PM detailed.
These events have backed the authorities into a corner, as it examines the chain of events that occurred after Guyana reported its first confirmed case, less than three weeks ago.
The country – as of yesterday – confirmed 23 cases of COVID-19, four deaths and over 130 persons in self quarantine. The PM said that the authorities are not taking any chances.
"Now, as far as Guyanese are concerned, we're not opening the border. Our airspace is closed. No passengers flight will be coming into Guyana. Because we have our first imported case from overseas, and now we know; we're seeing the morbidity rate; we're seeing the causality rate…And there is no vendetta against Guyanese. It is just the reality, which is: we cannot monitor all the people who are coming, and we cannot do the contact tracing of those who go in the communities," he explained.
The Prime Minister said when the one month, assessment period is over, the authorities will review the issue of reopening borders to international flights.