Last week, the Chief Election Officer, (CEO) Keith Lowenfield was asked to provide a framework for the operationalization of a recount of the votes cast on polling day, March 2. However, he requested guidance from the Guyana Elections Commission (GECOM) on a number of legal and procedural issues in relation to the process. The commission met today and provided clarity on those issues, now paving the way for the CEO to commence his work.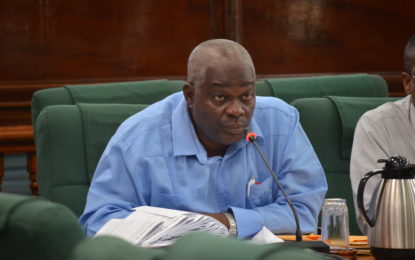 Confirming this today, was Opposition-nominated Commissioner, Sase Gunraj, who said: "The CEO would have raised several issues that he would have liked us to address to better enable him to carry a directive from the commission in relation to the recount. Those issues, including several operational issues, and it took us quite a while to go through each and everyone of them, to provide guidance in as explicit a manner that we can to him, so that he can operationalize the process by providing a plan to us to start the process."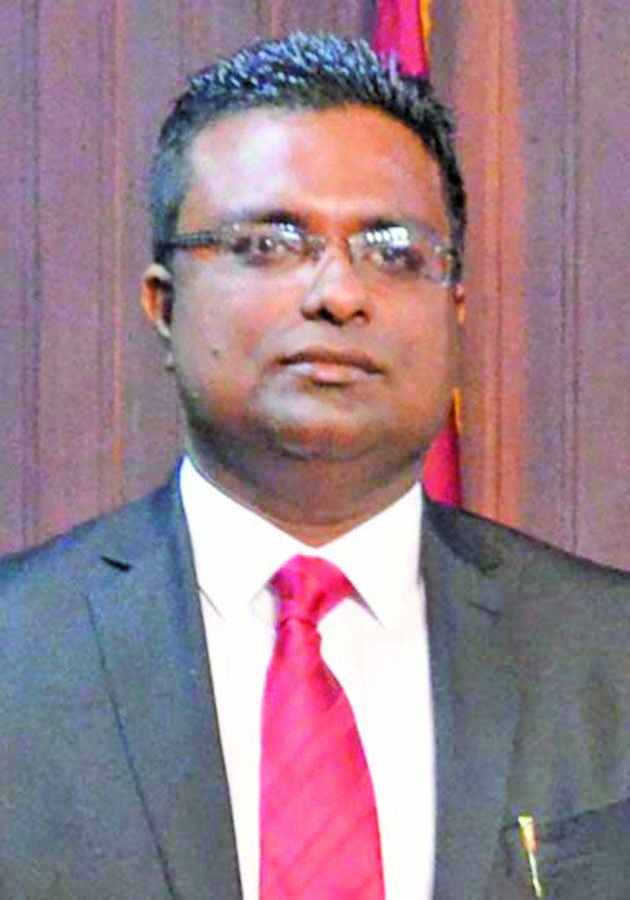 Some of the issues, Gunraj said, included "exact conduct of the counting process; the extent to which it will be carried out; the role of the Commission in resolution of disputes arising out of the process; GECOM's reporting mechanism…"
Gunraj said that at the end of the meeting this afternoon, the CEO confirmed that he got the clarity he needed to now draft the plan.
Government-aligned Commissioner, Vincent Alexander, who also spoke to the media, this afternoon, said that the Commission will meet on Wednesday to discuss the plan. He said that the commencement date and duration of the process is yet to be decided.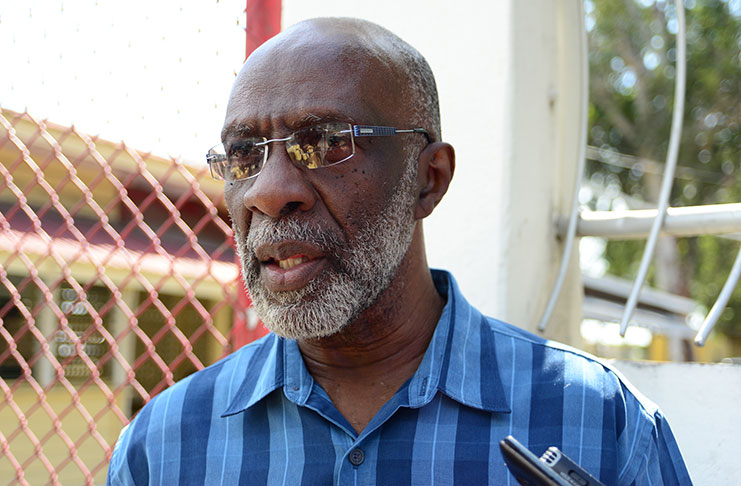 Last week, Chairperson of GECOM, Justice (Retired) Claudette Singh decided that there would be a recount of all the regions. She posited that her decision is against the backdrop of Article 162 (1) (b) of the Constitution of Guyana which mandates the Commission to "take such action as appear to it necessary or expedient to ensure impartiality, fairness and compliance with the provisions of the Constitution."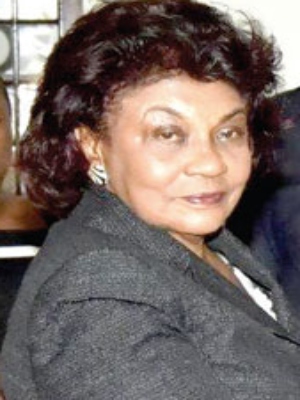 Singh also noted that she would be unable to renege on her undertaking to the Chief Justice to facilitate a recount of the votes cast on polling day.