The St. Joseph's Mercy Hospital is preparing itself to accommodate persons infected with the Coronavirus Disease 2019 (COVID-19), says Deputy Chief Medical Officer, Dr Karen Boyle.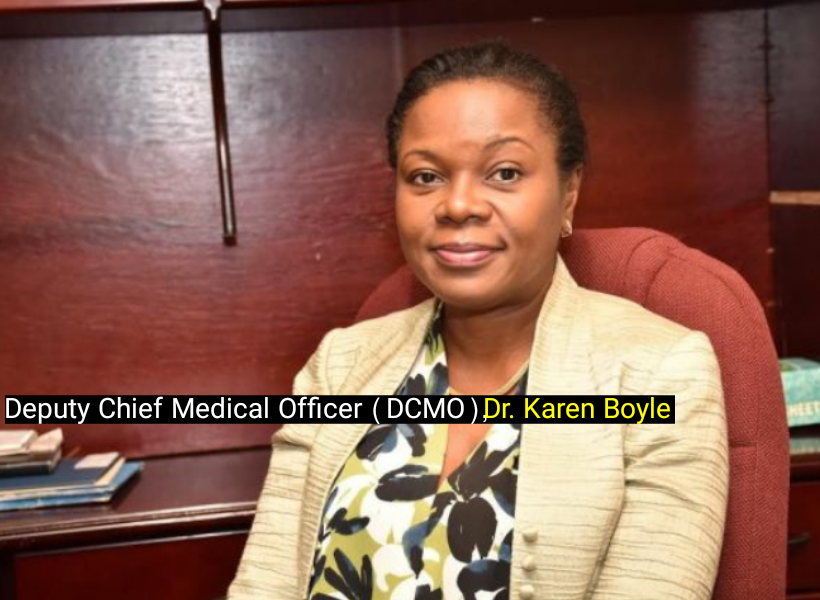 The DCMO told the Guyana Standard that the hospital has already designated a space where it will develop to keep infected persons. It is still unclear whether that facility will be in-house.
Dr Boyle said that the hospital is the only private health institution that is moving in this direction. When completed, the unit is expected to accommodate over 55 persons.
Earlier this month, the National COVID-19 Task Force (NCTF), which is headed by the Prime Minister, Moses Nagamootoo, gave the greenlight for private hospitals to do testing. Prior to that, the National Reference Laboratory was the only facility certified to do so.
Dr Boyle told the Guyana Standard today, that while private health institutions will be conducting testing, these healthcare facilities must report every test they do to the Ministry.
"They have to report every single test they do; positive or negative. And positive cases will be referred to the Ministry [of Public Health] for follow-up action," she said.
Guyana has so far confirmed 67 cases of COVID-19. This number also includes seven deaths and 9 recoveries.
Some 348 persons have been tested with the number of negative cases reported at 281.
There are 51 persons in institutional isolation and 17 in institutional quarantine. Three persons are hospitalised in the COVID-19 Intensive Care Unit (ICU).