The Commissioners of the Guyana Elections Commission (GECOM) met today, but the issue regarding the provision of masks for staffers conducting the recount of the March General and Regional Elections was not discussed. This is according to government-nominated Commissioner, Vincent Alexander.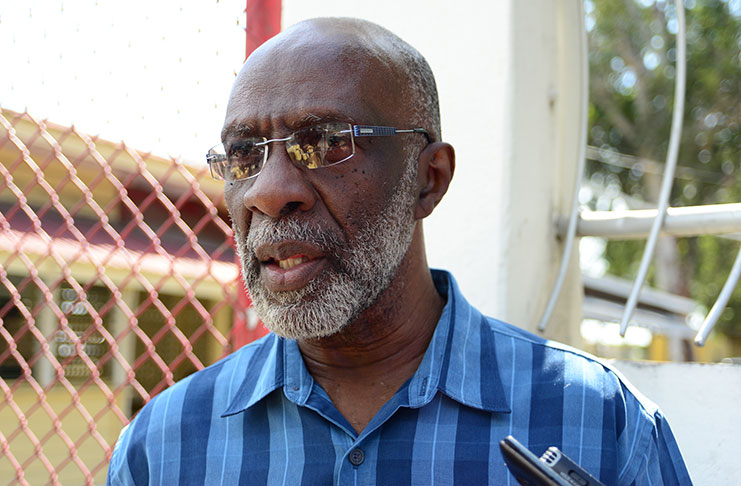 "That matter did not come up for discussion," he told media operatives today.
The provision of some 30,000-plus masks to staffers was included in recommendations made to GECOM by a team of officials attached to the Public Health Ministry.
"Disposable or surgical masks should be changed/disposed of every 30 to 60 minutes," the team said. As a result, with the vote recount expected to take at least 25 days, political commentators have calculated that at minimum 33,000 masks would be needed if they are changed every hour, or 66,000 if changed every half hour.
This issue is a highly contentious one; with the opposition already raising objections labelling it as a ploy to further delay the recount process. It is over 50 days since votes were cast.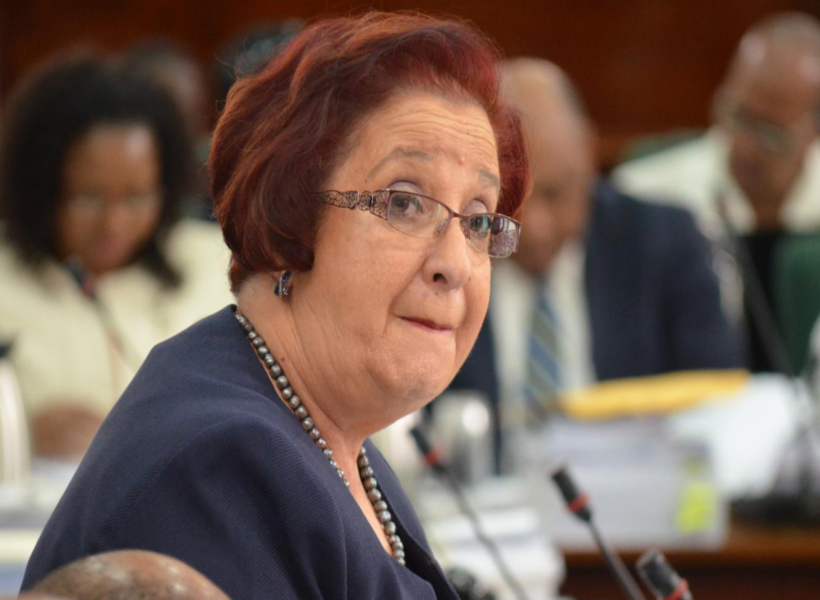 "Now on the 57th day, there is yet another subterfuge to delay the recount of the votes of March 2 General and Regional Elections! Another indication that we are entangled in a web of deception, corruption and insanity… The fact that it took 8 days for this information to become public is rather interesting, especially when there is no indication that the Commission made such a decision. Of course, this development is even more suspect when this information is released coincidentally after the announcement the evening before that the CARICOM High Level team will be arriving on April 30th," Executive PPP/C Member, Gail Teixeira said yesterday.