The Georgetown Mayor and City Council (M&CC) through donations from the Civil Defence Commission (CDC) distributed hampers to the residents of James Street, Albouystown, Georgetown.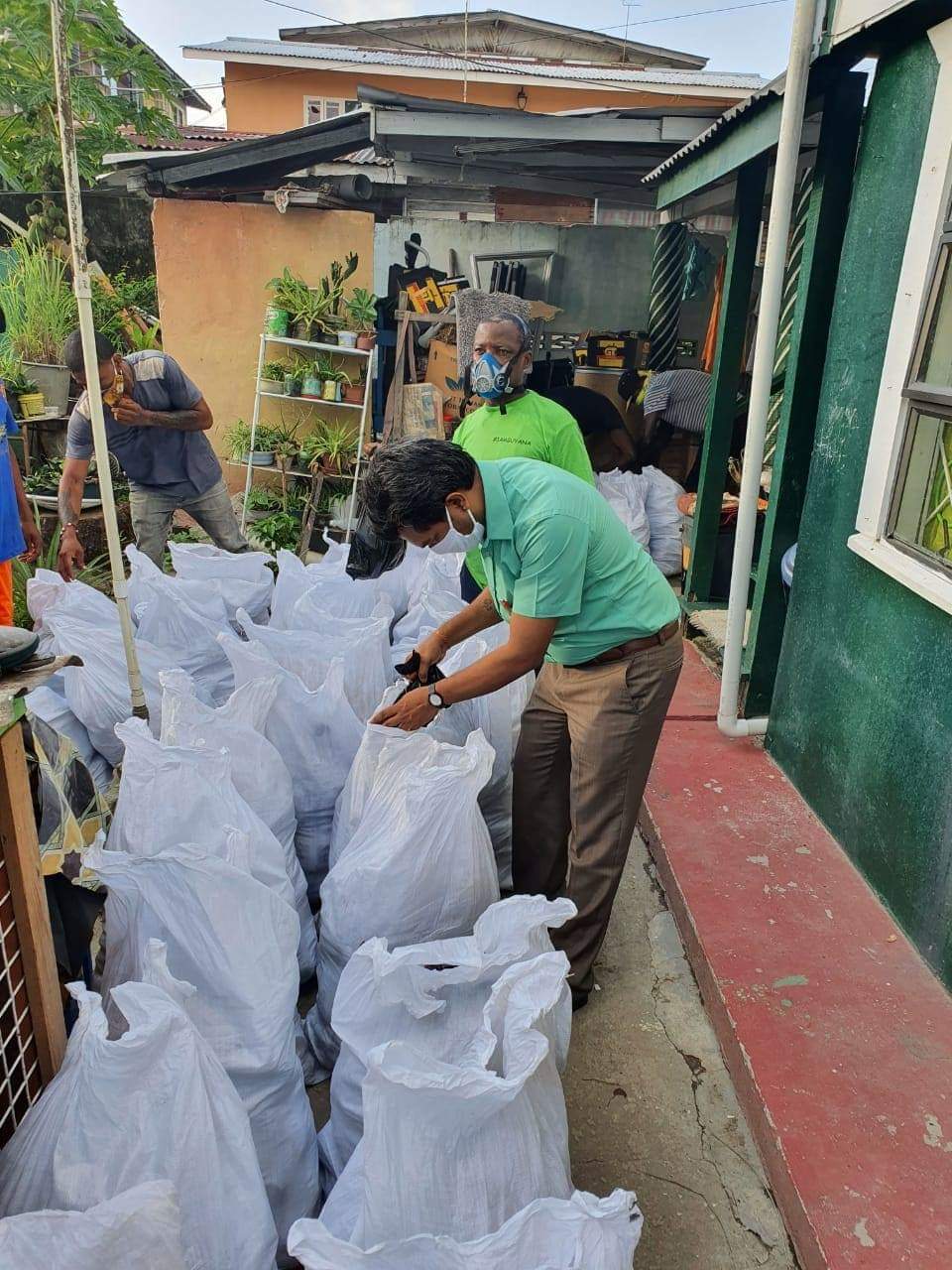 The area as a result of the heavy rain experienced severe flooding. Mayor Ubraj Narine thanks the CDC for its support and donation of cleaning hampers, which consisted of soap, bleach, and other detergents to help residents in the area clean their surroundings after the floodwaters receded.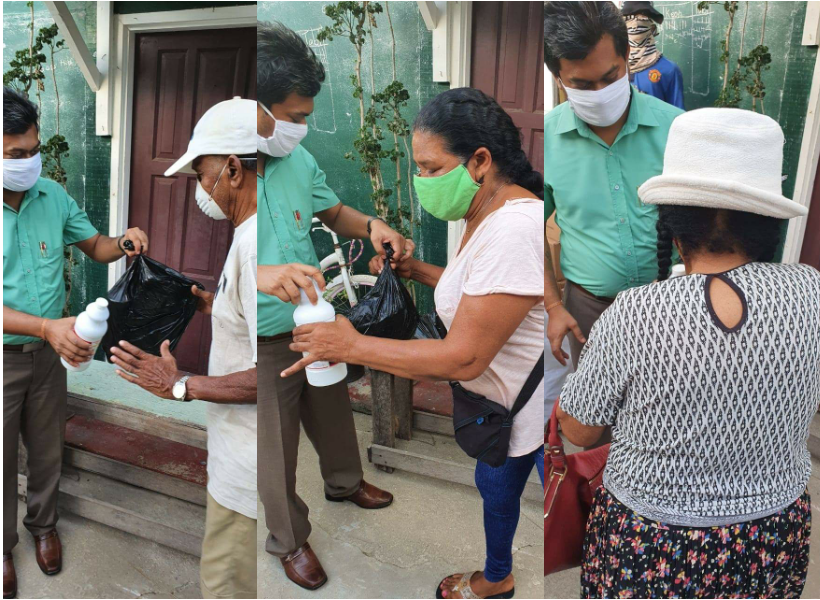 The Council said it has received exceptional support during this time in its efforts to support vulnerable households. Councilor Bostwick has contributed to this process.