Government-nominated Commissioner at the Guyana Elections Commission (GECOM), Vincent Alexander disagrees with the view that the elections body should ignore the advice from the National COVID-19 Task Force (NCTF).
Alexander said that the same way in which GECOM has it jurisdiction, others have theirs and mutual respect must be upheld amongst the organs of the state.
The Commissioner said that those who have expressed the opinion that GECOM is a Constitutional body and therefore should not adhere to the protocols advanced by the NCTF, are not au fait with the law.
"[The]people who contend that GECOM is autonomous, and that no one can tell them what to do, they have a wrong understanding of the law. Of course, GECOM has its jurisdiction, and its jurisdiction is about the conduct of elections, and no other authority can tell them how to conduct the elections.
But the question before us is not merely a question of elections, it's a health issue – a national health issue. And in those circumstances, there will be some other body that has authority in that regard, and GECOM has to work with that body. GECOM cannot say they're a constitutional body therefore they need not pay regard to anyone else," Alexander told media operatives this afternoon as the recount of the votes cast in the March elections continues.
GECOM, prior to the commencement of the exercise, had approached the NCTF to advise on the placement of workstations and the implementation of social and physical distancing protocols within the recount venue, the Arthur Chung Conference Centre (ACCC). The NCTF is mandated to effect protocols and address issues relating to COVID-19.
The NCTF was consulted again, after the Commission decided to explore the establishment of additional workstations to accelerate the process.
On both occasions, GECOM came under harsh criticism, especially from the Opposition, the People's Progressive Party/Civic (PPP/C) for doing so.
Opposition-aligned Attorney-at-law, the former Attorney General and Minister of Legal Affairs, Anil Nandlall, on the first occasion, said that Singh should not rely on the NCTF's advice. In fact, he said that the Chairperson should craft her own guidelines. Nandlall argued that GECOM is an independent body; therefore, it is empowered to come up with its own policies for conducting the recount.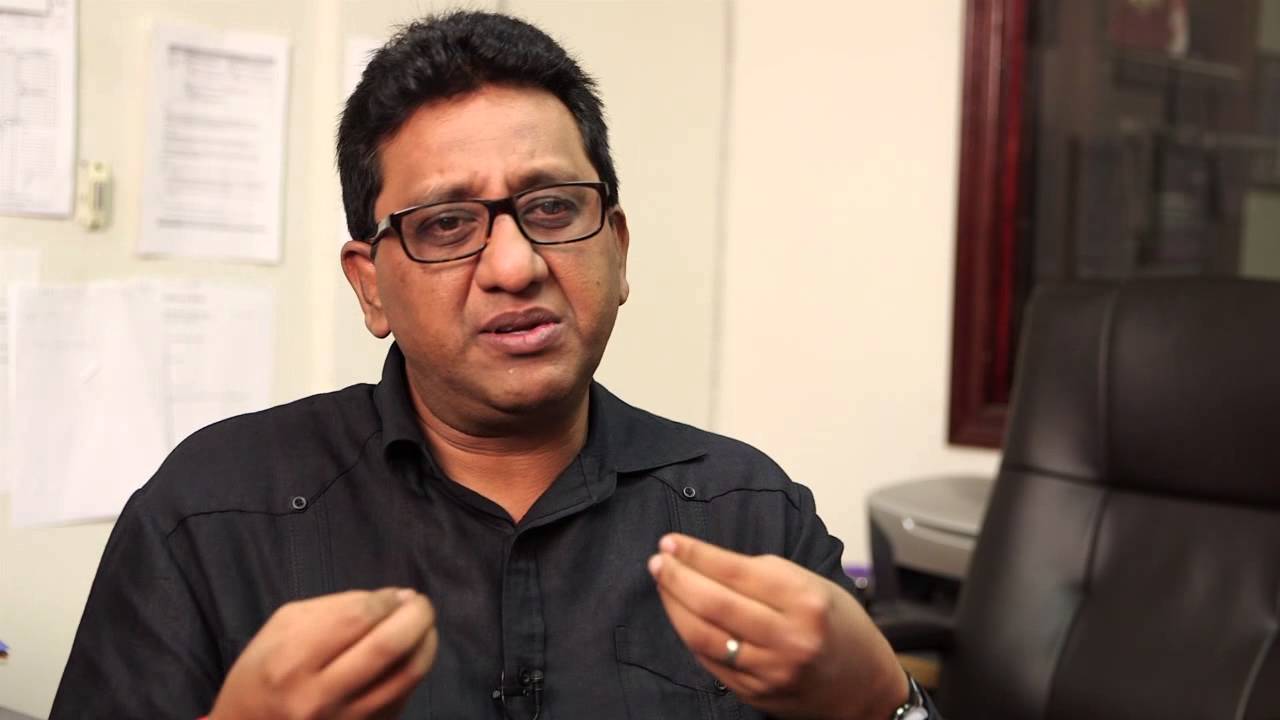 Opposition Candidate, Sanjeev Datadin during a live PPP/C-aired programme yesterday, shared those same sentiments. He said that GECOM has an obligation and to pass on those responsibilities to the NCTF does not bode well.