Guyana Elections Commission (GECOM) Commissioner, Sase Gunraj says that no feedback has been provided by the National Coronavirus Disease 2019 (COVID-19) Task Force (NCTF) with regards to the establishment of two additional stations to speed up the recount of the votes cast in the March elections. The recount is taking place at the Arthur Chung Convention Centre (ACCC). Today is Day 20 of the exercise.
He added that the Commission has already identified the locations where those stations can be placed, but there is no word on the application made to the Task Force, which is headed by officials from the A Partnership For National Unity + Alliance For Change (APNU+AFC), a contestant in these elections.
Gunraj opined that the Commission is aware of the anti-COVID guidelines and best practices and should move ahead and install the "much-needed" workstations. He believes that the NCTF should not be consulted, since GECOM is autonomous .
His views, however, are not shared by the GECOM Chairperson Justice (Retired) Claudette Singh, who would have communicated her intention to work along with the NCTF. Her position was communicated by the Public Relations Officer (PRO) Yolanda Ward during a recent brief to the media.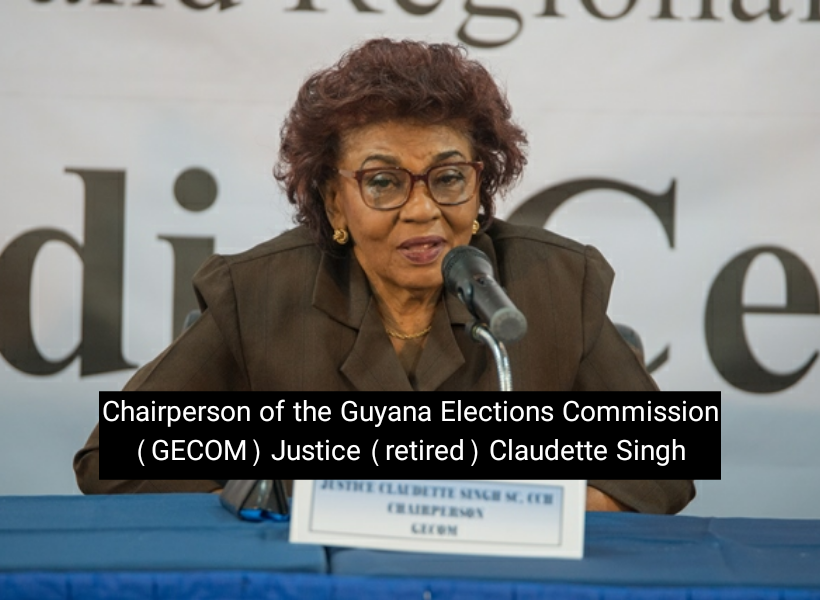 Government-nominated Commissioner, Vincent Alexander has made it clear that the NCTF should guide the Commission, since it is the authority on matters relating to COVID-19.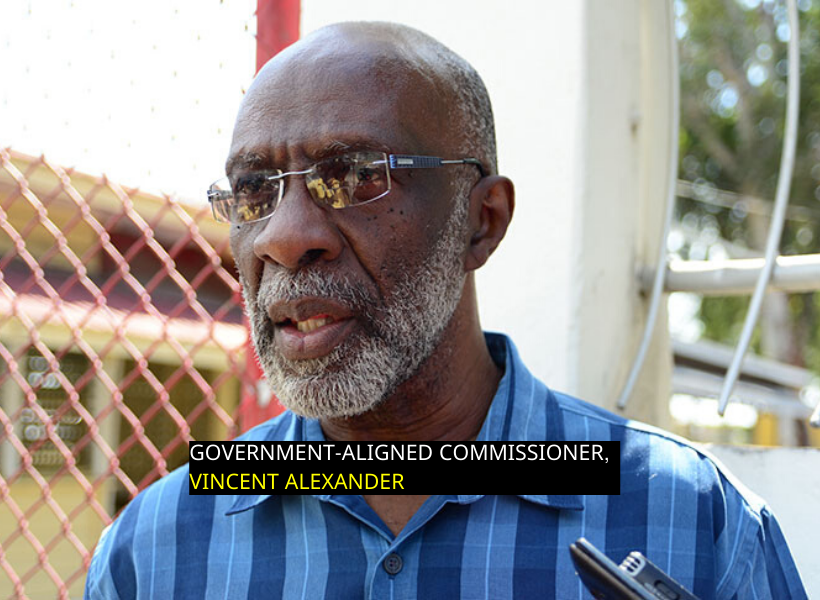 The operations at the ACCC commenced with 10 stations. GECOM made a request some days later for the increase in units. Permission was given for the establishment of just two. The Commission intended to have six implemented.
Gunraj also noted that GECOM is considering a definitive cut-off time of the exercise. That date will be added to the order by means of an addendum, he said.
The Recount Operationalisation Order specifically states that the process should conclude within 25 days. However, it states that the Commission will decide if more time is needed after a week of operations. The establishment of additional stations was one of the measures cited to accelerate the process.