The passage of the no-confidence motion on the night of December 21, 2018, in the National Assembly, has plunged Guyana into never before experienced constitutional difficulties and political uncertainty, says Prime Minister, Moses Nagamootoo.
In his most recent column 'My Turn', dedicated to the country's 54th independence anniversary, Prime Minister Moses Nagamootoo sought to address the constitutional and political state of affairs in Guyana.
In doing so, he placed significant reliance on what transpired in the National Assembly more than a year ago  which resulted in the fall of the APNU+AFC coalition government.
The Prime Minister reminded that on that day of infamy, December 21, 2018, a foreign citizen voted with the parliamentary opposition to remove the duly elected national government.
Obviously referring to the government's very own Charrandass Persaud, a now expelled AFC Parliamentarian, who voted in favour of the Opposition People's Progressive Party Civic (PPP/C)- sponsored no-confidence motion, he said that ever since that day Guyana has been "plunged into an unprecedented situation of constitutional difficulties and political uncertainty."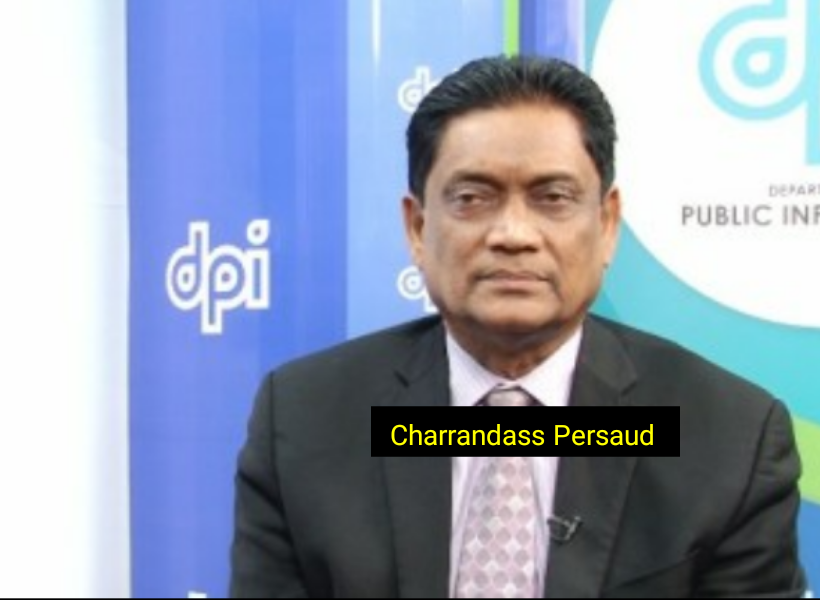 According to the Prime Minister, it is perhaps the greatest political immorality of our time that in post-independent Guyana, there were several persons who took the Oath of Office as Members of the National Assembly, knowing that they had pledged loyalty to foreign powers.
"There they were "dual citizens" of America, Britain and Canada (ABC countries), in defiance of the Guyana Constitution, being designated "Members of Parliament," he said.
Following a High Court ruling that dual-citizens cannot hold seats in the National Assembly as it contravenes Article 155 (1) (a) of the Constitution, in April 2019, President David Granger received and accepted the resignation of all coalition Members of Parliament (MPs) who are holders of dual citizenship.
According to Article 155 (1) (a) of the Constitution, "No person shall be qualified for election as a member of the National Assembly who is, by virtue of his or her own act, under any acknowledgement of allegiance, obedience or adherence to a foreign power or state."
The government MPs who resigned were Minister of State Joseph Harmon, who is a citizen of the USA; Minister of Foreign Affairs Carl Greenidge, Minister of Public Service Dr Rupert Roopnaraine and Minister of Business Dominic Gaskin, who are all citizens of the United Kingdom.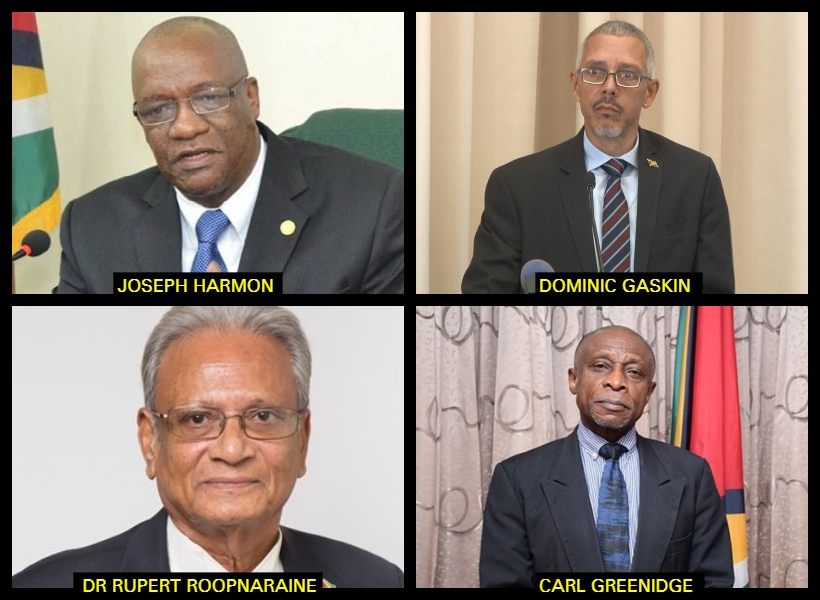 Opposition PPP/C Members of Parliament, Gail Texeira, Odinga Lumumba and Adrian Anamayah, also resigned owing to them being citizens of Canada and the USA.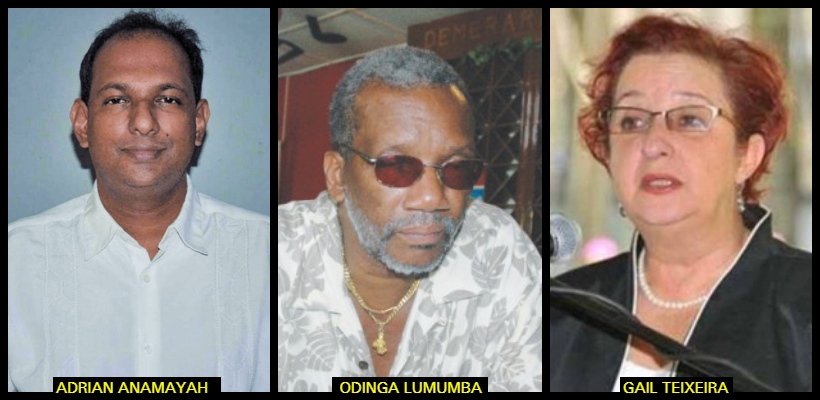 Prime Minister Nagamootoo, in his column further wrote, "as if that wound to our sovereignty and constitutional order were not enough, at least four persons with foreign citizenship presented themselves as leaders of hitherto non-existent mini-parties that contested the March 2020 elections."
And according to him, they have all ganged up to present a phony image of opposition to the incumbent government as part of the sinister ploy at regime change.
This, he also said, adds injury to the insult to Guyana's sovereignty, and that those so-called mis-leaders have been the most vocal, calling for sanctions against Guyanese patriots, and for foreign intervention in, and invasion of a sovereign state.