People's Progressive Party/Civic (PPP/C) Presidential Candidate, Irfaan Ali says that the extension being mulled by the Guyana Elections Commission (GECOM) for the completion of the recount of the votes cast in the March Elections is "too long".
He reported that the Commission has decided to extend the process to June 16, however, no official word has been given by the Commission on this decision. The Public Relations Officer (PRO), Yolanda Ward, nor GECOM commissioners have briefed the media in two days.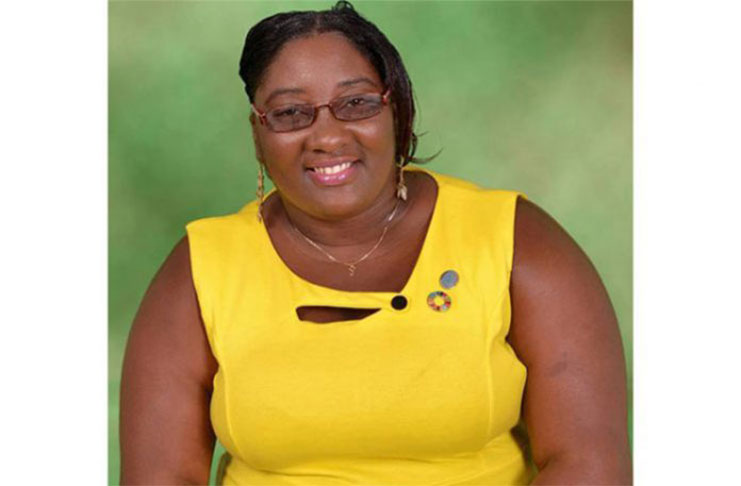 Ali, during a statement today, said that the PPP/C is concerned about the duration of the extension; a concern which it has raised with the Commission. The body is expected to provide some feedback to the party soon.
The Presidential Candidate said that the extension will see some 20 day being added to the initial 25-day process.
"This time frame is too long…Must be cut down," he said, while adding that the process can conclude on June 11th. He is therefore questioning the rationale behind such a "lengthy" duration.
He posited that if 80 boxes can be completed each day, then it will take 12 days to complete the entire recount process. He is questioning, therefore, the need for eight additional days.
The former Housing Minister said that the PPP/C is also concerned about the allocation of workstations.
He noted that four stations were assigned to count ballots in Region Six, which has 197 boxes; 2 stations to count votes in Region 10, which has 125 boxes; and four stations to count Region Four's 548 outstanding boxes.
Ali said that more stations could have been allocated to Region Four given that it has more outstanding boxes, and it is the region that is in contention.
As of yesterday, GECOM would have completed 1,379, or 60% of the 2,399 boxes that contained ballots cast in these elections.
GECOM's PRO, Yolanda Ward reported moments ago, that ballots for Region Three have already been completed, paving the way for the count of Region 10 to begin. Today is Day 23 of the exercise, which is being conducted at the Arthur Chung Conference Centre (ACCC), Liliendaal, East Coast Demerara.