A Partnership for National Unity + Alliance for Change (APNU+AFC)'s Election Agent and Campaign Manager, Joseph Harmon has given the Guyana Elections Commission (GECOM) up to tomorrow to make its position known on a number of issues raised by the party over electoral fraud.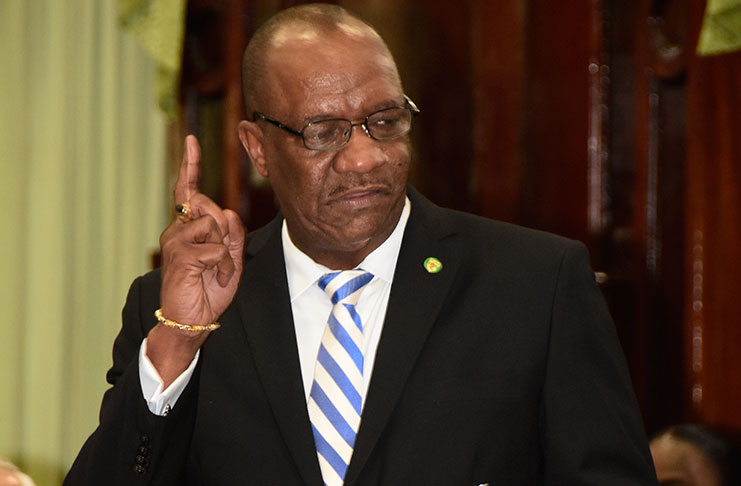 "As the boxes continue to be opened, further evidence of voter fraud is emerging," Harmon said today via a livestream on the State-run National Communications Network (NCN). He noted that since May 30, the coalition would have dispatched 11 letters to GECOM to investigate irregularities that allegedly surfaced during the recount process.
However, to date, there has been no "direct response" from the Commission on these issues, he said, while adding that another five letters were sent to GECOM "on the fraud that is piling up".
"The Commission must, with certainty, make its position known on issues that put the credibility of 90,000 votes in question," Harmon said, while adding that "several lists" of migrated voters were also submitted to GECOM.
"We are serving notice that we expect a decision by GECOM on these matters by the end of Friday, the 5th of June 2020. They must say to us how they will treat with these matters," Harmon noted.
The Newsroom reported that when Harmon was asked about Plan B should the Commission fail to make its position known, replied that the coalition will have to meet with the GECOM Chair to insist that such attention is given to these concerns.
But his statement is being interpreted as an "ultimatum", and the Opposition, the People's Progressive Party/Civic (PPP/C), has taken umbrage.
The party's Prime Ministerial Candidate, Brigadier (Retired) Mark Phillips, told the media today that one should not be serving "ultimatums" to GECOM, a constitutional body.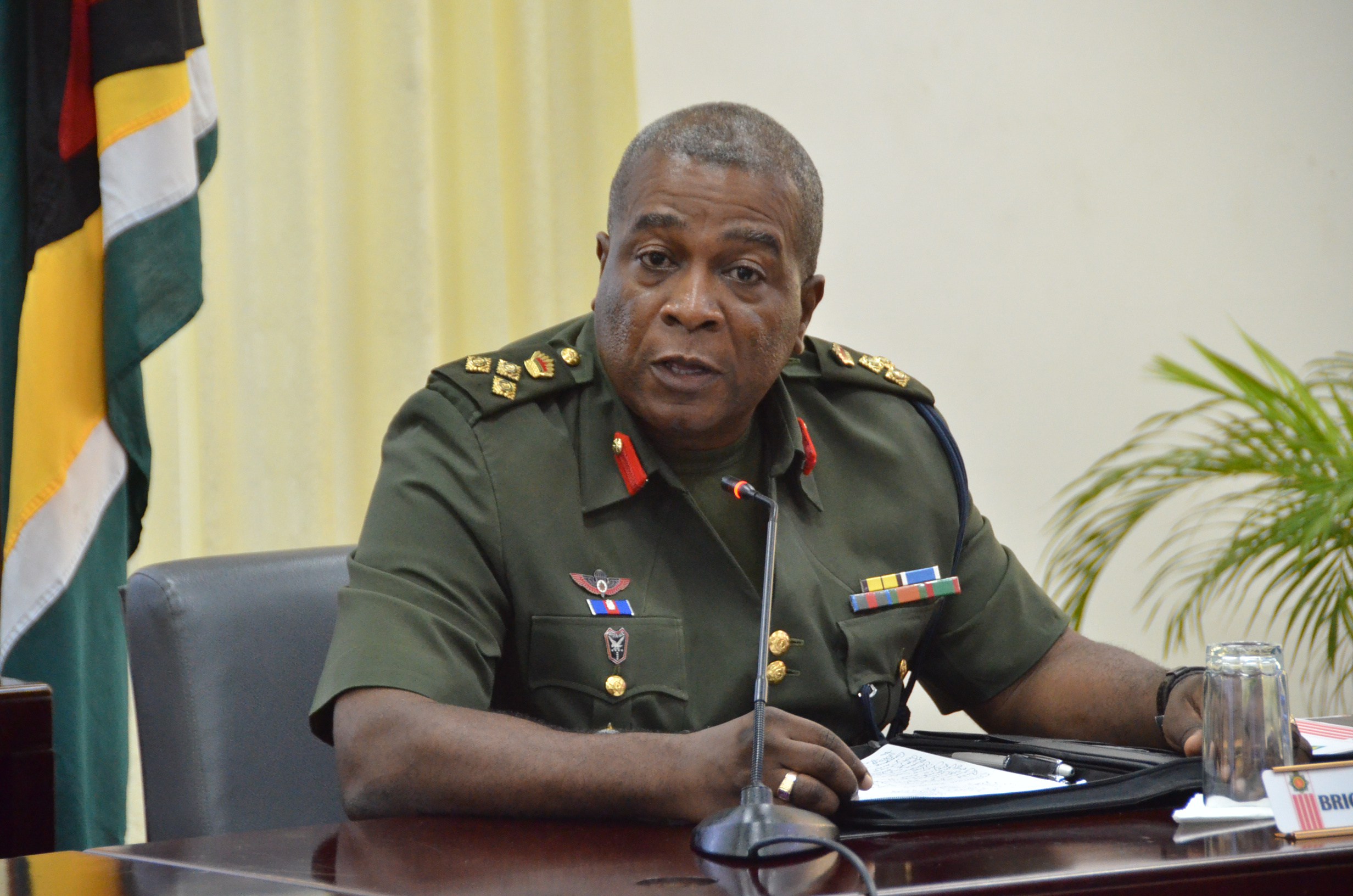 "We wish to express our concern and to state that GECOM is a constitutional body, and in the state of things today, in this final phase of the recount, we find it difficult to accept that a political party [that] contested the elections will want to issue an ultimatum to a constitutional body that enjoys independence from control of government or any other political party or organisation in Guyana," Philips said.
PPP/C Member, Attorney-at-law Charles Ramson Jr. said also, that Harmon's suggestion that the party – if it does not get what it wants – will pay GECOM a visit, is troubling.
"For a government and political outfit which constantly maintains that they have not interfered with the electoral process or with GECOM, this sounds very much as an attempt or possibly a threat to do exactly that. Since Harmon may have forgotten despite their constant chorus, GECOM is an autonomous Constitutional Commission which is not subject to the demands of any political party let alone the 'insistence' thereof even in circumstances where there is an attempt to strongarm demands by unwarranted or unsolicited 'visits'," Ramson said.