Assistant Secretary of State for Western Hemisphere Affairs (acting), Michael Kozak said that the U.S expects incumbent President David Granger and Leader of the Opposition, Bharrat Jagdeo to honour their commitments to respect the legitimate results of the national recount of all ballots cast in the March 02, 2020 General and Regional Elections.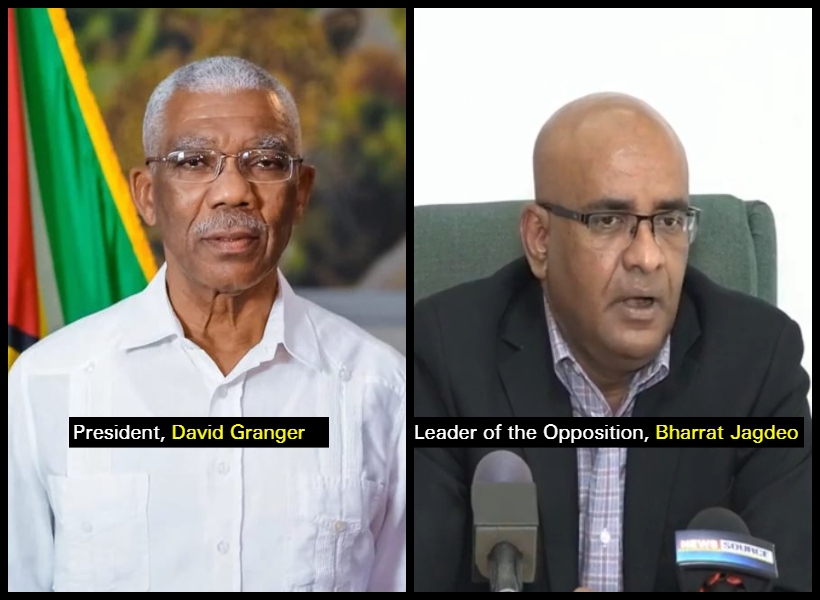 The high ranking U.S. Department of State Official made the foregoing remark yesterday via a Twitter post in which he said the U.S. will support those leaders and institutions that adhere to Guyana's democratic principles and ensure the voice and will of the people is heard.
Kozak's statement comes at a time when the Guyana Elections Commission (GECOM) is in the final stages of the recount exercise which is ongoing at the Arthur Chung Conference Centre.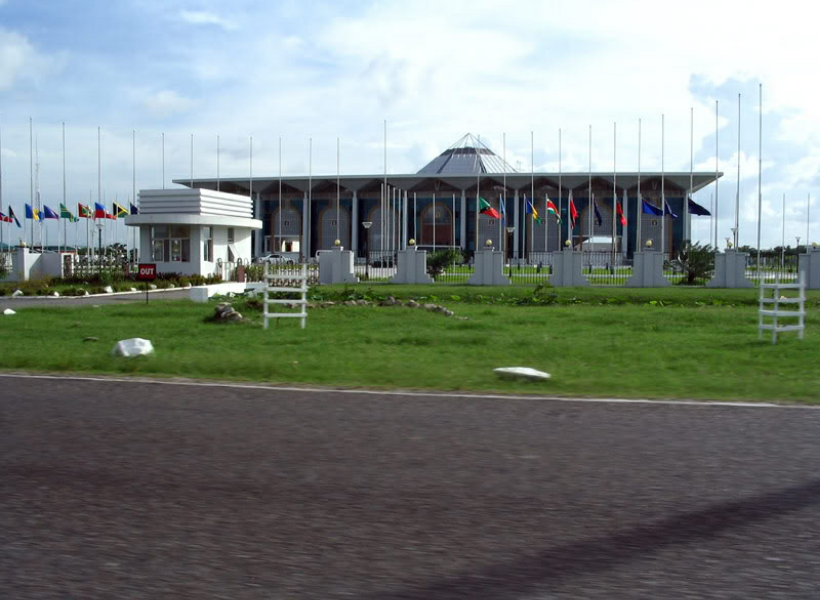 In light of the foregoing, diplomats of the U.S.A, Great Britain, Canada and the European Union, have urged leaders to accept the recount results.
Yesterday, Thursday, June 05, 2020, marked Day 31 of the recount which saw GECOM recounting 2,127 or 92.8% of the 2,339 boxes that contained ballots cast in these elections; over 600,000 persons were registered to vote.
GECOM has completed the recount for all regions, with the exception of Region 4, the largest electoral district, which still has 167 ballots boxes remaining.
According to a gazetted Order governing the recount which commenced on Wednesday, May 06, 2020, GECOM will conclude the process on June 13, with a final declaration of results being made three days after on June 16.
Both of the country's major political parties, the governing APNU+AFC coalition and the PPP/C have both claimed victory in these elections, for which more than three months later, a final result has not been declared.
President Granger and Jagdeo have stated over and over again that they will accept any declaration made by the GECOM's Chairman retired Judge, Claudette Singh.