Millions of dollars in furniture and equipment were destroyed last evening when the ND&S Furniture Store and Factory, located at lot 40 Gap Road La Jalousie, West Coast Demerara was gutted by fire.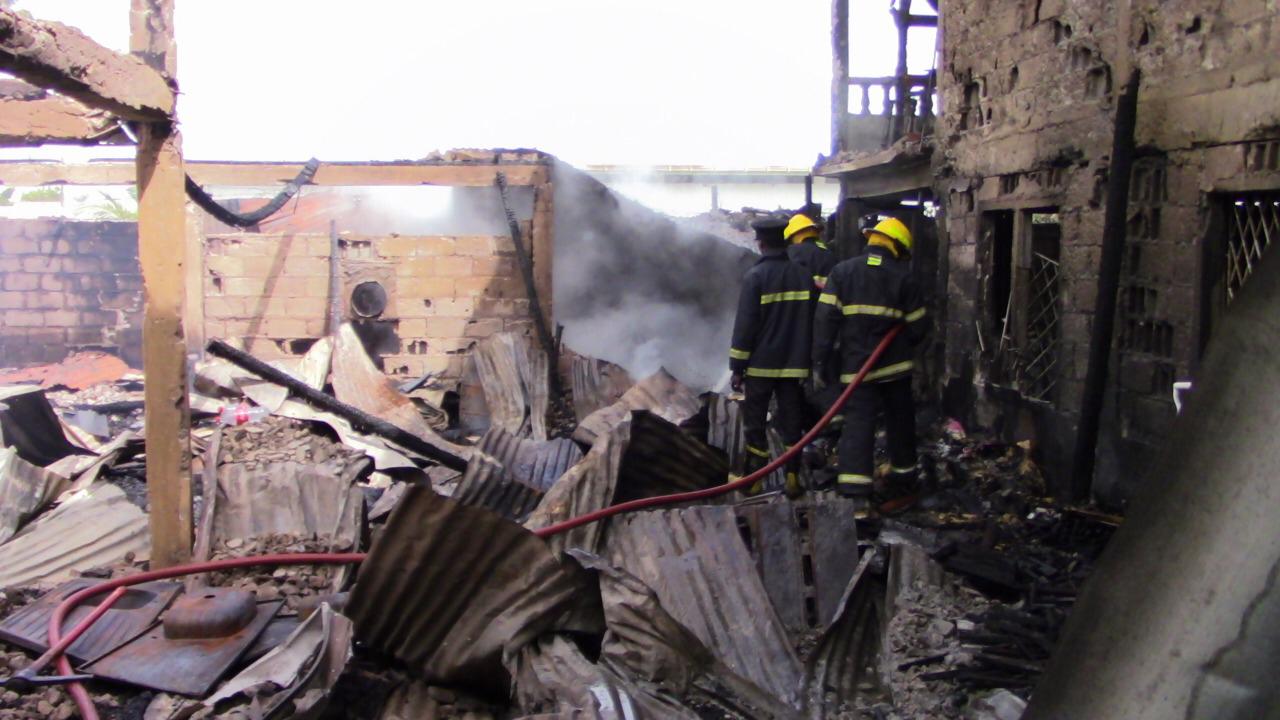 Guyana Standard understands that this is the second fire to have destroyed the store in the last 10 years.
Confirming the fire was Head of operations of the Guyana Fire Service, Dwayne Scotland. The blaze started at 11pm last evening and quickly engulfed the establishment.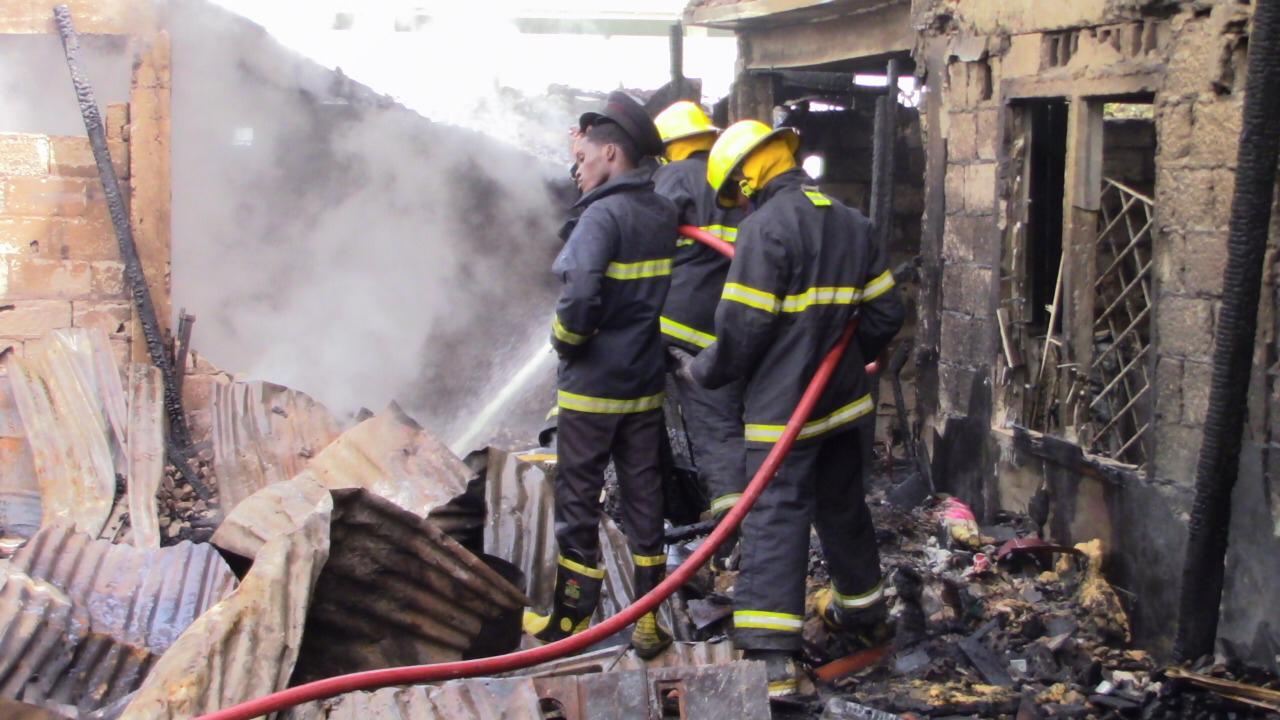 The furniture store and factory is owned by T. Mahadeo who occupied the first floor of the store as his home. 
A family of seven that lived nearby also suffered damages to their place of abode. 
The cause of the fire remains unknown; an investigation is underway.