A 48-year-old labourer was today sentenced to four years behind bars after pleading guilty to trafficking narcotics. Victor Kippins of 9 Hosannah Street, Rossignol, West Bank Berbice, appeared before Magistrate Rebindra Singh at the Fort Wellington Magistrate's Court.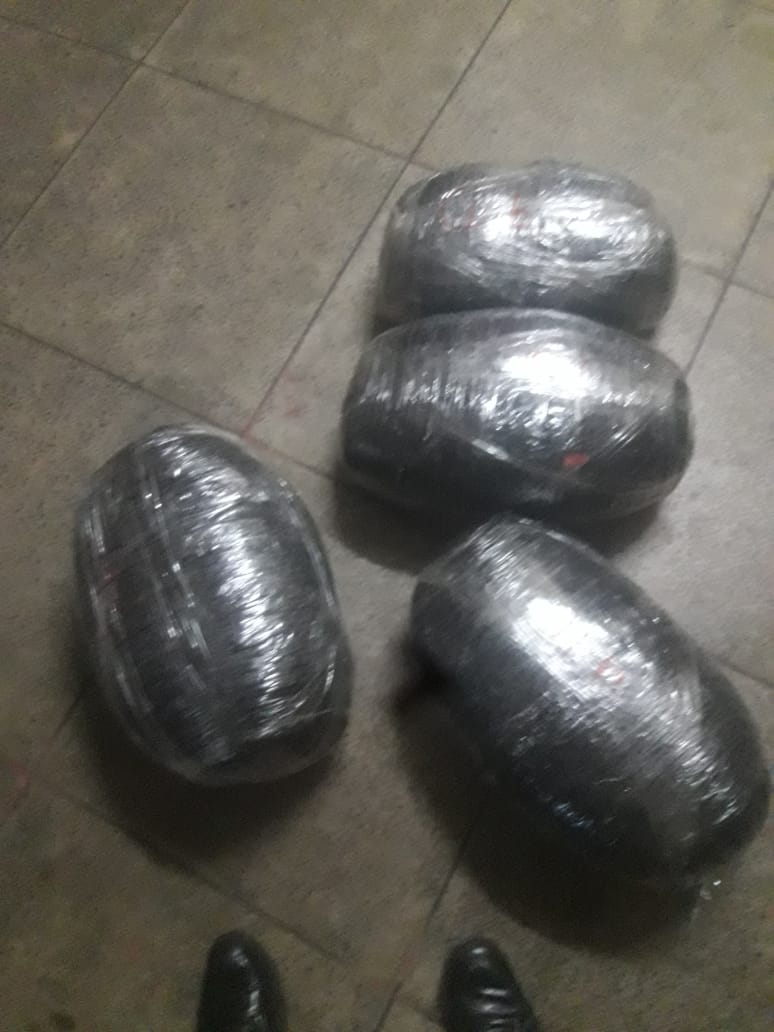 Kippins pleaded guilty to the charge which stated that on July 11, 2020, at Fort Wellington, he had in his possession 139 grams of marijuana for the purpose of trafficking.
According to information, on the day in question at around 06:45 hrs, police, acting on intelligence, stopped a vehicle in front of the Fort Wellington Police Station.
At the time, Kippins who was a passenger was searched and the drugs were found in his possession. He was then arrested and charged for the offence.