A 47-year-old contractor of Lusignan East Cost Demerara was gunned down around 5:30 pm at his work site along D'Urban Street, Lodge, Georgetown.
Kissoondatt Premsukh known as 'Dave' was reportedly standing backing the road when two men reportedly rode up on a motorcycle and discharged several rounds in his direction, hitting him five times, including once to the head.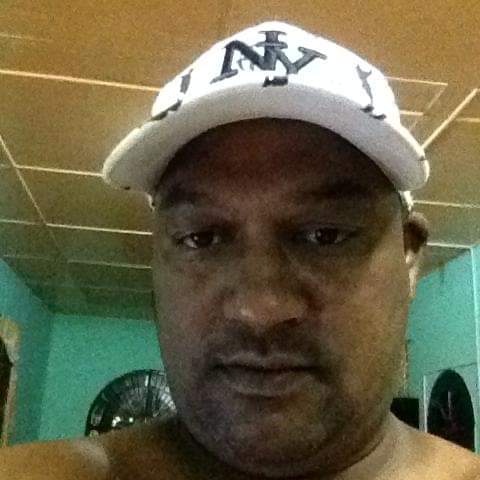 The injured man was picked up and rushed to the hospital by his employees; he was pronounced dead on arrival at the Georgetown Public Hospital Corporation (GPHC).
He leaves to mourn three children and his wife.
A further update will be provided.