The famous American bodybuilder, actor and artist, kai Greene once said-"In the mind of every artist there is a masterpiece". These words best describe 14-year-old Cherie Campbell, a multi-talented teen, who has dedicated her life to polishing her painting techniques.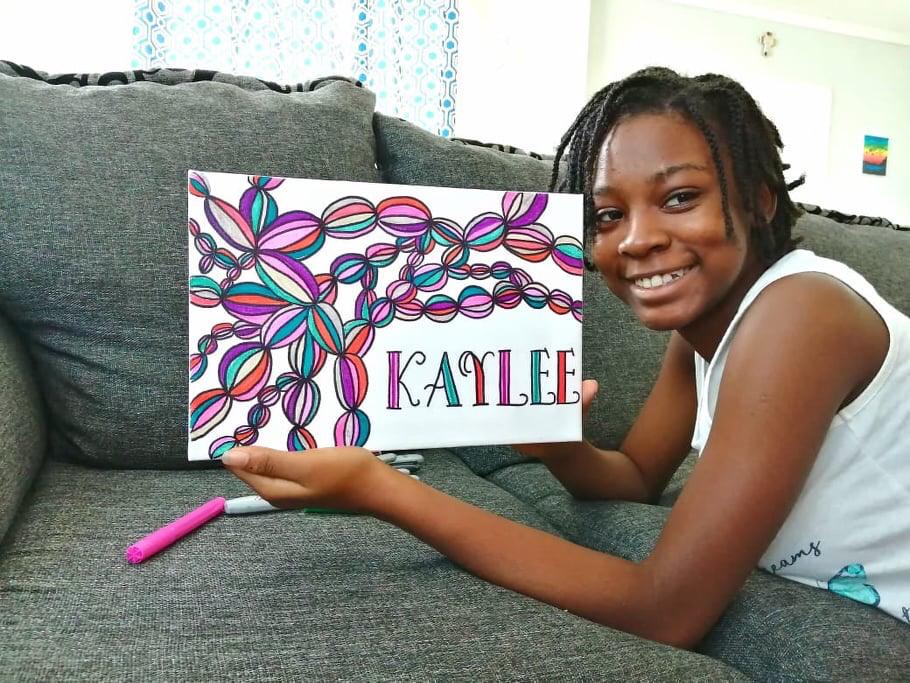 Campbell has shared with Guyana Standard her love for art, and the significance it has on her life. Campbell, a fourth former at the West Demerara Secondary School, related that she only started "experimenting" with her artistic skills last August. But notwithstanding the short period, she admitted that she has made major progress in terms of discovering her unmatched bond and admiration.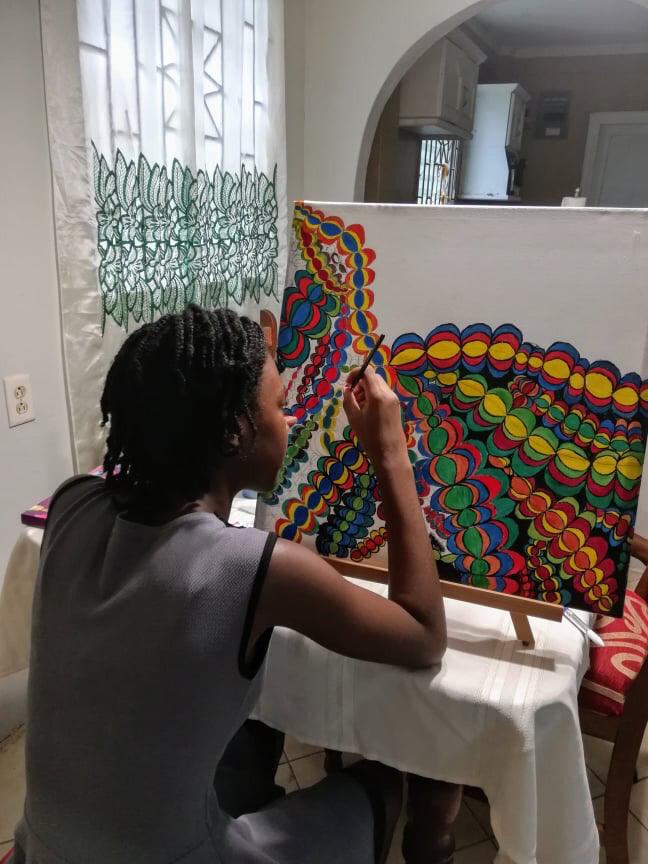 Her imagination, she said, is always roaming, stumbling on new ideas which she expresses through her drawings and paintings. Campbell, is also an athlete, a dancer with the National School of Dance and a pianist. She also enjoys sewing, reading, and watching movies, but in her very own words, "nothing beats the fun and soothing moments with a brush, canvas, and paint."
"I always had an interest in art. I did drawing and papercraft and even tried to build things with wood and bamboo but painting stood out to me for some reason. I chose art because it is the most calming and relaxing thing for me. I am an athlete, a dancer and I play the piano, but I don't find those as fun or as soothing as painting."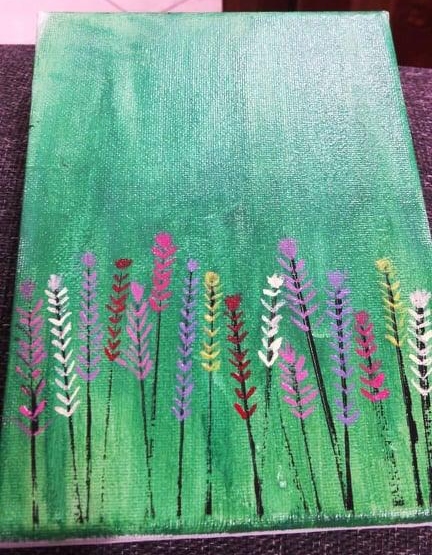 While the teen confessed that she is not certain if her paintings aim to have hidden meanings, her desire is for persons to view her work and think about it as beauty, and feel whatever her work portrays to them. According to her, inspiration for her best pieces comes when she is not in a good mood, and even as strange as it may sound, Campbell loves each of her creations, even those that look "ugly".
"I'm not sure if my work aims to say something but when people look at my work I want them to say 'yes; now that is beautiful.' Or something of the sort. It must make them happy or feel whatever emotion is portrayed in the painting. I don't think I have a favorite art piece. I honestly love all, even the ugliest looking ones. It is still art so I love it," she shared.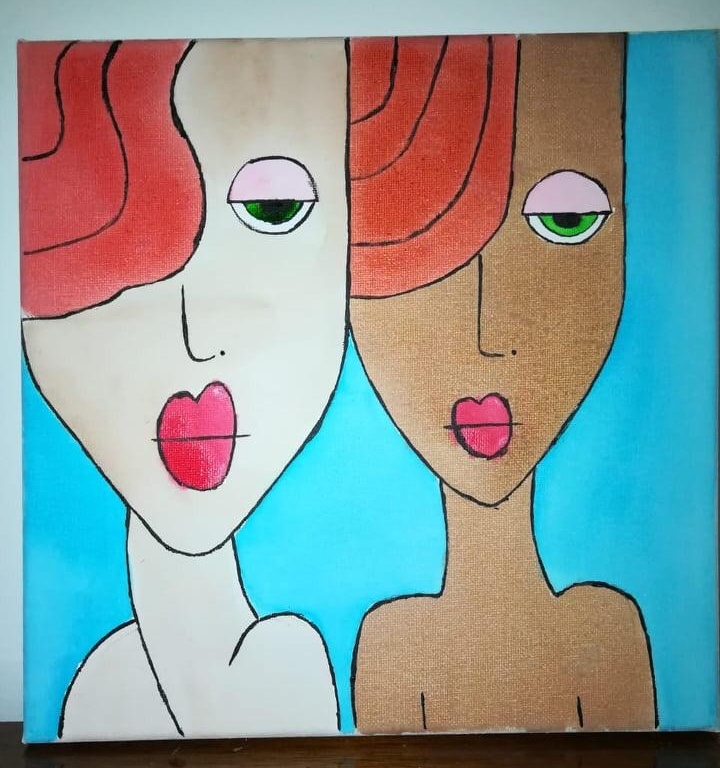 The passionate young artist noted that her favourite scenes to create are that of nature, since according to her, "you can't go wrong with nature." She explained that by adapting this mode of inspiration, "You can mix colours and make a blue plant with red flowers and it will still be great because who knows, there can be some plant out there that looks exactly like that!".
However, even while the 14-year-old is overwhelmed by the beauty and fun in art, she aspires to pursue a career in nursing when she gets older. Nevertheless, she advises upcoming artists to be confident and let their creations be seen. Campbell admitted that she is influenced by the works of the late American artist, Bob Ross.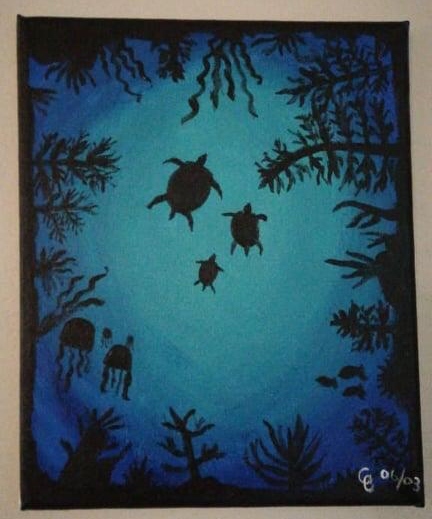 As a result of his inspirational pieces, she has been able to get out of her comfort zone and increase her skills rapidly. Also, she has been able to build confidence, which led to her showcasing her creations to her family and friends, who have all given positive feedback.