The Government of Guyana has announced the appointment of two small party leaders: Lennox Shuman from the Liberty and Justice Party (LJP), and Ralph Ramkarran, from A New United Guyana (ANUG) as advisors to the regime.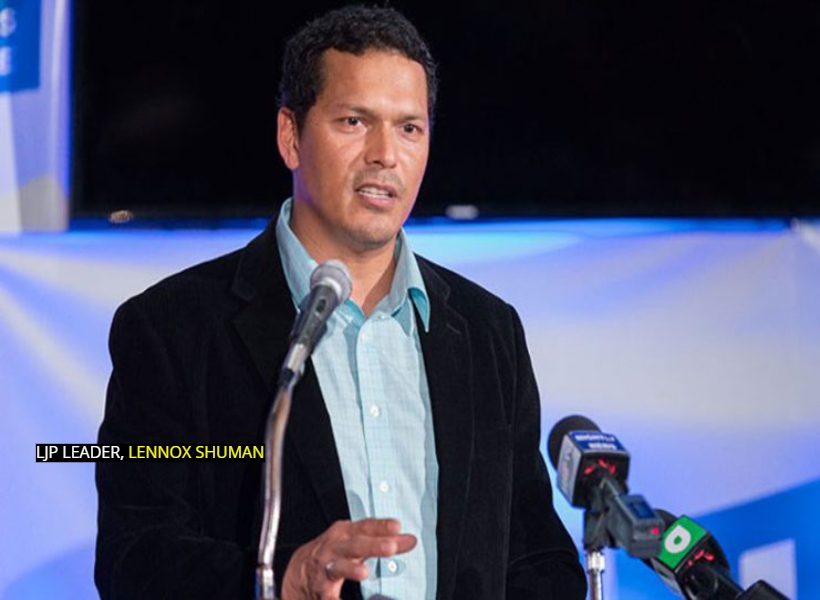 Shuman was appointed Advisor to the Minister of Public Works on Civil Aviation, while Ramkarran will serve as Advisor to the Minister of Foreign Affairs on Border Issues.
The head of the Private Sector Commission, Gerry Gouveia has been appointed National Security Advisor to the President.