Pull Quote: "My future plans are to create jobs for young people like myself and help them to have an opportunity at life and also develop a skill."
Working assiduously to cement his name in the business industry, 24-year-old Brian Andrew Yorrick, the proud owner of B&M Graphics, is not only determined to exceed expectations but to create employment for young people. The company was launched in January 2016. It specializes in affordable and high-quality graphic design and has offered its services to several government ministries and many businesses.

Born on September 26, 1995, to Brian and Michelle, Yorrick attended the Chase Academic Foundation, where he pursued studies in the Business stream. He was successful at the Caribbean Secondary Education Certificate (CSEC), and gained seven subjects.
It was not long after that he realized he has a passion for business and decided to pursue graphic designing. He is a past student of the Government Technical Institute (GTI), where he pursued studies in Business Administration.
Role Model
While he said his greatest motivators are his parents, best friend, and other friends, he noted that his role model is Benjamin Carson, an American politician, author, and retired neurosurgeon who has served as the 17th United States Secretary of Housing and Urban Development since 2017.

According to Yorrick, "It is Ben Carson that said, "Through hard work, perseverance and a faith in God, you can live your dreams." I have stood by those words from ever since I was a child. Growing up, my childhood was something to reflect on by the quote."
He continued, " Since I started out from what you consider a low-grade school, East Ruimveldt Secondary School, and through those years growing up, I was not the heavenly child."
"Therefore, I consider Ben Carson as a role model to me, due to the fact of him highlighting; no matter where you start off in life, there is still a silver lining," he shared with Guyana Standard.
"My childhood was one I can say was a bit dark, and I did not know what I wanted to do with my future at first, like any young teenager. However, I am grateful to the Almighty for guidance and having faith in me. By sending the message through others to motivate me to push myself. And now something I started off as just a passion is now a dream and my business(baby)."


Although he confessed that he had some bad patches, while not getting into much details about them, the young man pointed out that he was able to right his wrongs eventually. However, like the saying "boys will be boys," Yorrick recalled that he had so much fun while growing up.
True desires
He revealed that B&M Graphics was birthed from his "true desires" owing to his passion for the business world and desire to venture into graphics. He added, "I love doing it and not just for the profit alone. Like the song says by Chronixx, "do it for love and not for the likes."
"B&M Graphics came from my family name. Brian and Michelle. My name is also Brian, along with my sister's name, beginning with the letter "M." The uniqueness of my business will surpass the aim, which is to meet the needs of my target market (small mans' pocket). This thriving principle is to make it known that no work is too small or too big."
"As it relates to mobility, I wish to expand externally and internally for my business. There will be more job opportunities from B&M Graphics, expanding countrywide and helping myself as well as my two managers develop more skills," he added. The company presently employs two graphic designers and three other staff.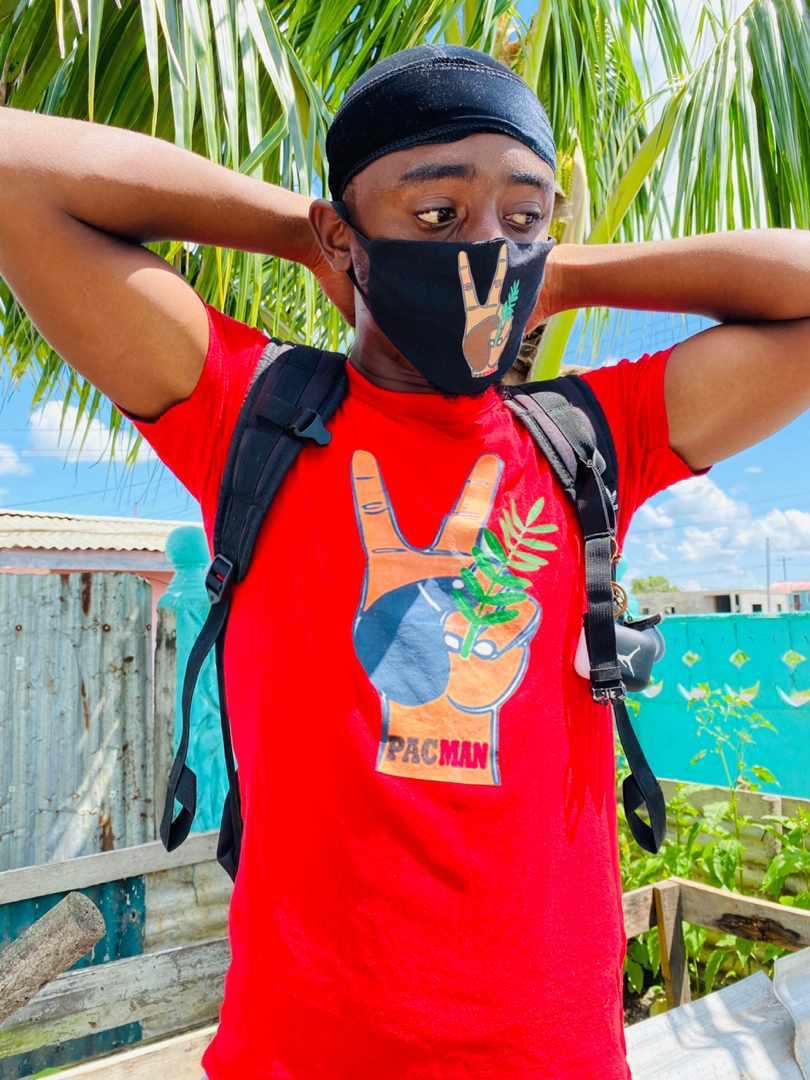 It specialized in Banners, Billboards, both flat and lighted T-shirt printing, customize phone cases, vehicle wrapping, tinting, business cards, flyers both sticky and normal, screen printing, and lots more. "Basically, anything to do with graphics we have you covered," Yorrick disclosed.
Great support
"When I first ventured out into the business (graphics), I got great support and reactions from my friends, family, and the public at large. I was very grateful and fortunate to have a good start off in the business field."
According to the young man, he was motivated by several persons, too numerous to mention, which led to him changing his life in a positive direction. Already, for years as an entrepreneur ,Yorrick is already highly appreciated in the world of business and society. In this regard, he has received many positive feedbacks from satisfied customers. Below are a few of them:
"Hey, bigs, I just wanted to say that I'm in love with the quality! These cases came out amazing! Thank you very much… even when we had a delay, I'm in love with these cases". – Angeline.
"I must say it was my first time using you, and I did not regret one bit! My mother is truly in love with her t-shirt and praises me and my sister for her birthday present. Do not stop what you do to make your customers appreciate your work". – Johnali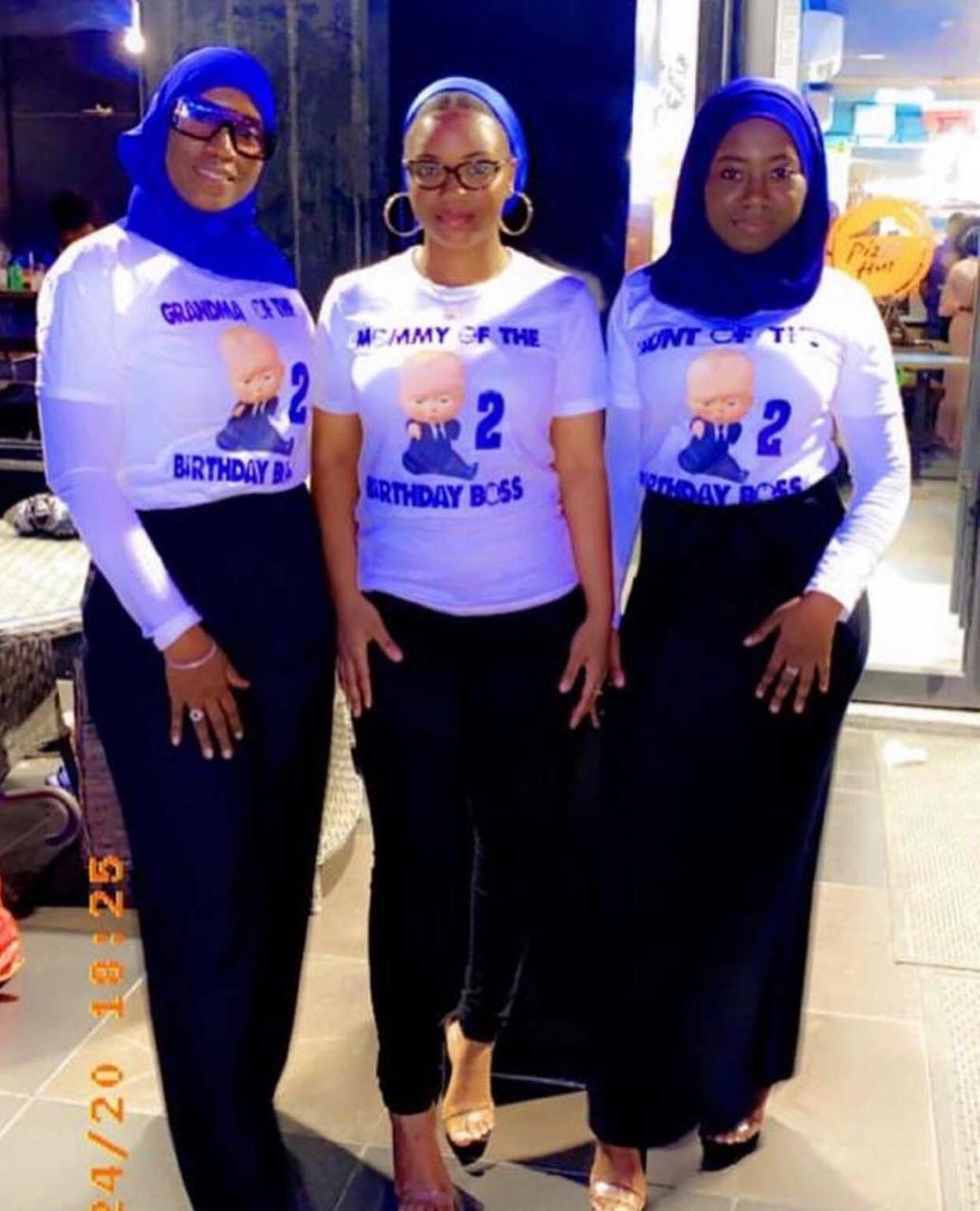 His advice to youths is, "The sky is the limit. Try to get there even if you fall; you would fall on the clouds; nothing is impossible with hard work and dedication you will soar like an eagle". B&M Graphics can be contacted on 592-673-9659. The company can also be followed on social media on Instagram and Facebook @ B&M Graphics.