Hundreds of enraged villagers, scores of police officers, fire trucks and miles of impassible burning debris sum up a tense atmosphere on the West Coast of Berbice. Angry residents have vowed to continue fiery protests until the perpetrators of the gruesome murders of the Henry cousins are brought to justice.
Commuters traveling to and fro the capital, Georgetown are forced to disembark and trek for miles to rejoin transport as a result of the blockages. A few citizens have reportedly been robbed, prompting a heightened police presence in the area. These protests have stemmed from the barbaric murders of teenage cousins, Isaiah and Joel Henry. The cousins left their homes on Saturday to pick coconuts in the backdam. After failing to return at dusk, their family and villagers launched a search. Yesterday afternoon, the hacked bodies of the boys were discovered in the said backlands.
Three persons have been arrested and are assisting police with the investigation, Commissioner of Police, Nigel Hoppie said today during a press conference. The suspects include the estate owner, whose property was said to contain blood. His son and handyman have also been arrested.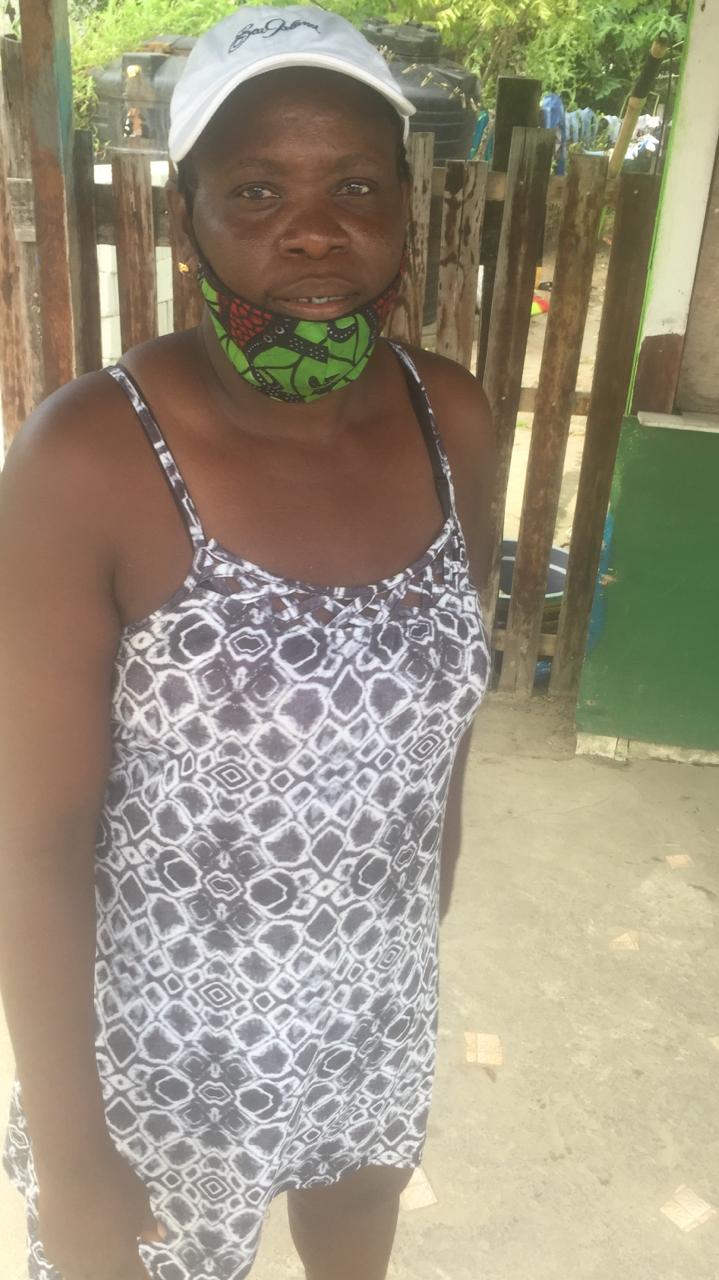 One of the protestors, Lyris Adams said that one of the bodies bore an 'X' mark. This she said clearly sends a message.
She said that the community is hurt, and these protest actions will not end until justice is served.