Nigel Hughes, one of the lawyers on the Legal Team for slain West Coast Berbice teens, Isiah and Joel Henry, is refuting claims that the killings were gang related.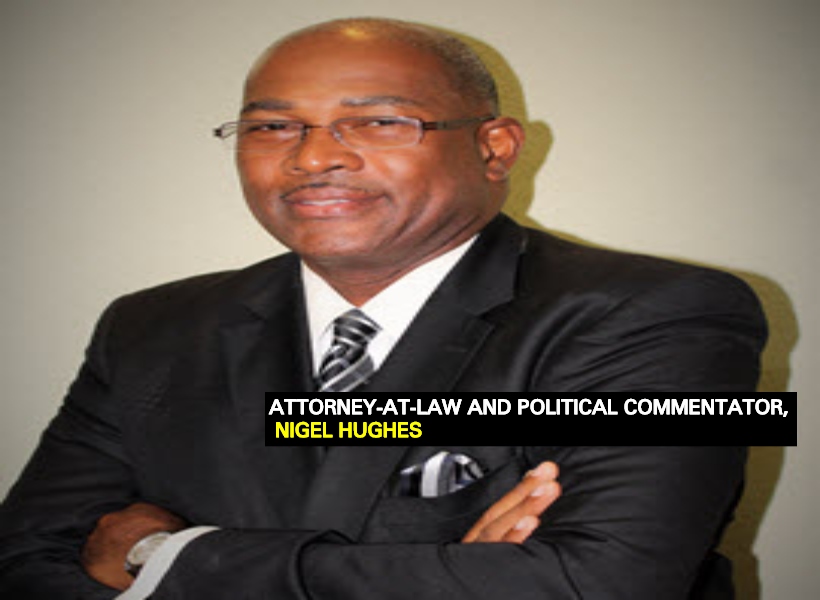 See full statement below:
It has come to the attention of the families of Joel and Isaiah Henry that some media outlets have attributed to them and members of their families, statements alleged to have been made to the President that the deaths of Joel and Isaiah were gang related.
These statements are completely false.
On the eve of the funerals of Joel and Isiah Henry to attempt of malign their characters for whatever reason is beyond obnoxious and grossly offensive to the Henry family in their moment of great loss and inconsolable grief.
The Henry family hopes that they will be permitted to inter the mutilated remains of their family members with the appropriate degree of dignity and solemnity which these young men deserve without the necessity of having their characters brutally assaulted in death.