Police are investigating the alleged murder of Winston Jordan, 55, of Back Street Den Amstel, West Coast Demerara.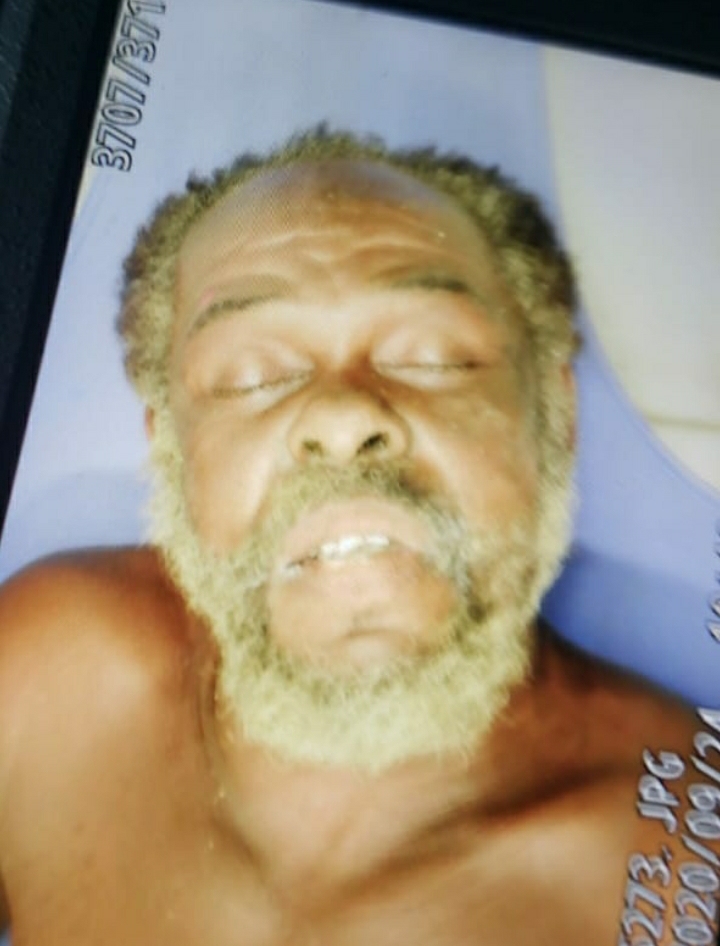 He was reportedly killed by his 65-year-old brother sometime around 18:45hrs yesterday at Den Amstel.
Enquiries disclosed that the Jordan and his and brother were consuming alcohol when the victim left the company of the suspect, who then followed.
The suspect caught up to Jordan a short distance away and held on to him, trying to pull him. Jordan, however, held on to a neighbour's gate, but the suspect continued to pull him, during which he lost his grip on the gate.
The suspect then reportedly pushed his brother to the ground, resulting in him hitting his head on the road and losing consciousness. The suspect then dragged the deceased across the street where he threw him into a trench and refused to render assistance.
The motionless body of the man was pulled from the trench by two passersby who saw what transpired.
The victim was taken to the Leonora Cottage Hospital where he was pronounced dead.
The body is presently at the Ezekiel Funeral Home awaiting a Post Mortem Examination.
The suspect was arrested and remains in custody as the investigation continues.